Things I must have in my duck hunting blind bag for a day out on the swamp. What have I missed that you have in yours?...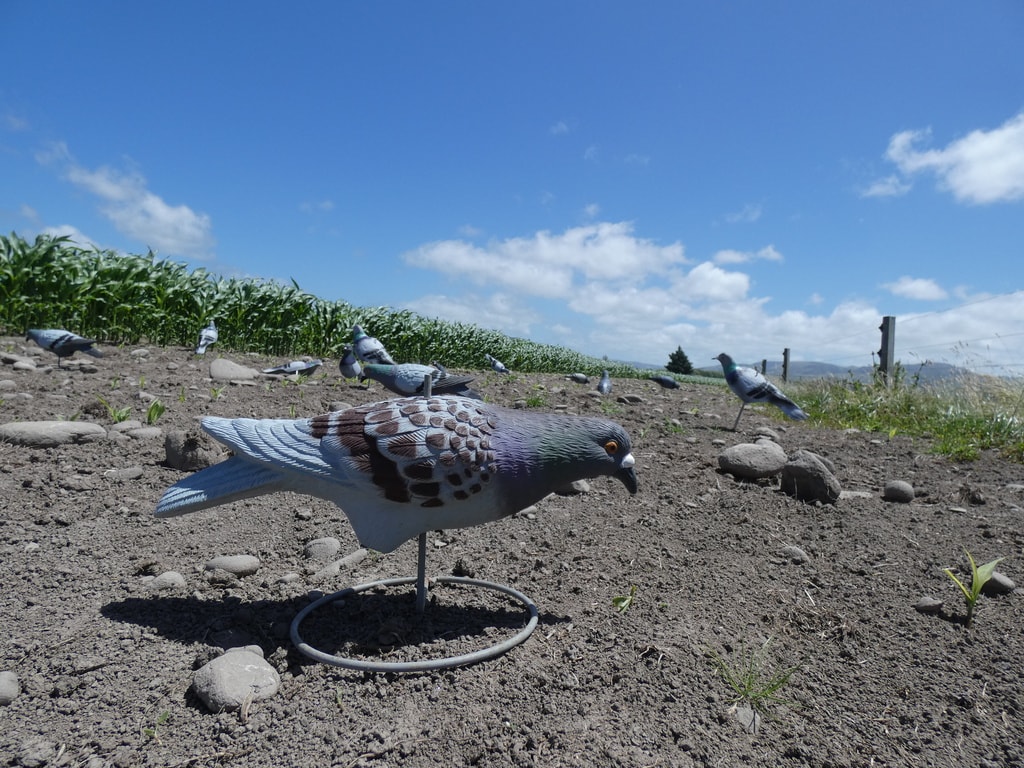 My first pigeon hunt of 2019...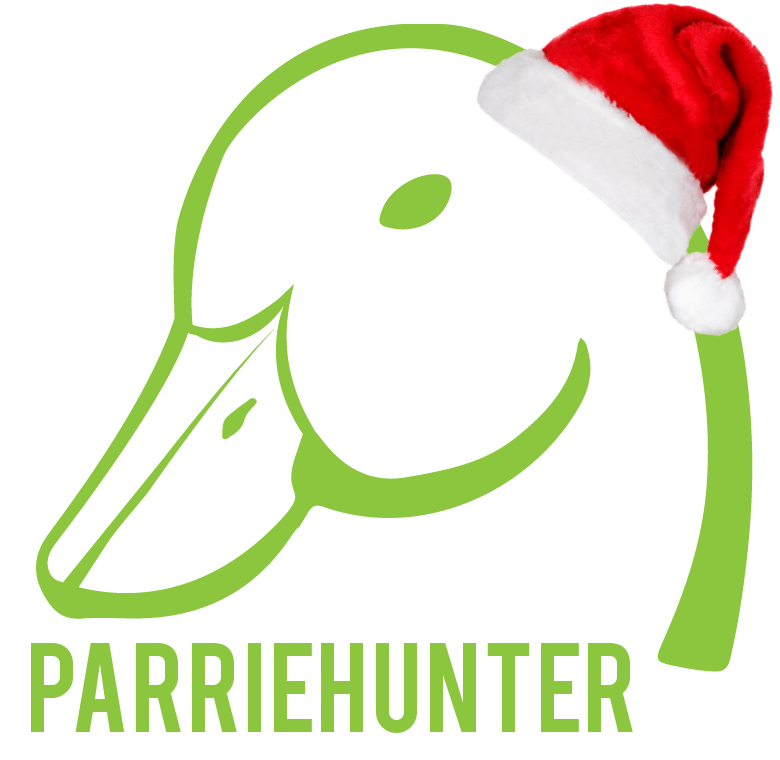 Merry Christmas all, it is almost that time of year for a well-deserved break. I am really looking forward to having two weeks off work. Last year the wife and I ended up working through. Hopefully, you all are able to get out and enjoy it. The family and...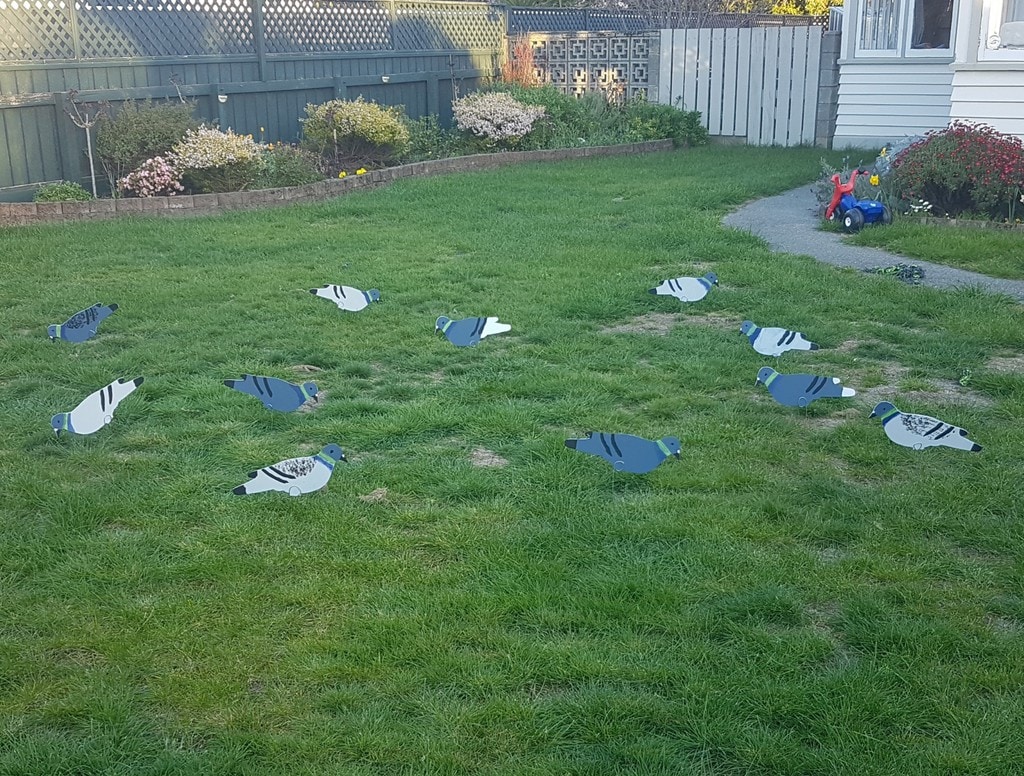 I have made some rock pigeon decoys. This is how I made my first one, plus a full-size template for you to use. I brought a single decoy from Guncity during their sale to use as a starting point. These decoys are painted as the European wood-pigeon, not the rock...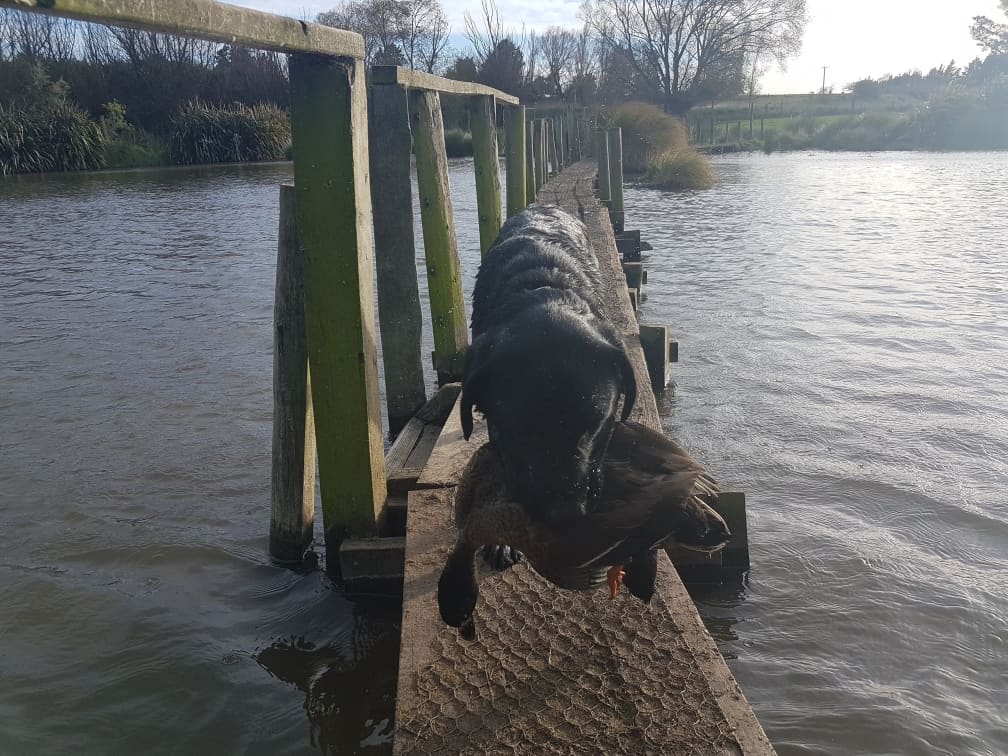 It is time to look back at my 2018 duck hunting season, it can be summed up with ups and downs, with my main focus on trying to get Ace as much work as I could and to re-enforce the off-season training. Even after 20 plus years of actively...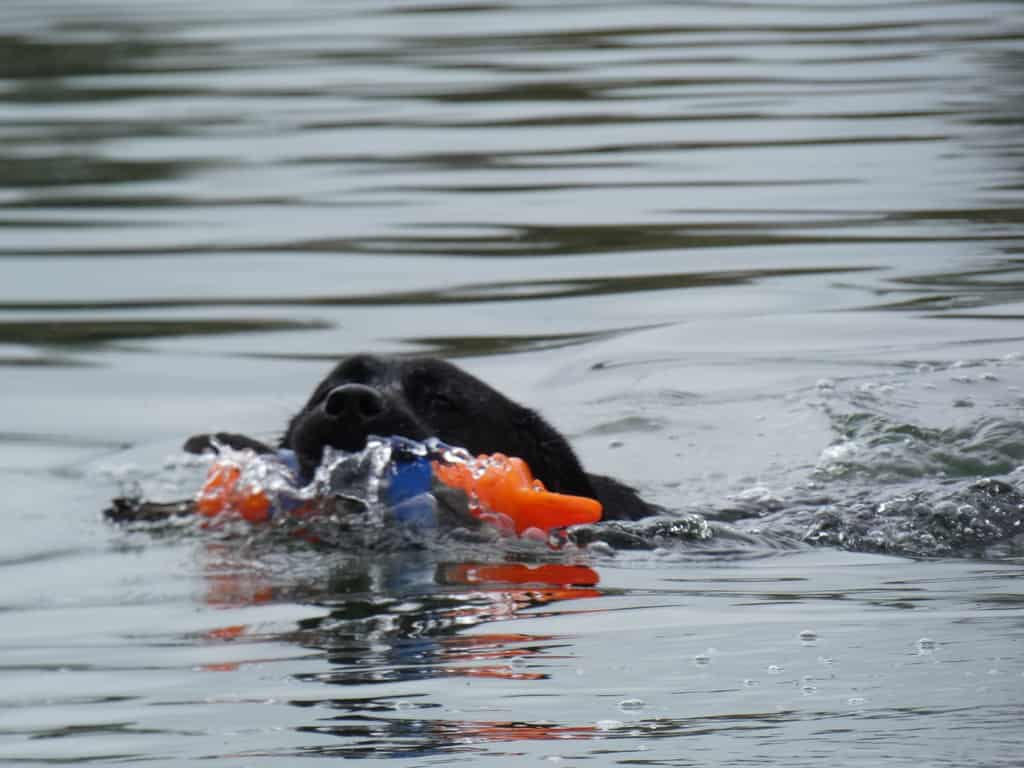 Only two weeks to go until the opening weekend of duck hunting 2018 season, I think I am ready to go. Been trying to do more with Ace even got some water training done over in the Wairarapa. Hopefully he is ready for our trip down to North Canterbury....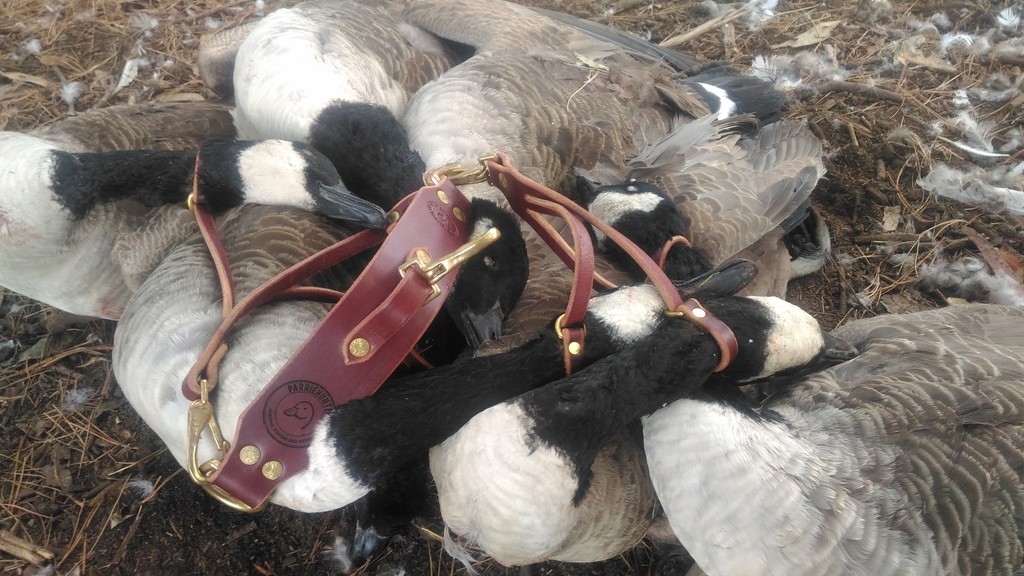 What a great duck hunting 2017 season is turning into. It all started with a 7 man limit of mallards with 60 parries on the Saturday in North Canterbury. This was a first for us to limit out. We tried to hunt some geese but in their typical style...
Well, Duck Hunting 2016 has been a very different season for me. The weather has been really warm and in Wellington, we have had Northerly winds for most weekends. Opening Weekend The season started off good with another successful opening down south. We had fine clear weather and we...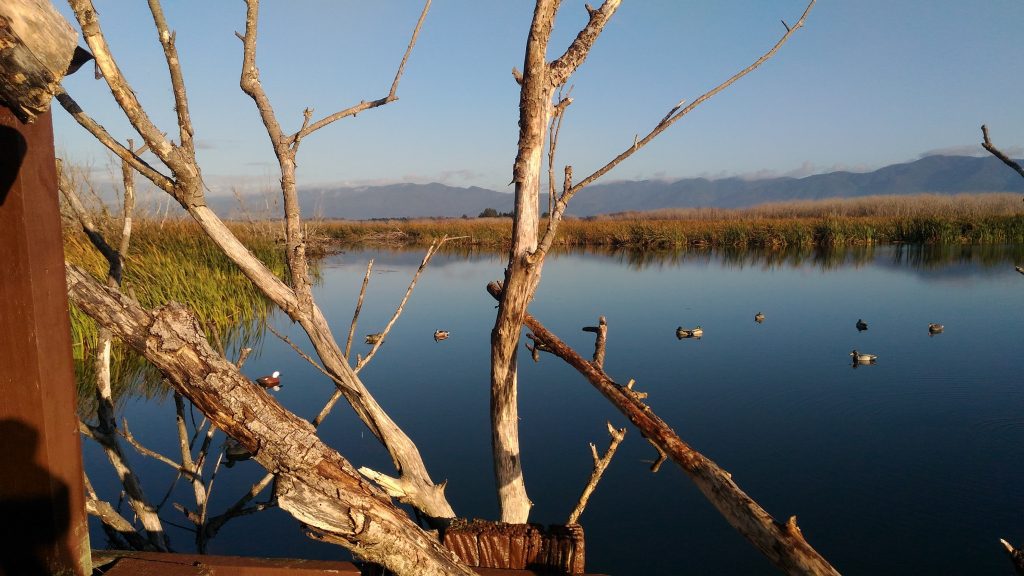 Queens Birthday is the last long weekend for a while and the weather probably played ball for most other people it was not productive for duck hunting with clear skies and zero wind. House Work It did help in getting some work done around the house, including repairing the...
Well, duck hunting opening 2016 week has come and gone. I am on call for the upcoming weekend so I thought it a good time for an update. It was another great week down south, even if it was really warm, calm and clear skies. Driving back north it...