Steel Breech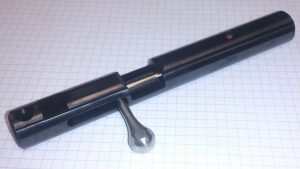 Some online research found one of the best modifications to make is to install a steel breech to replace the stock plastic one. This makes the barrel more solidly mounted and gets rid of the scope mounts that clamp the barrel. Those scope mounts are prone to moving and putting unneeded pressure on the barrel.
Silencer
Reading forums and watching videos on YouTube this air-gun is quite loud, which may annoy the neighbours. I have an adapter that slides over the barrel and you can attach a standard rimfire suppressor to help quieten the noise down. Some video comparisons on YouTube do show a remarkable difference.
It has turned up and my first impression is how light it is and how it will be easily carried while fishing.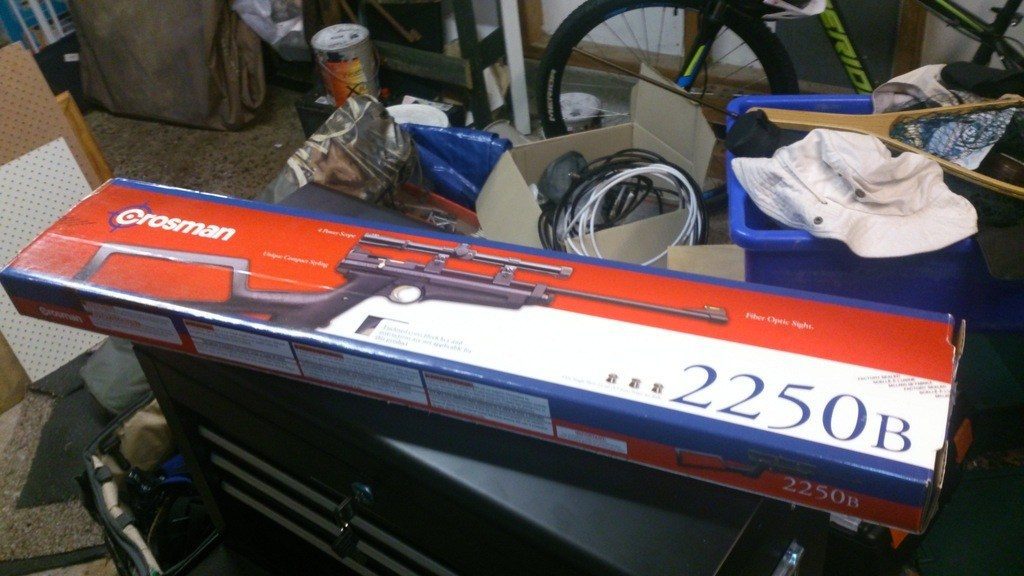 Scope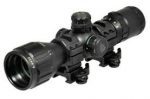 The scope that it comes with is a total waste of time. I do not know why they even bothered including it in the kit. It devalues the gun. I will be on the lookout for a new scope for this, and looking at the Leaper's 3-9×32 with AO Bug Buster Compact Scope.
Almost got the steel breech installed, but hit a hurdle with the world's smallest hex screw key required. None of the Allen keys I own is small enough.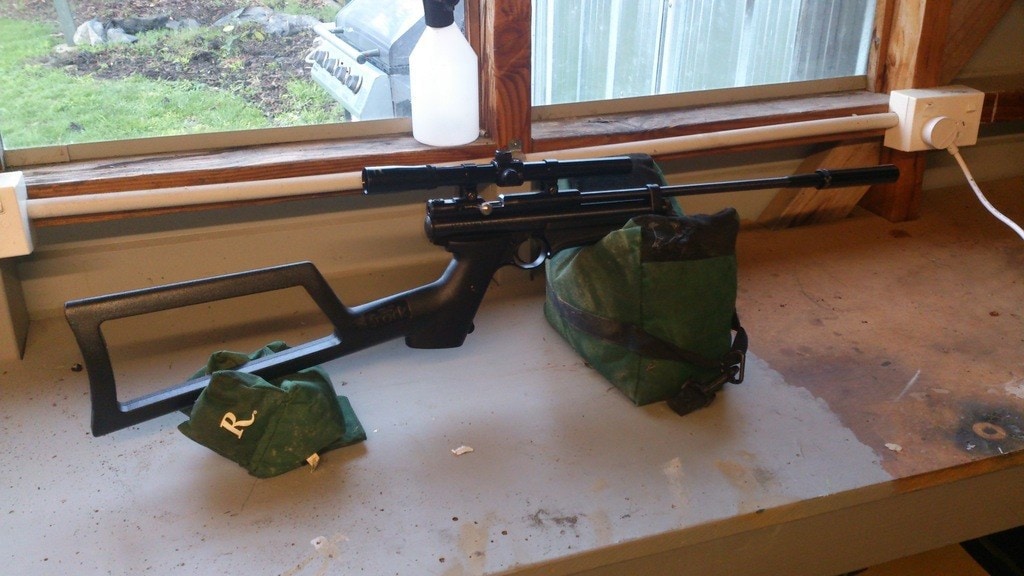 All of these first modifications the Crosman 2250b have made a great diffference to the overall feel of the air rifle and also its usablility. They are highly recommended for any standard 2250b.