I have created this website as a way for me the share my passion for duck hunting in New Zealand. There are posts on things outdoors, including Four Wheel Driving, Fresh and Salt Water Fishing and of course Duck Hunting with some How-To Guides.
My online alias Parriehunter came about from my very first opening weekend. Where my Father and I had a very good hunt on Paradise Duck's on what was a new pond. My first duck hunting experience was at the age of four on the mudflats of the Manukau Harbour. Since then I have hunted in almost every region in New Zealand. Over big water, flooded timber, rivers, streams, on crops to name a few. I still learn something new with every hunt or scouting trip.
Having recently moved back to Christchurch there will be more regular content being posted. So please subscribe to catch all the updates and check me out on Facebook, Instagram and YouTube. I am hoping to be able to add Lake Ellesmere and some of the large braided rivers to my experiences.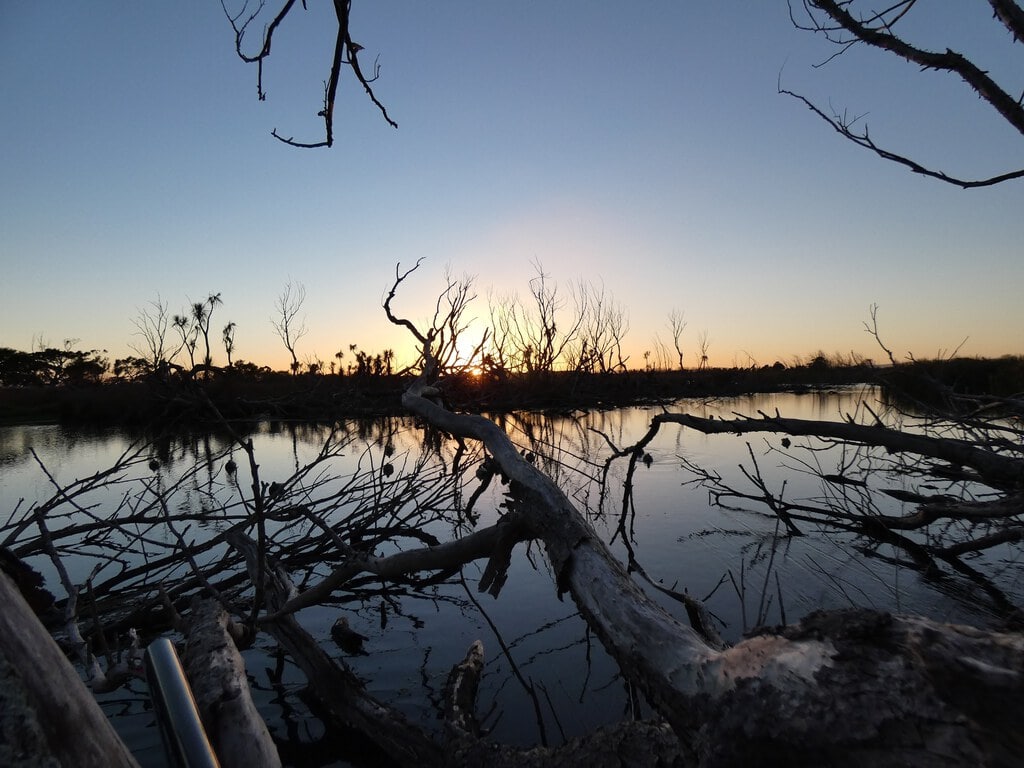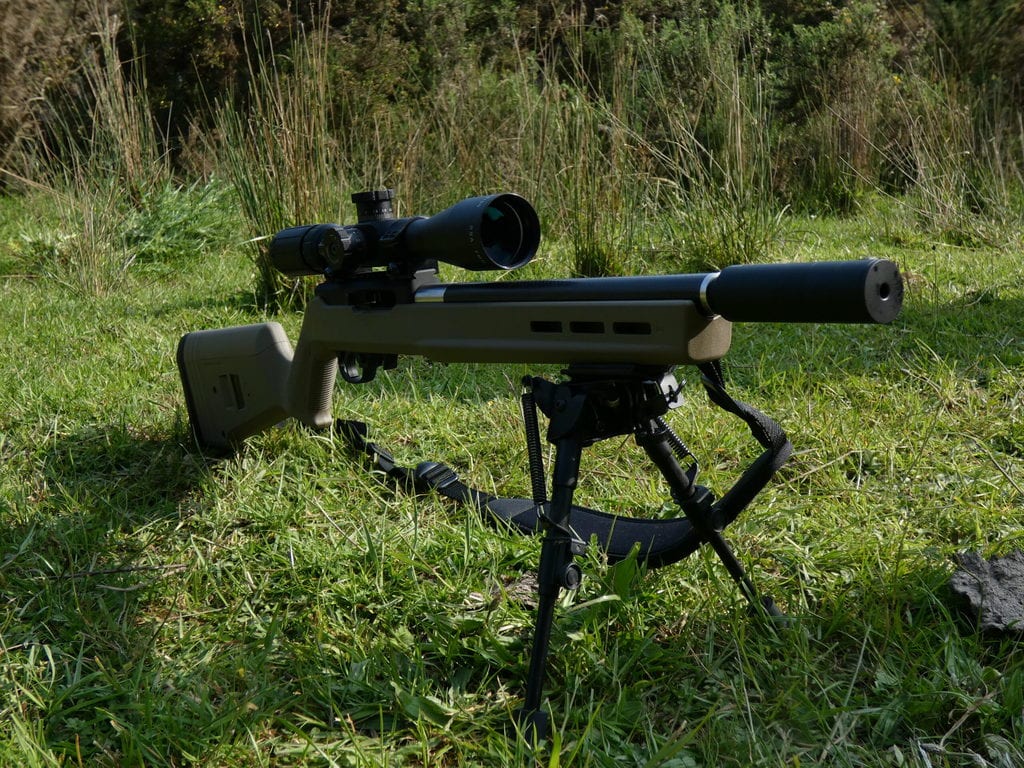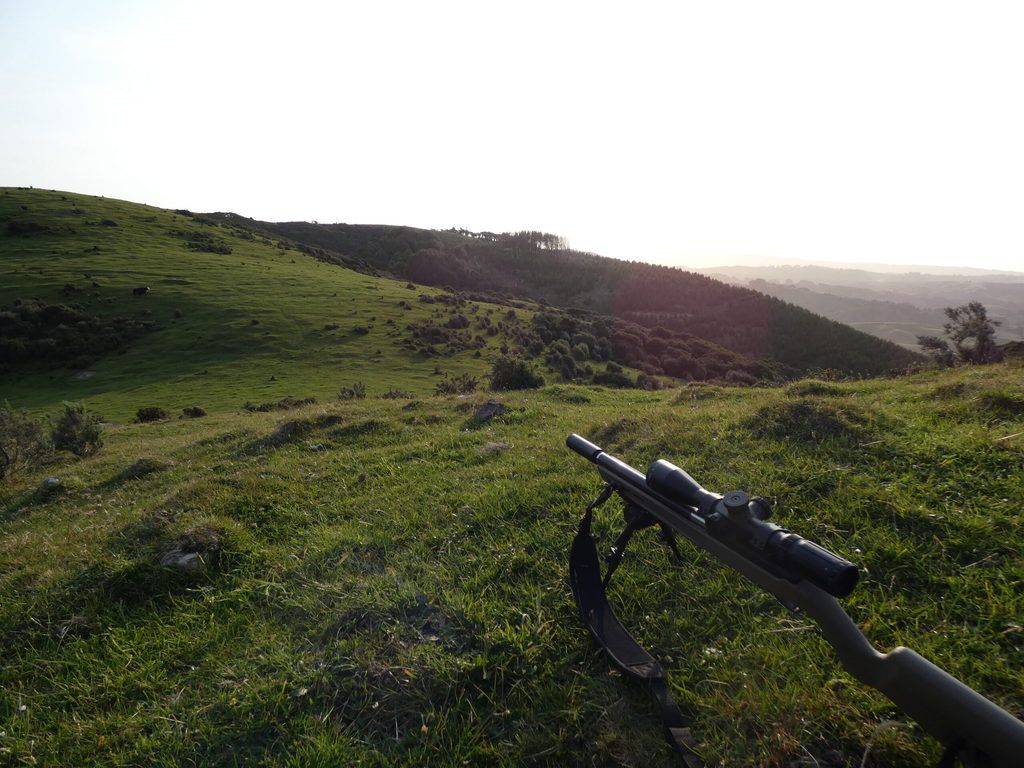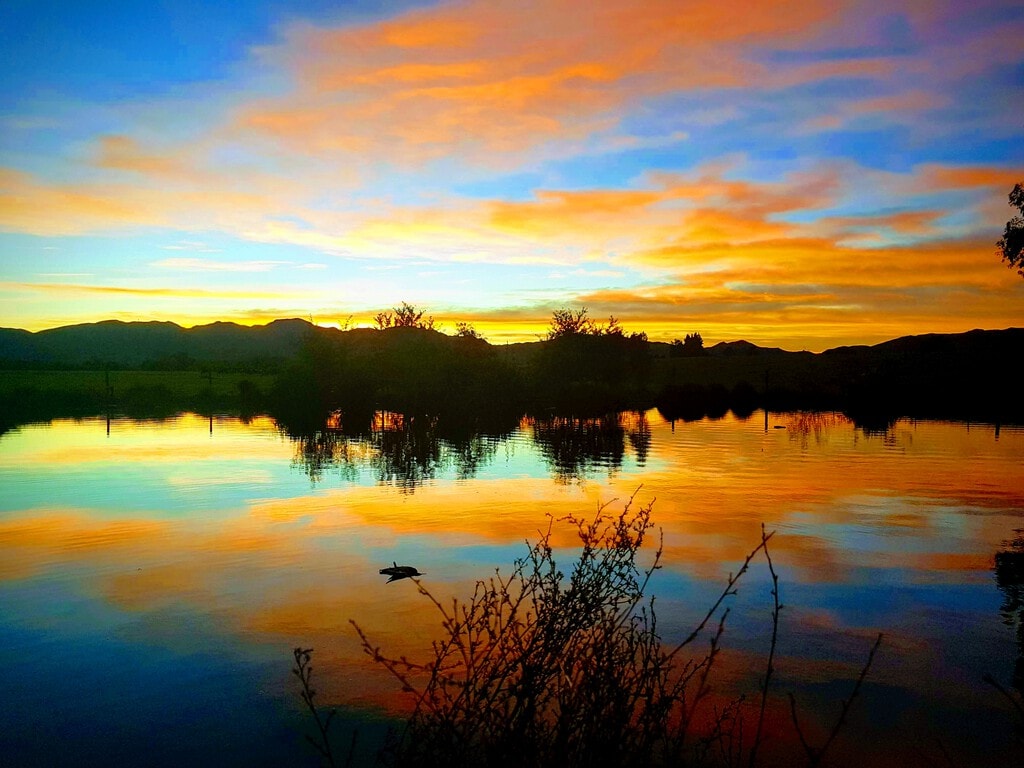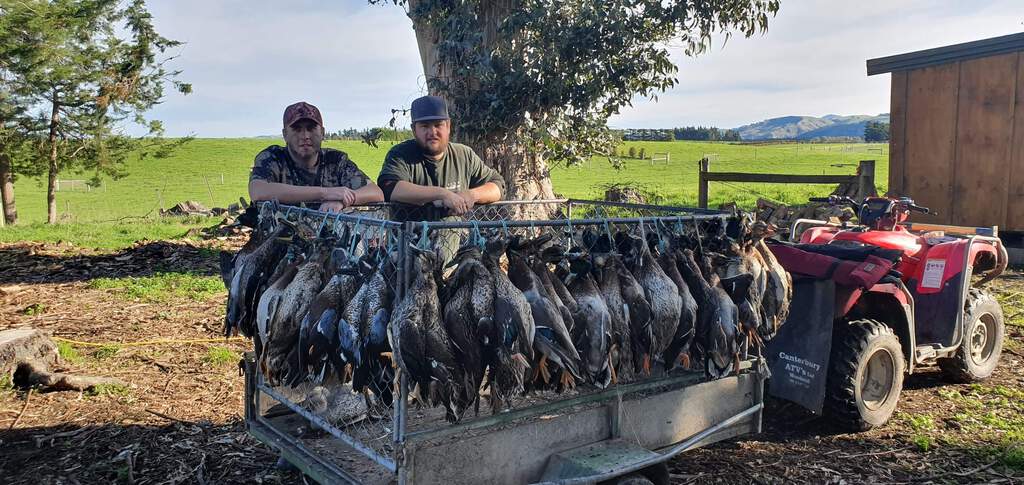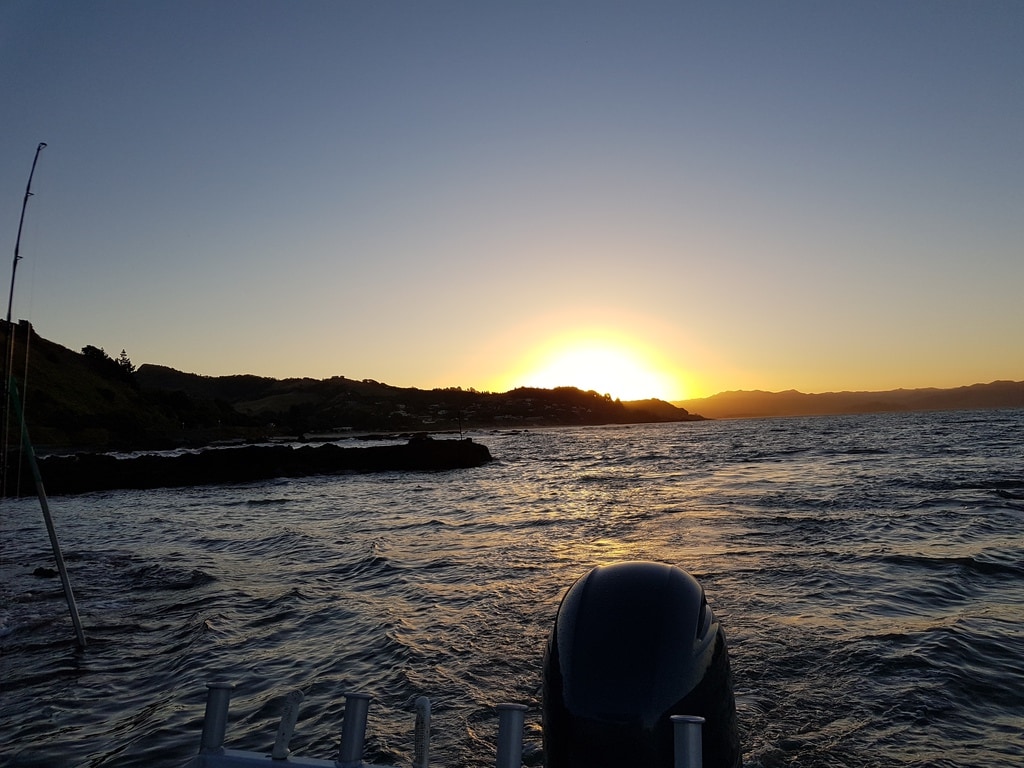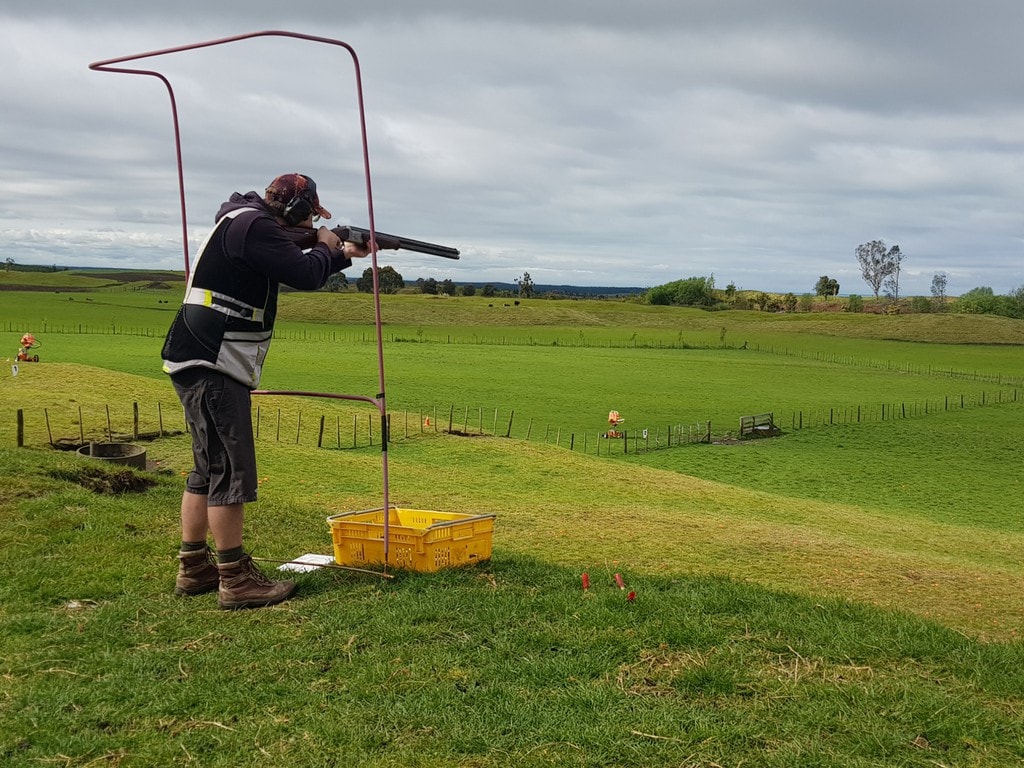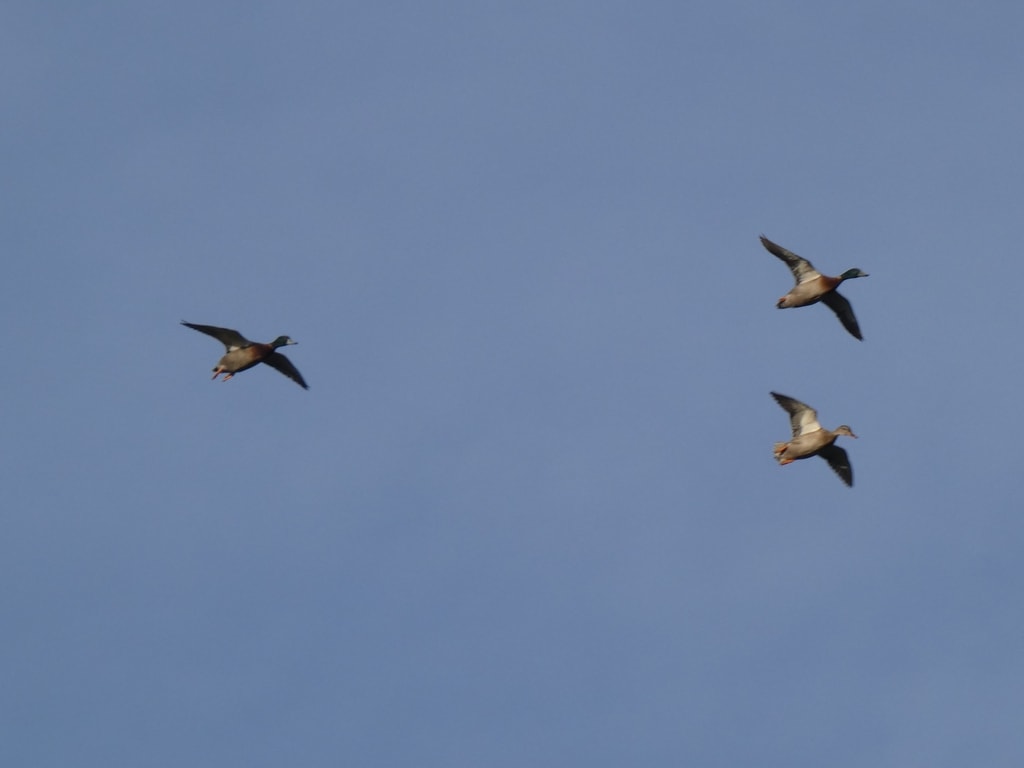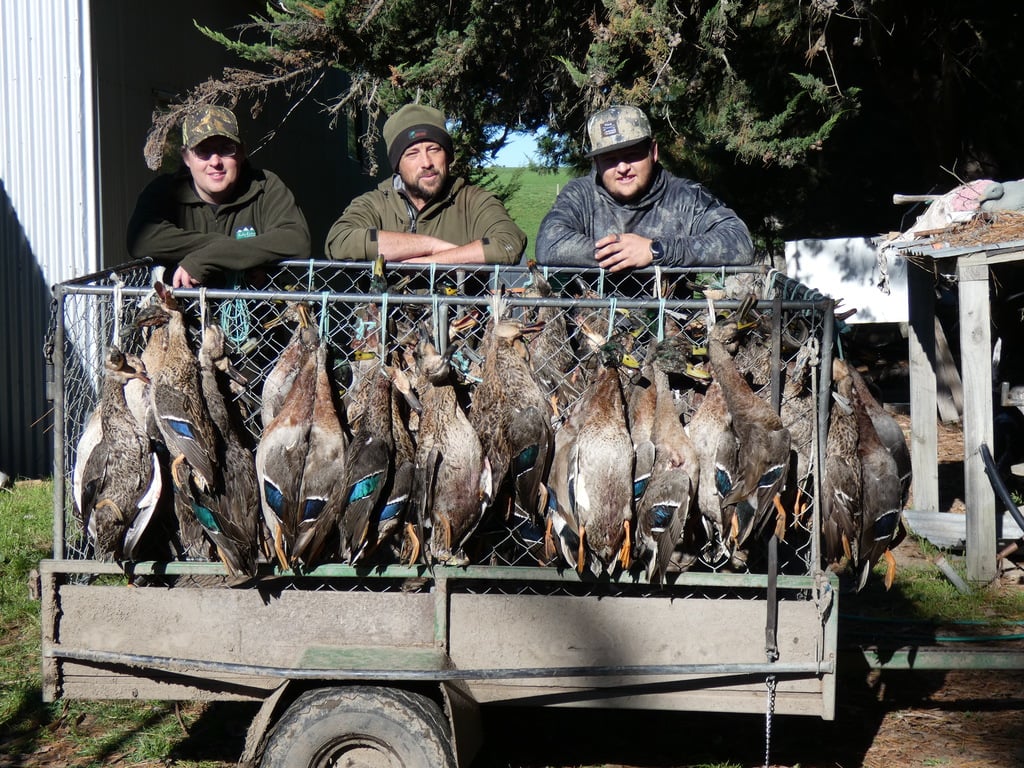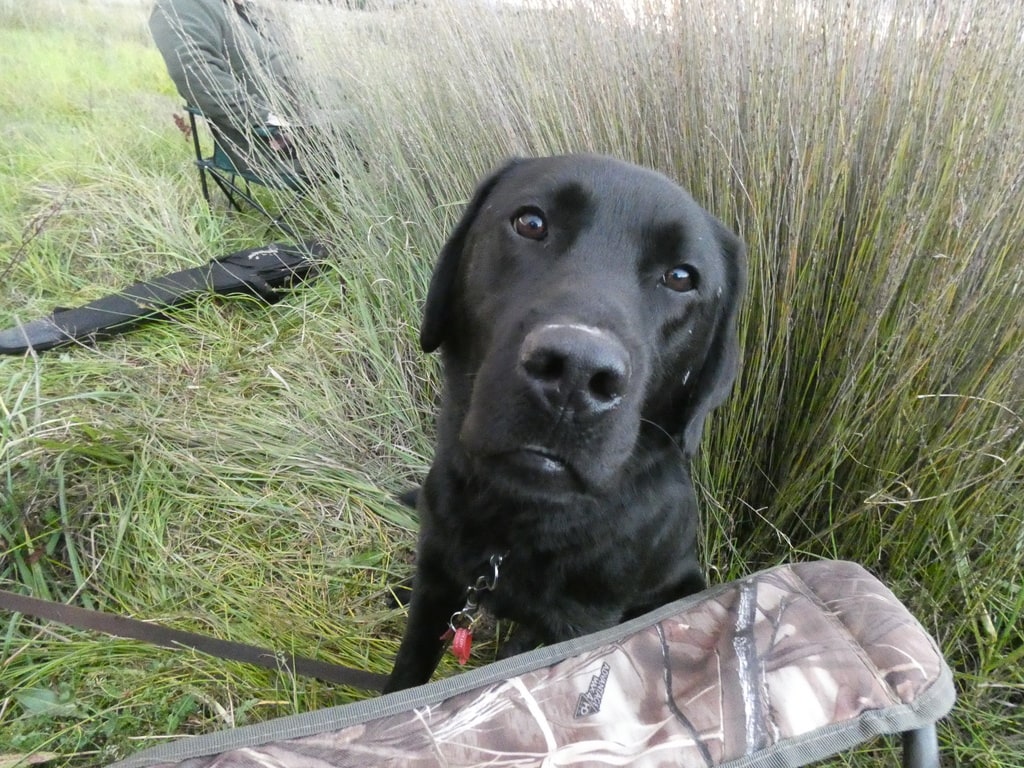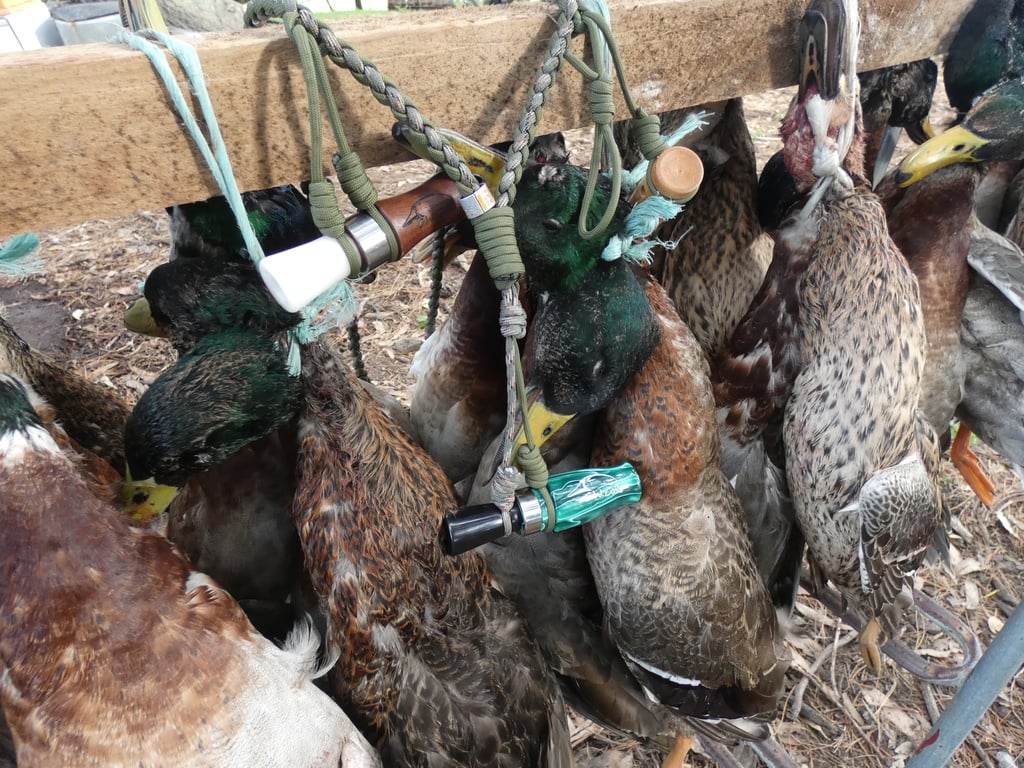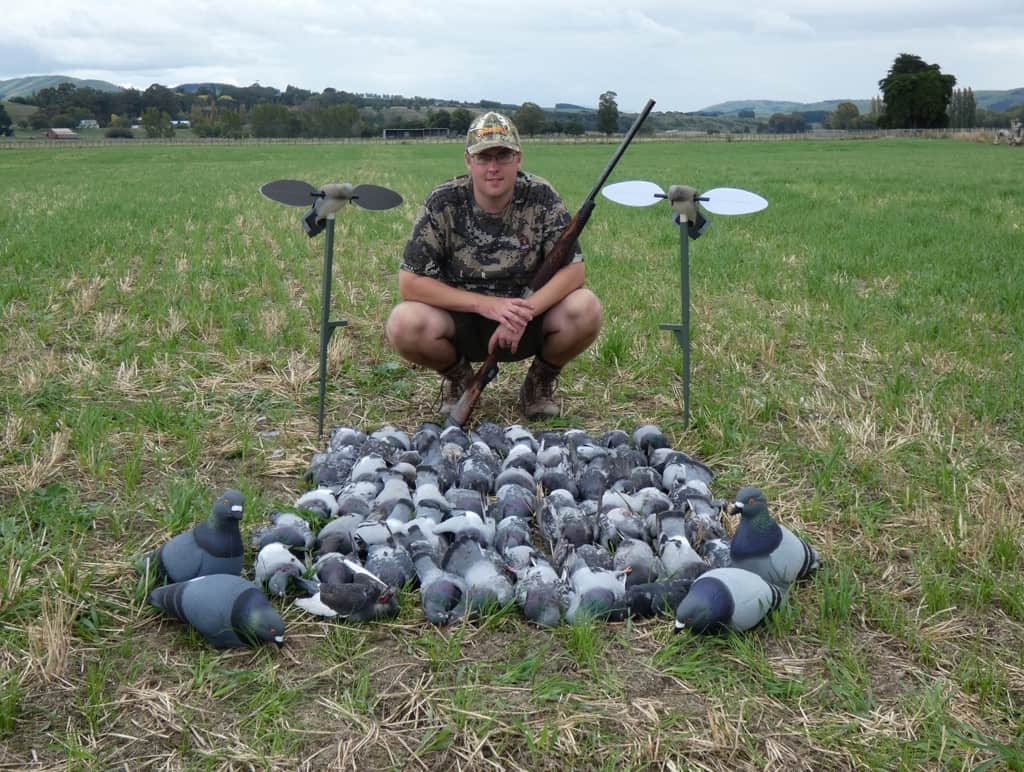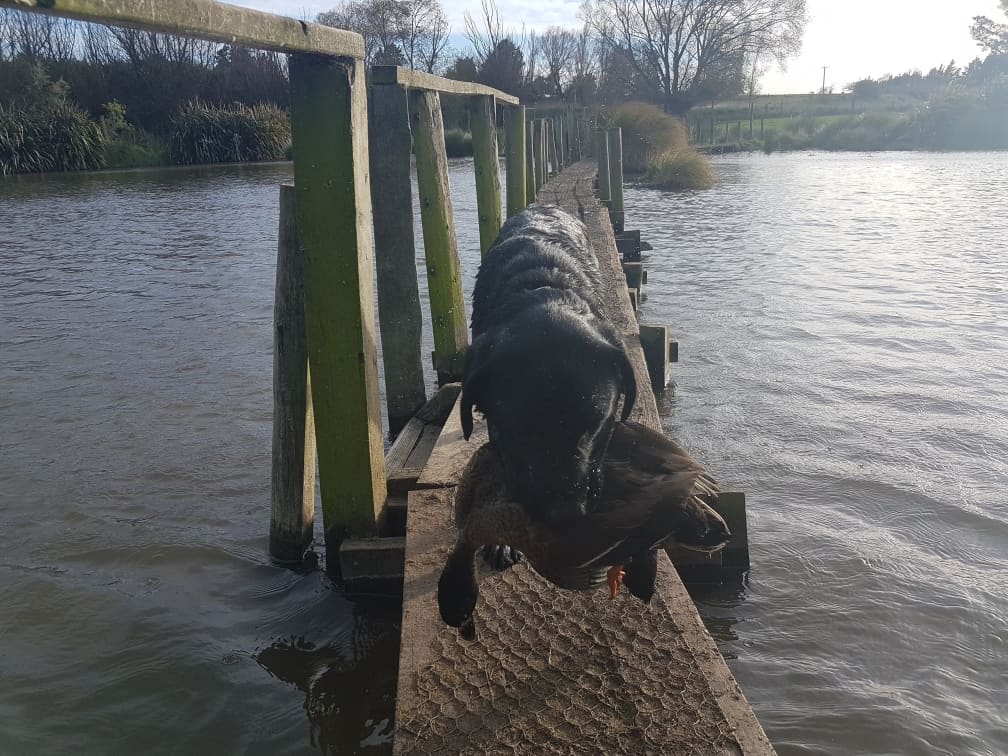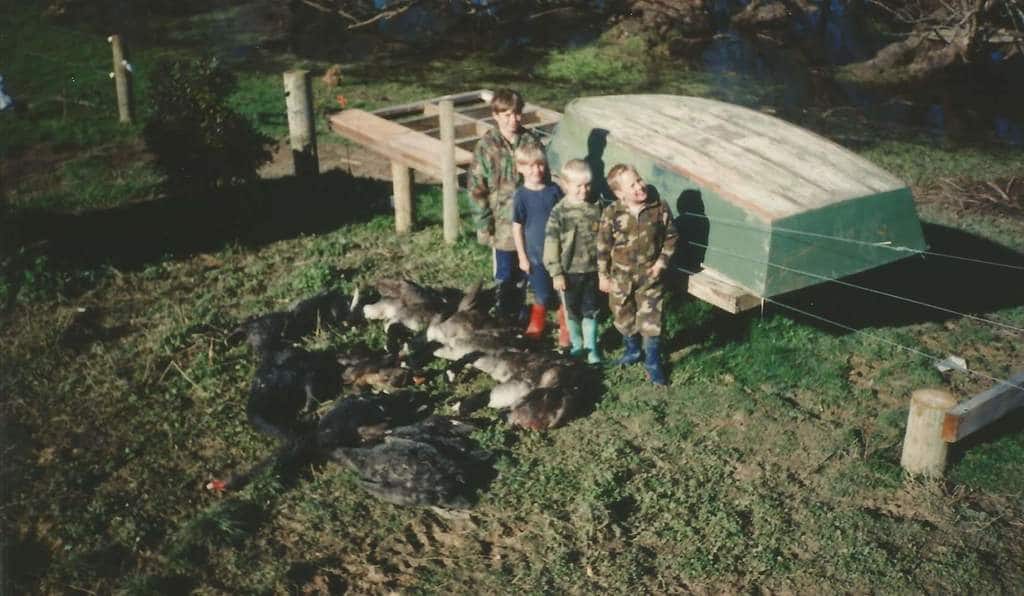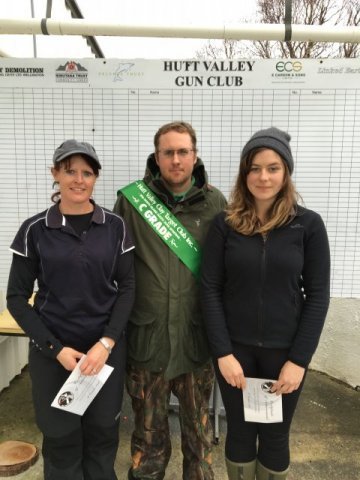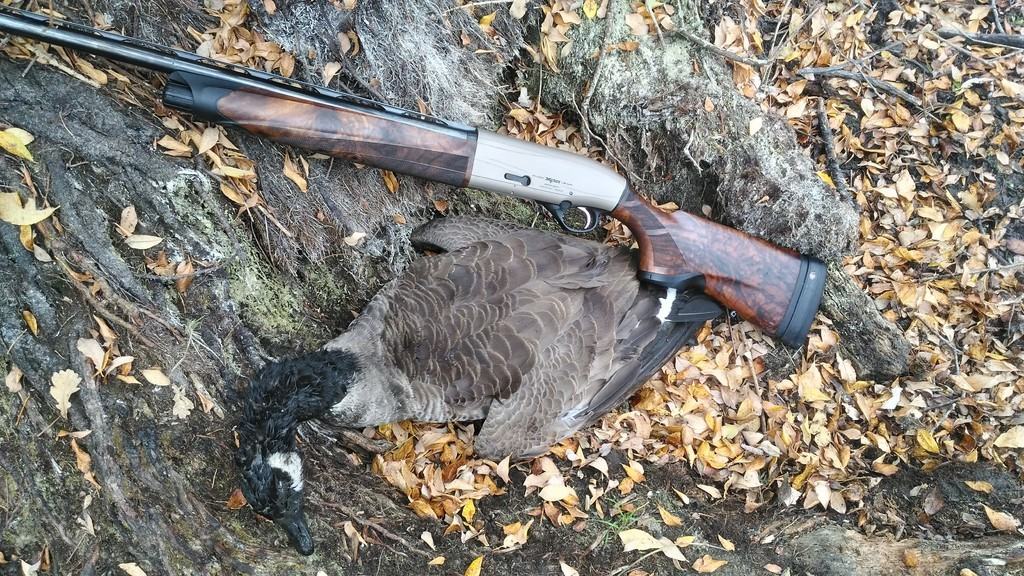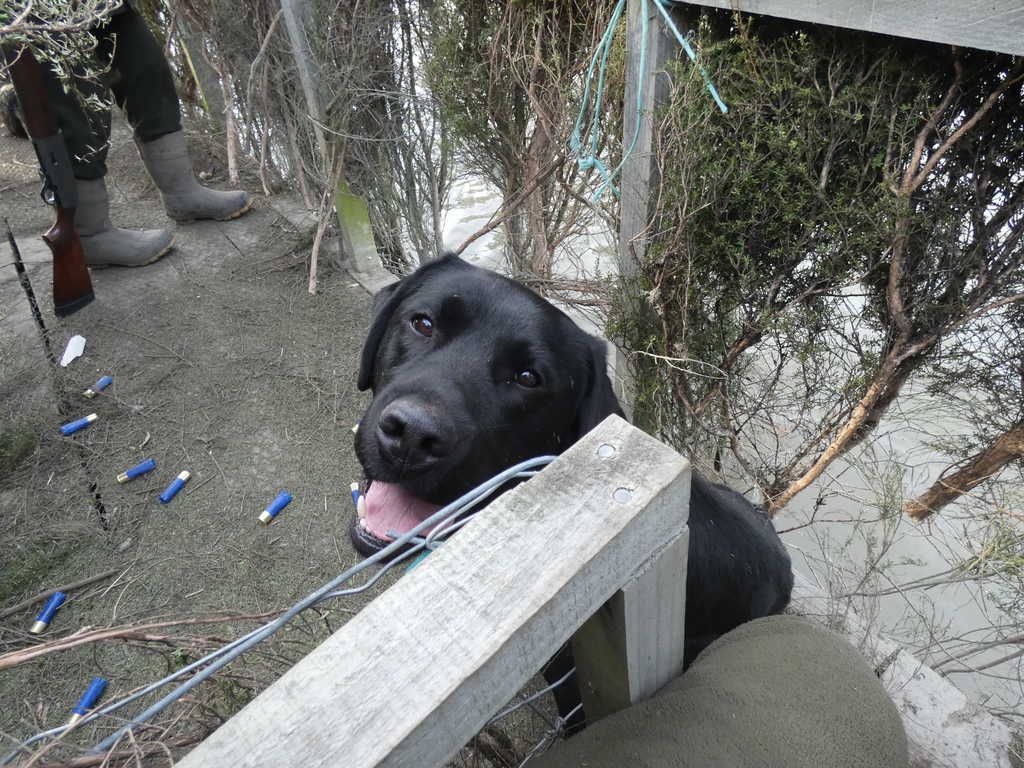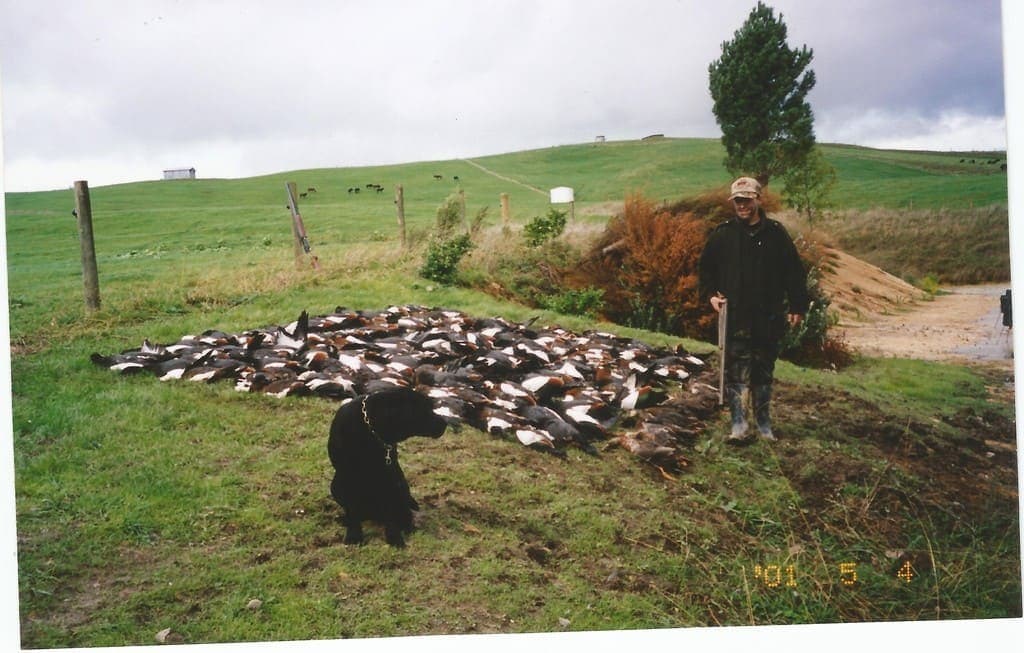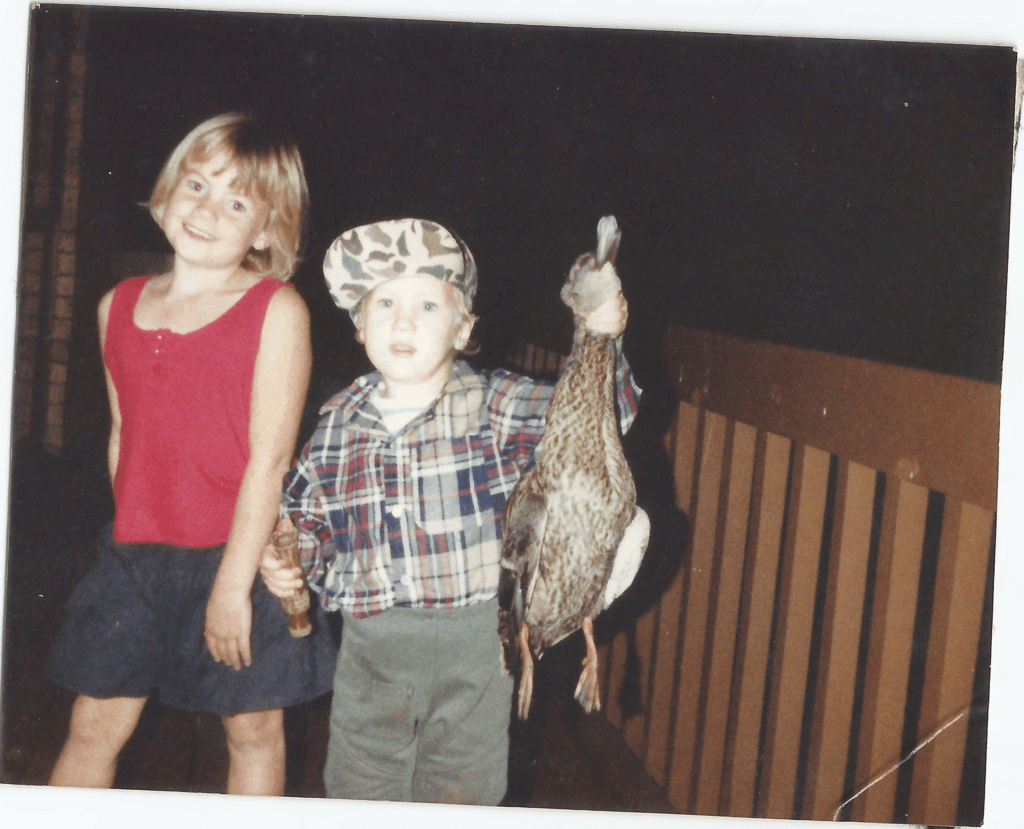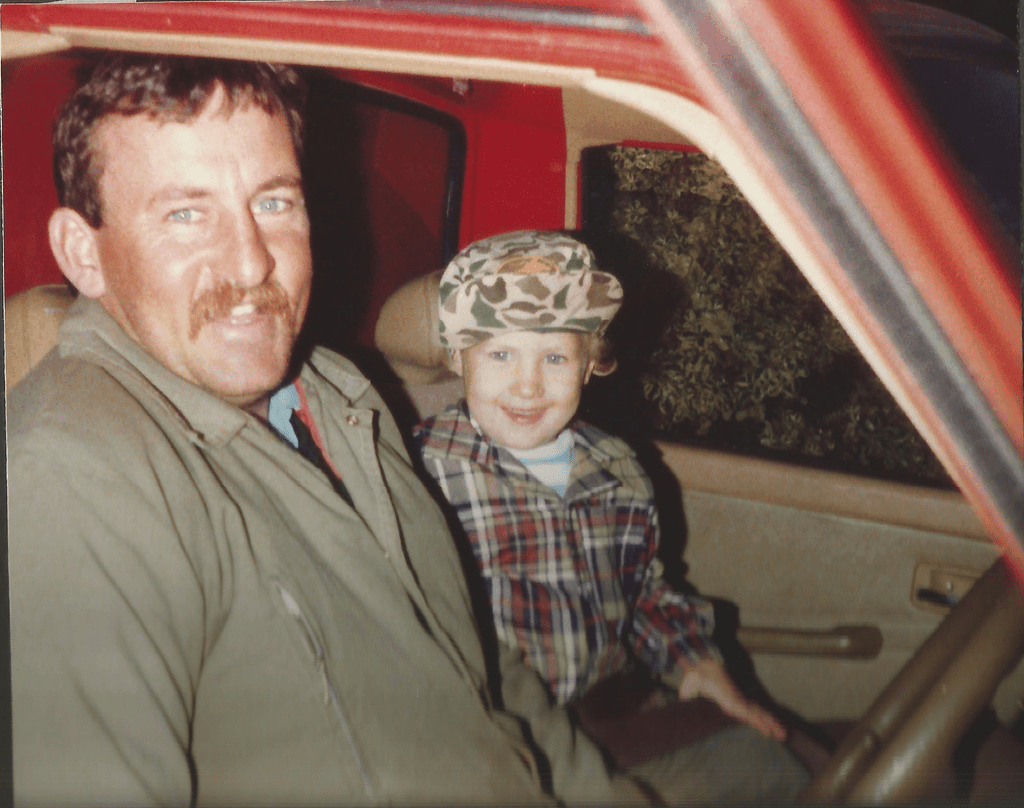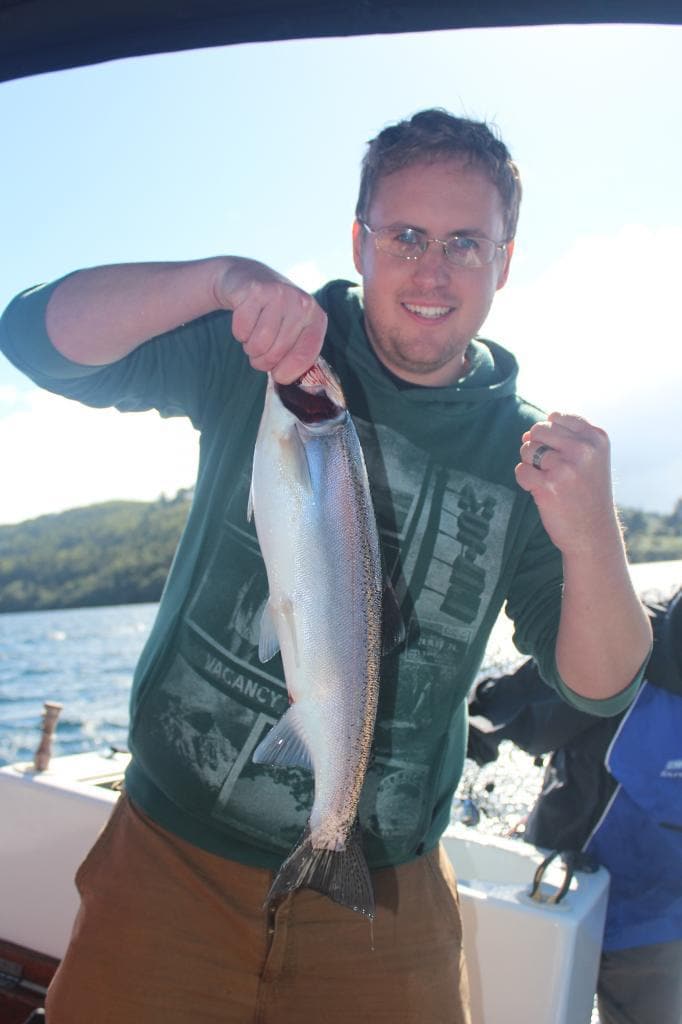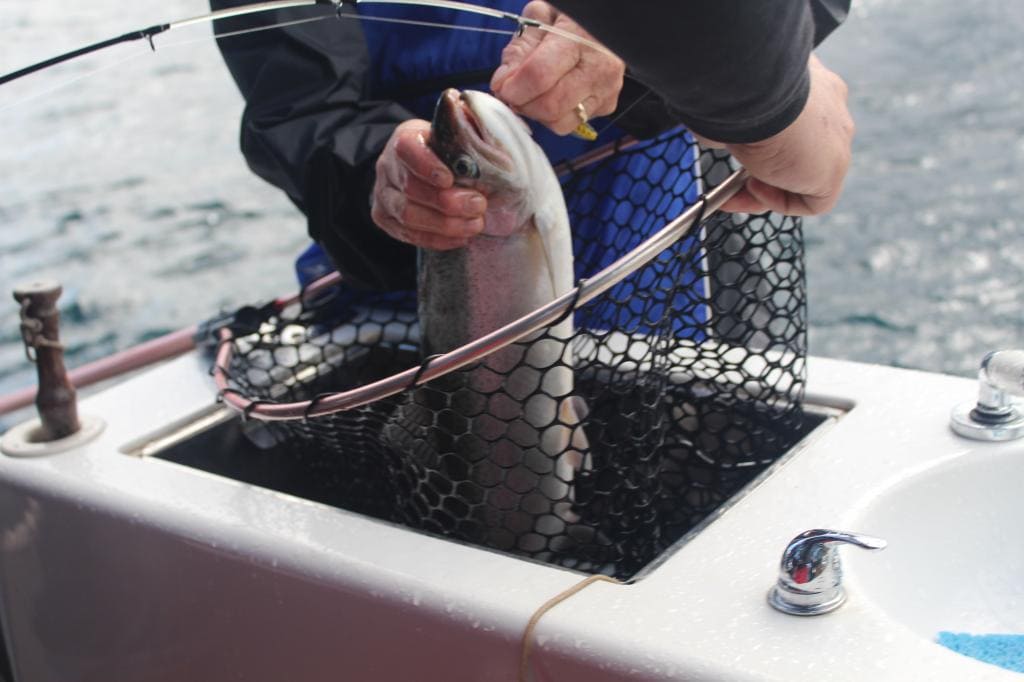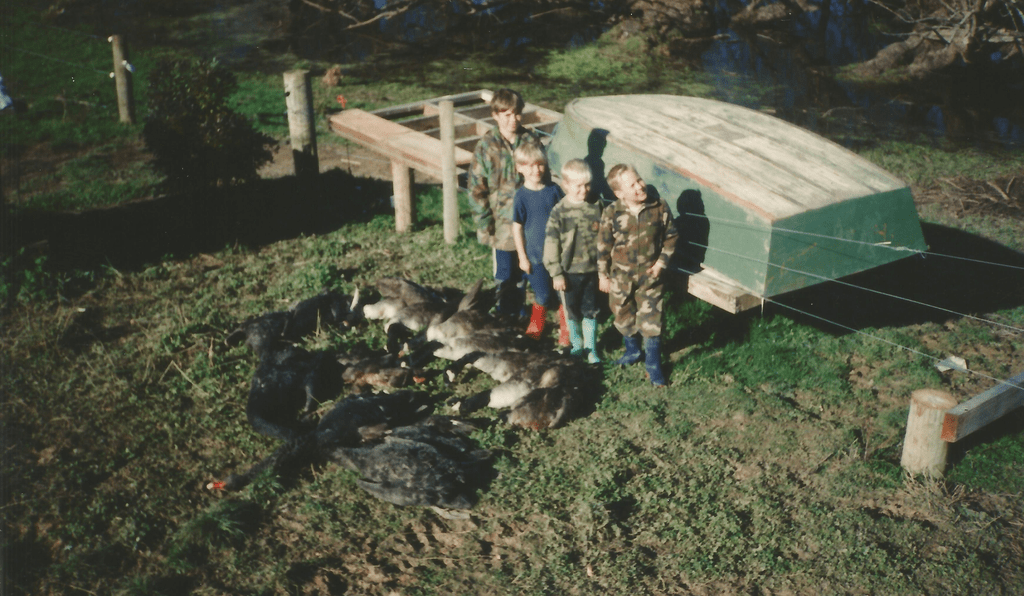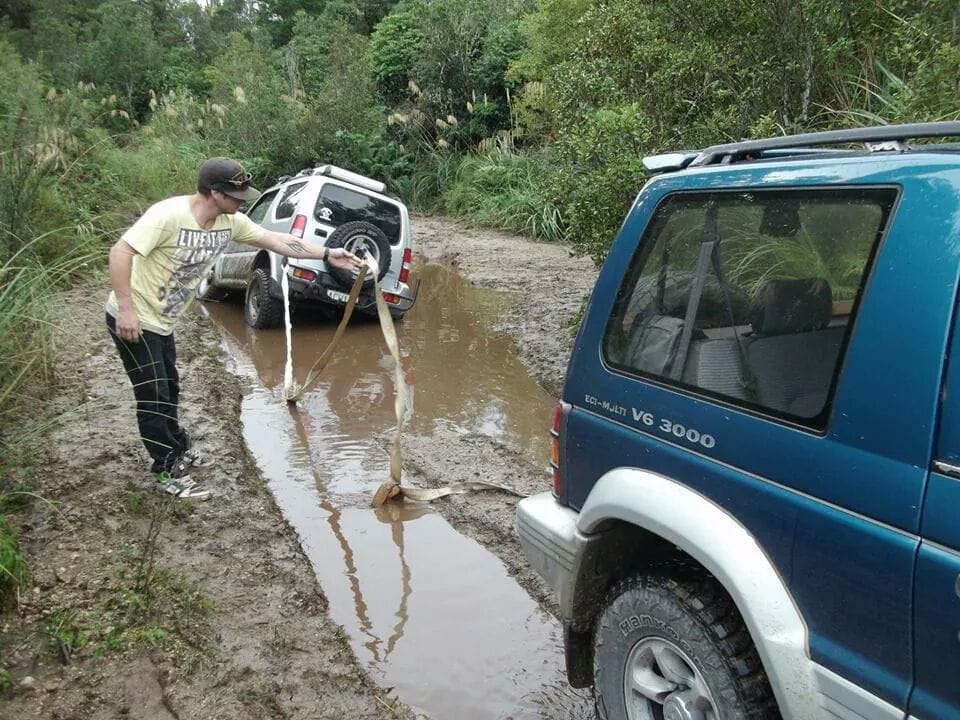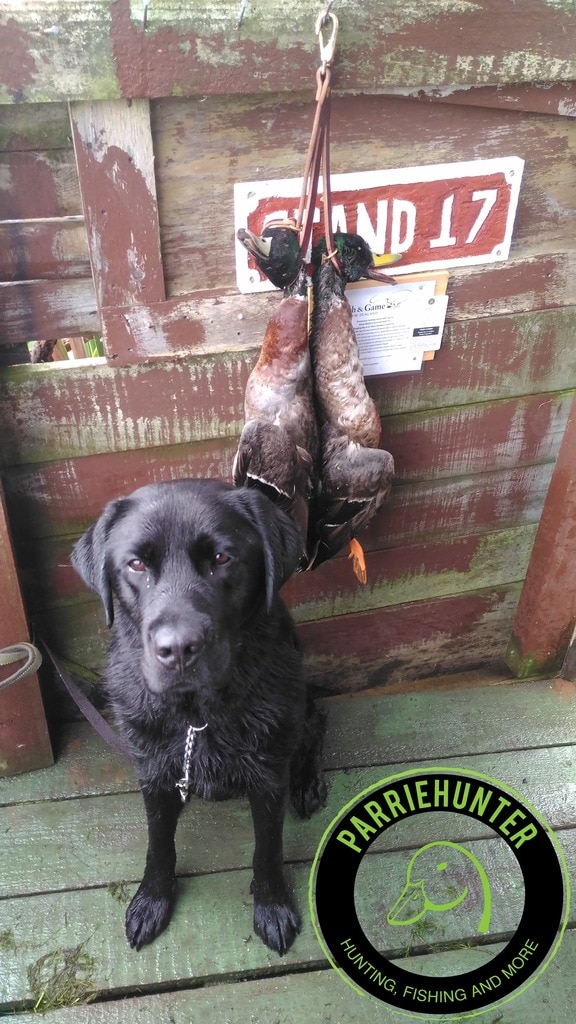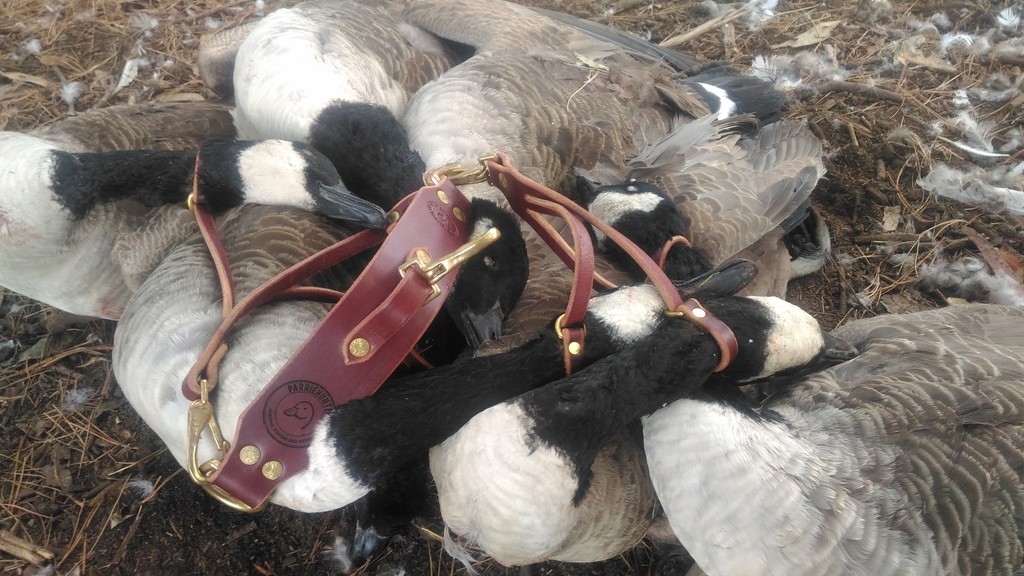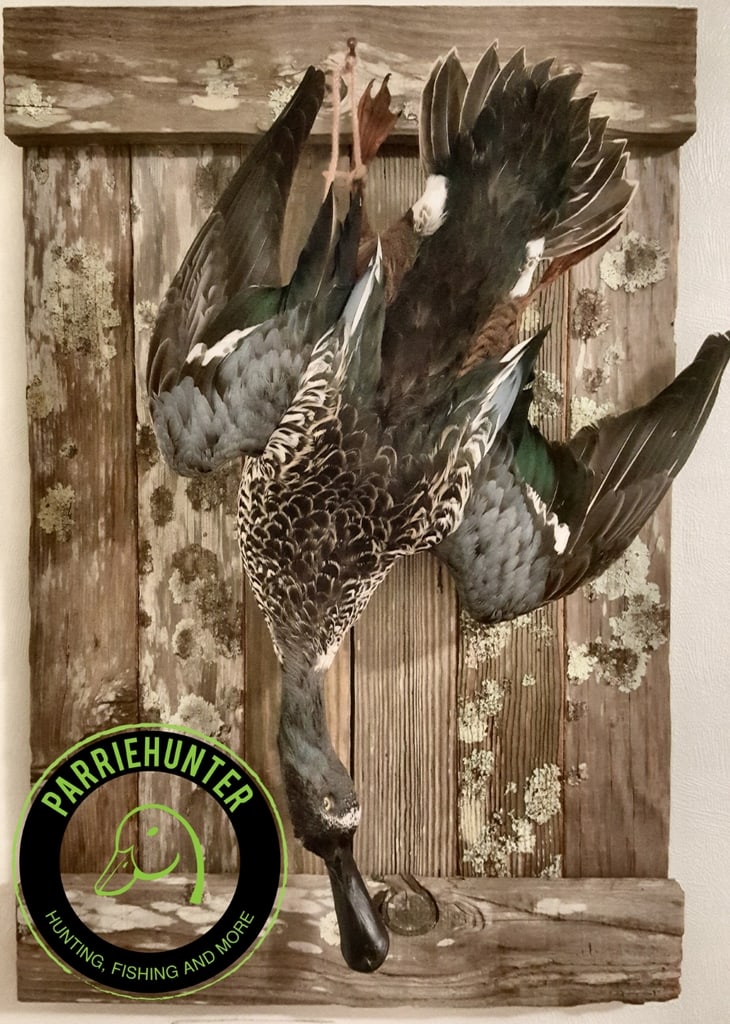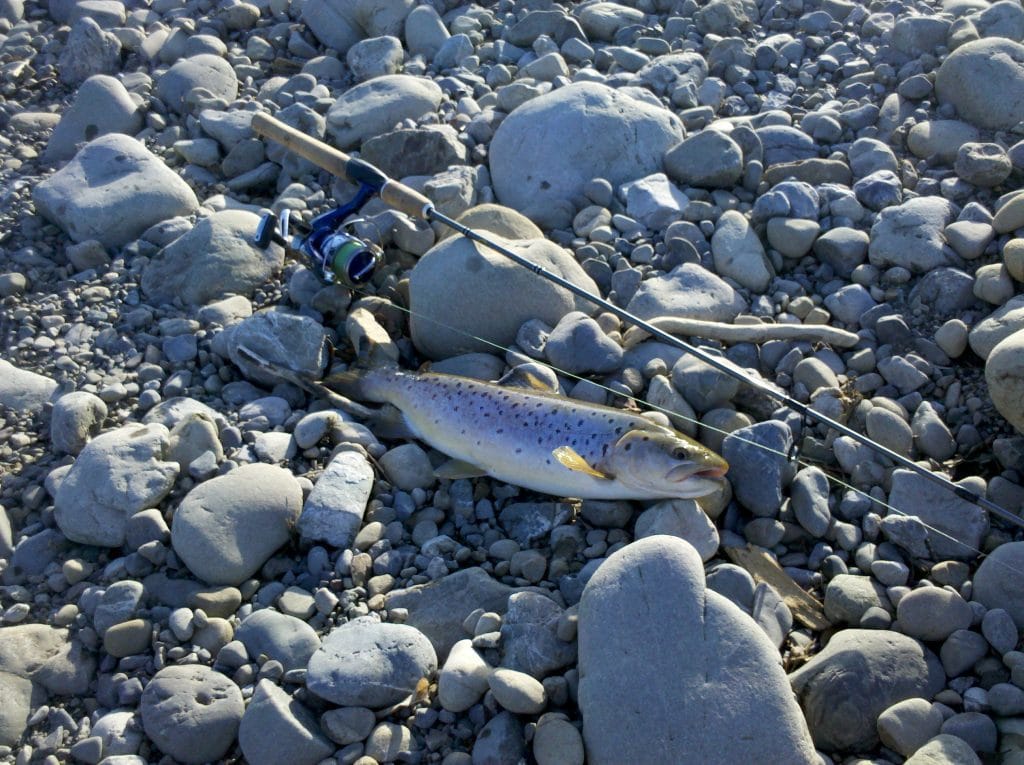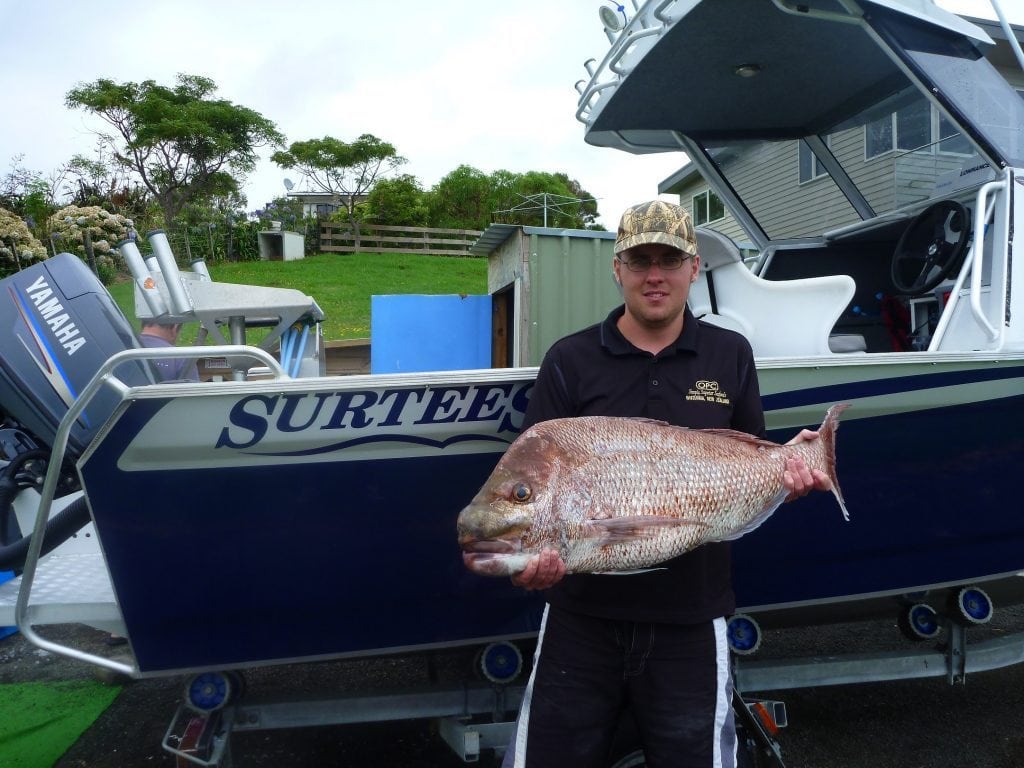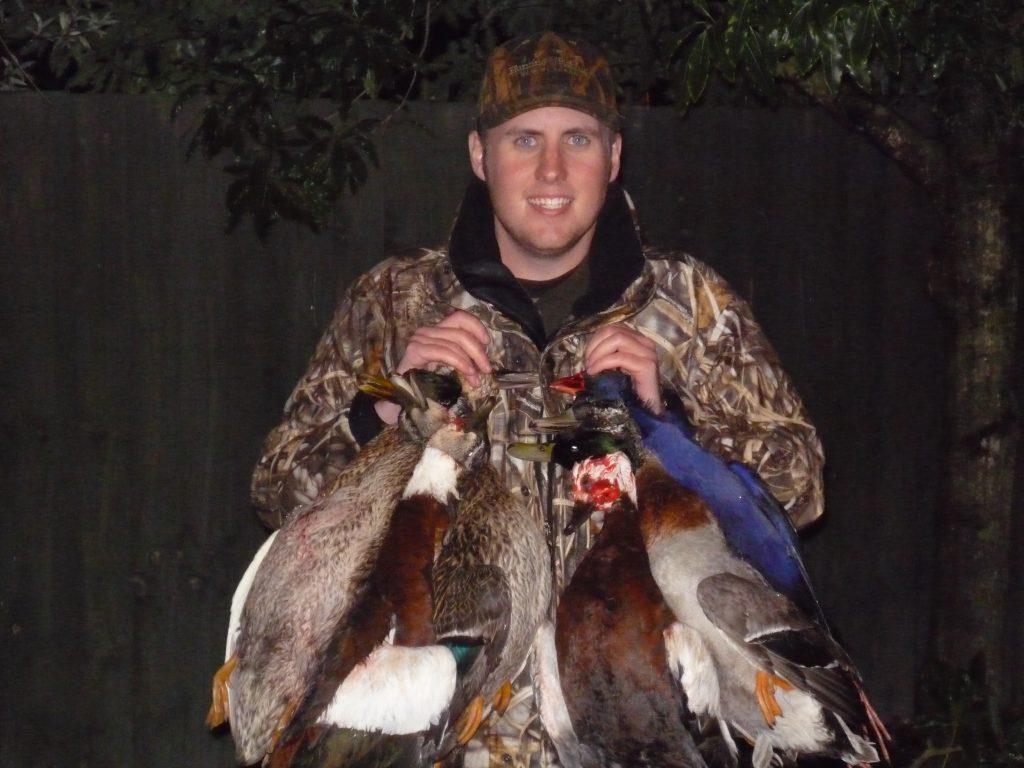 20190505_070635-EFFECTS.jpg
received_428455474597873.jpeg
20181026_0957391594422568334834399.jpg
A good days pigeon hunting
Ace working on a good retrieve
A Younger Version of myself
Bringing Home my First Duck with Dad, but not the last
On our Way to Bottle Top Bay
Ace with a pair of nice drakes
Game Carrier and some geese
2lb Hutt River Brown Trout
A great solo evening shoot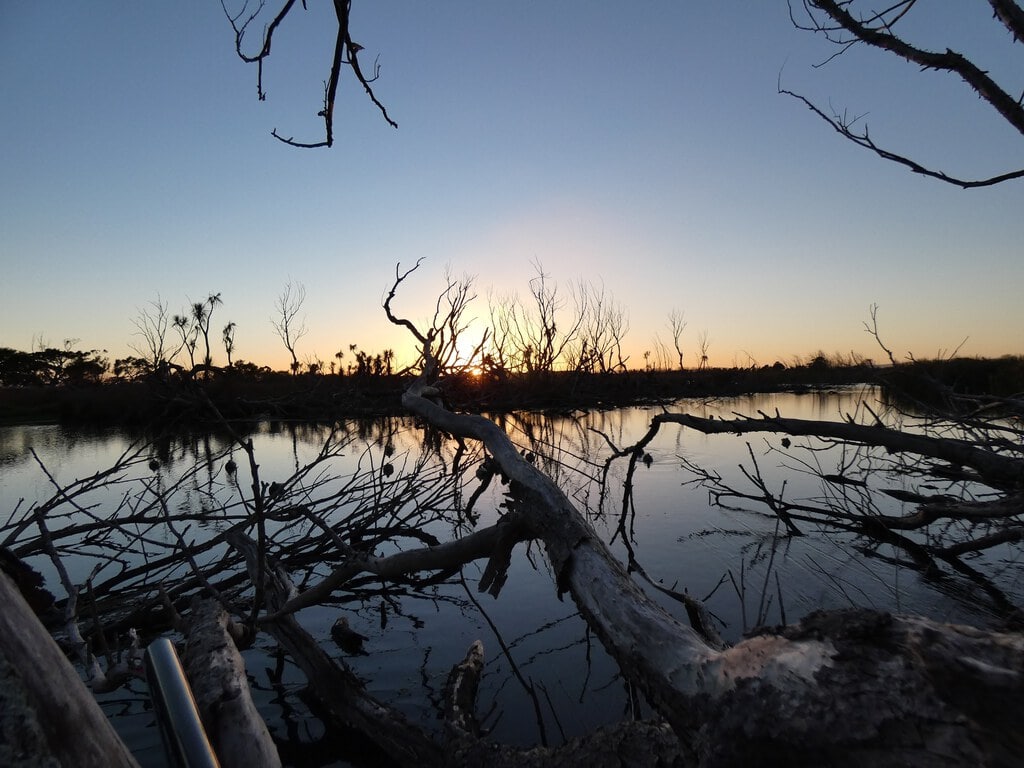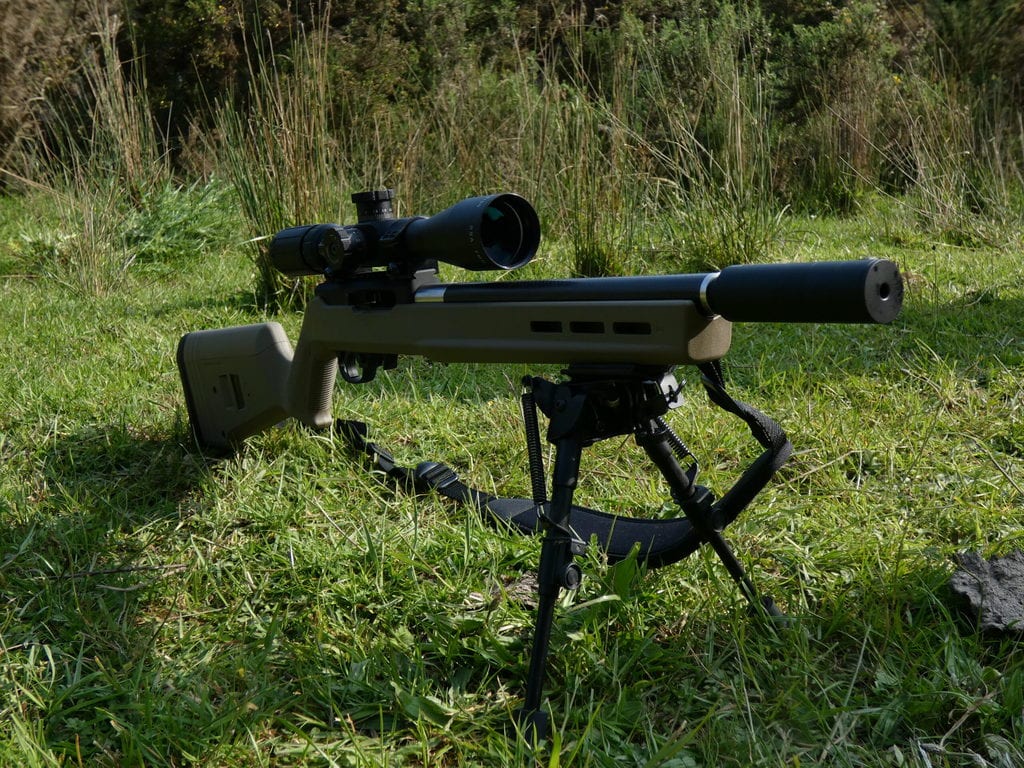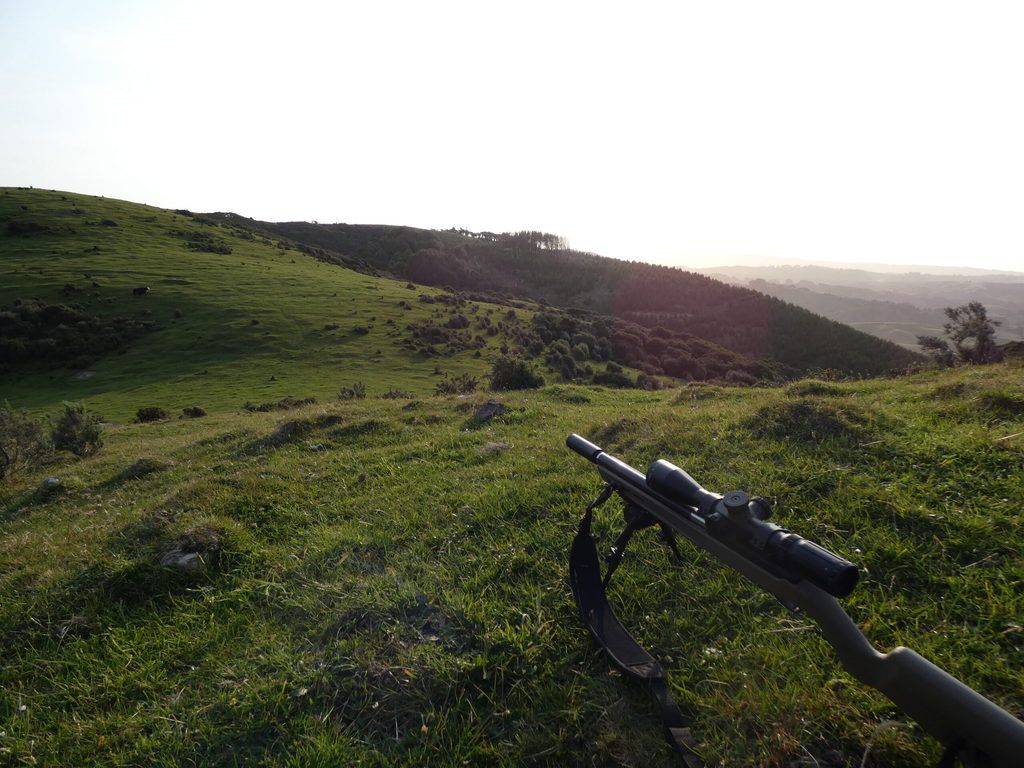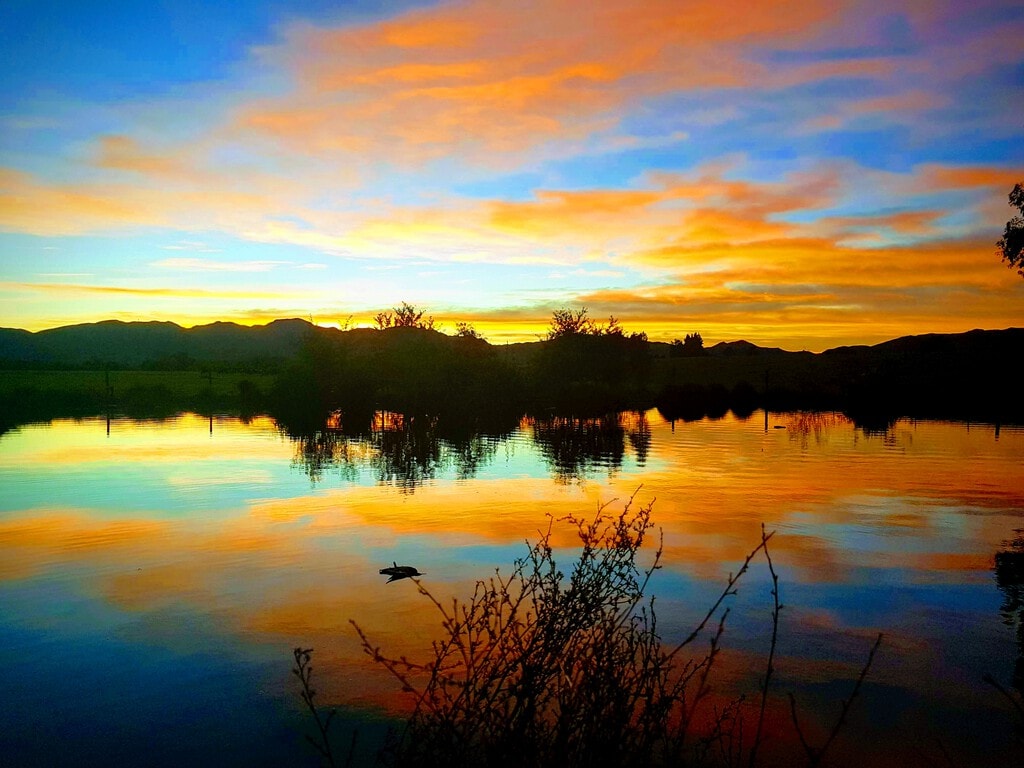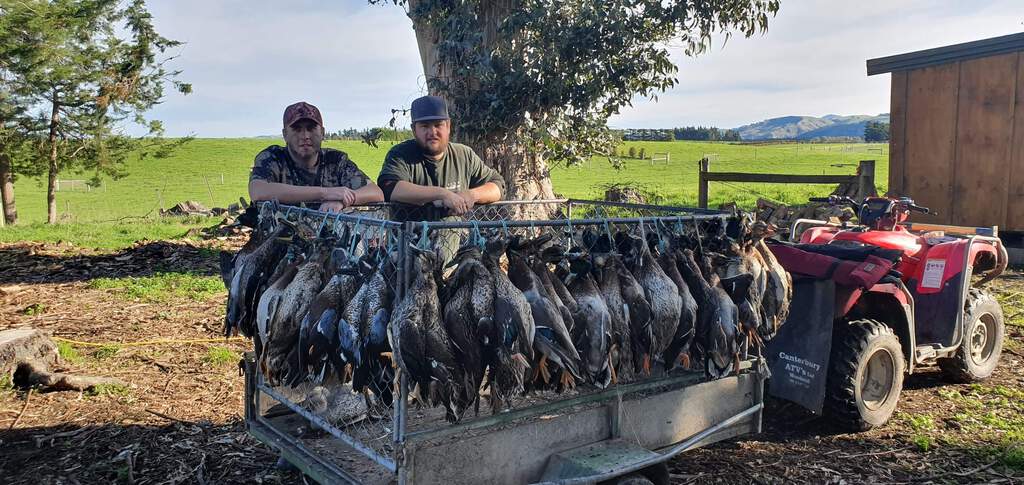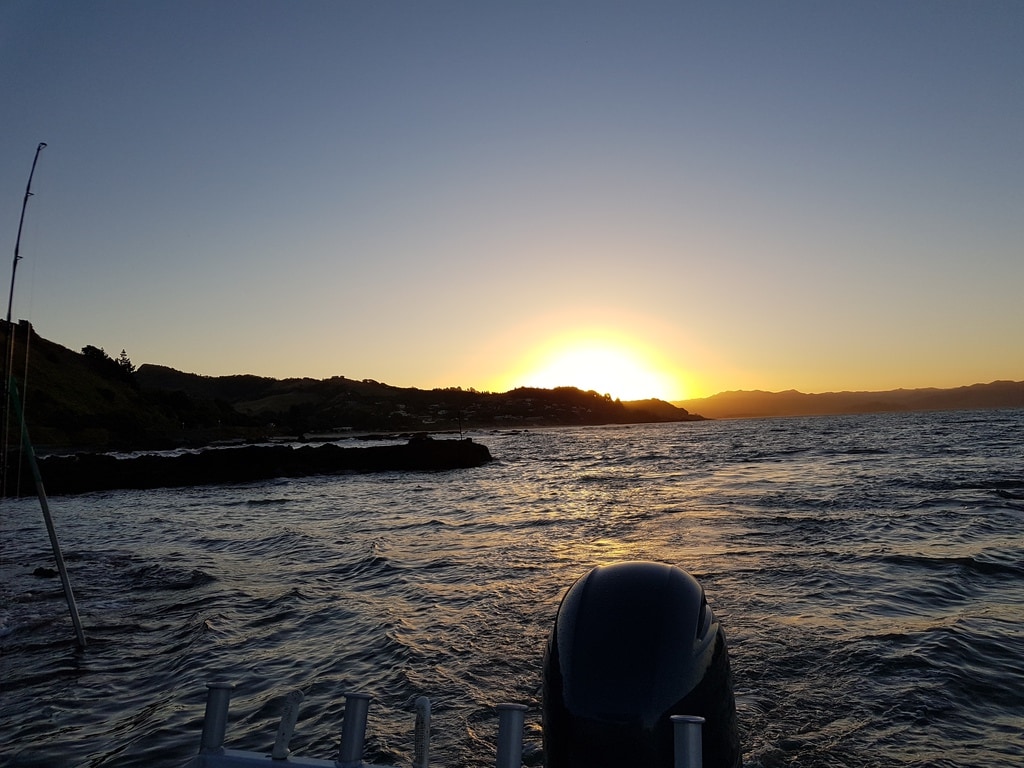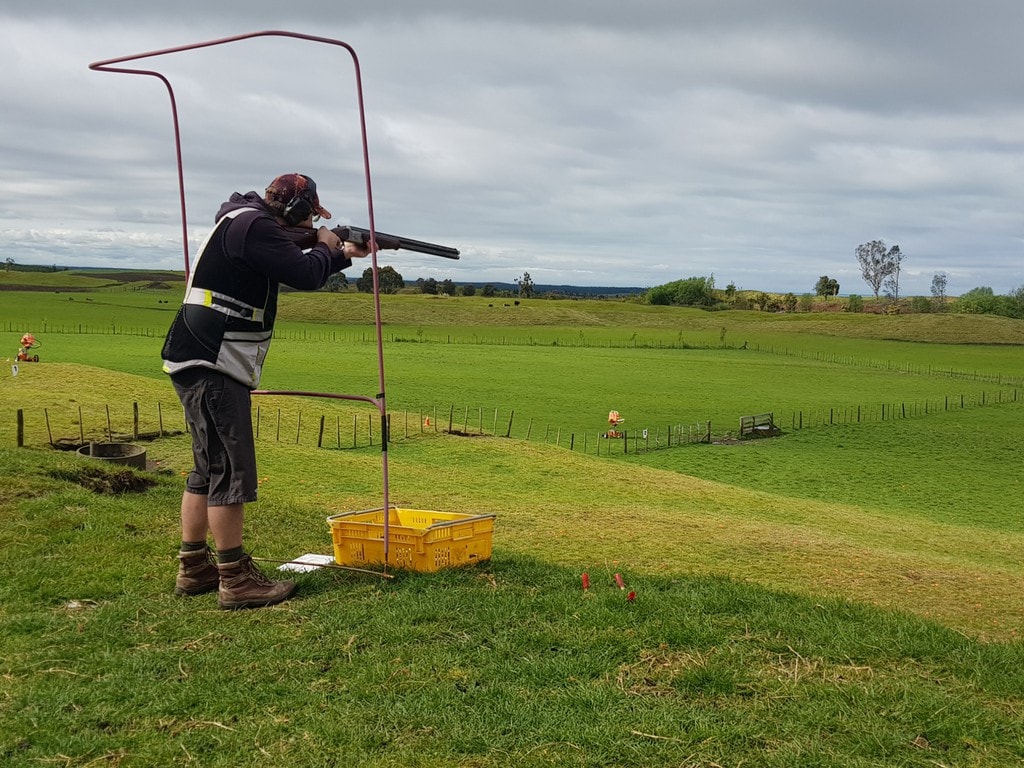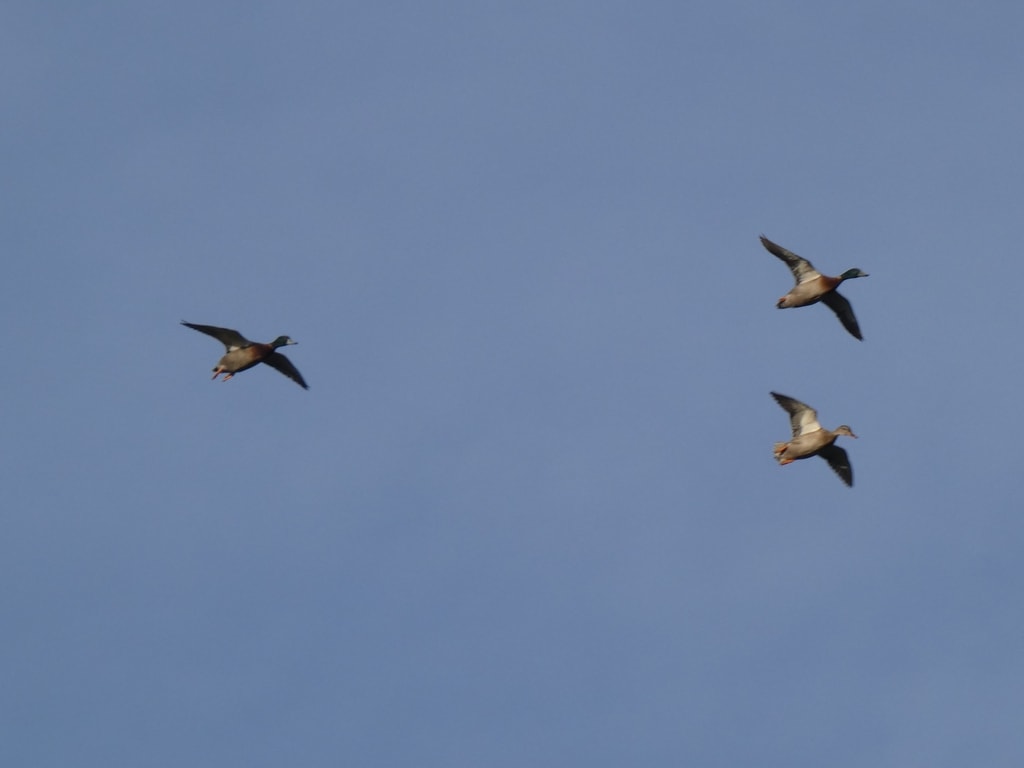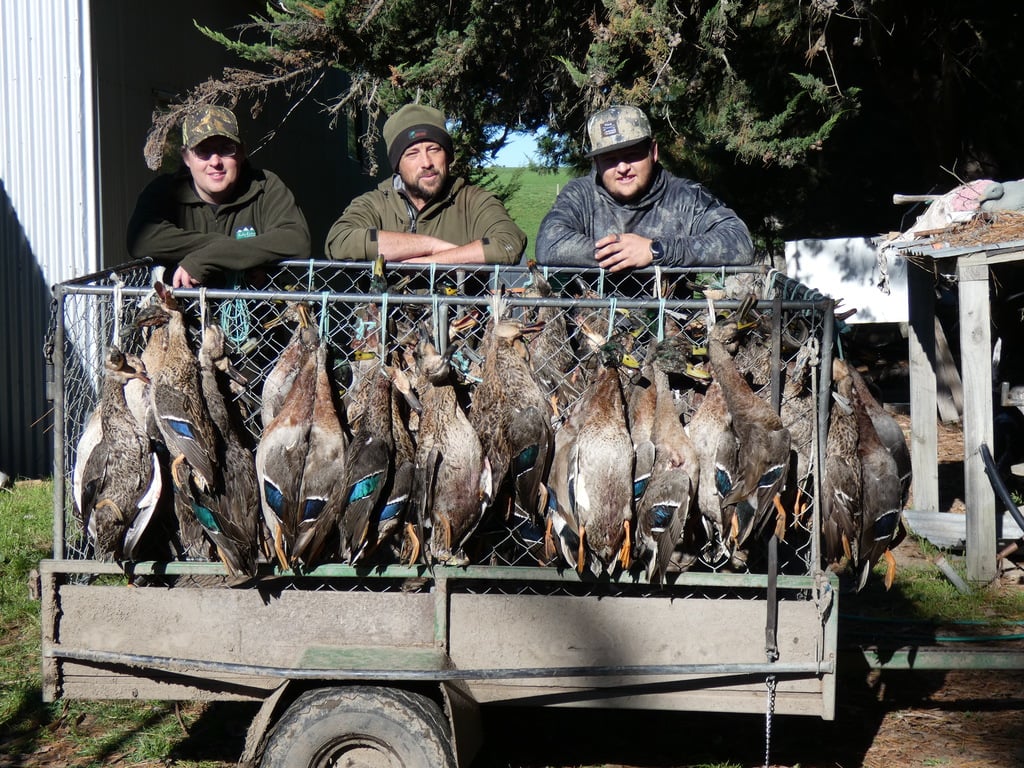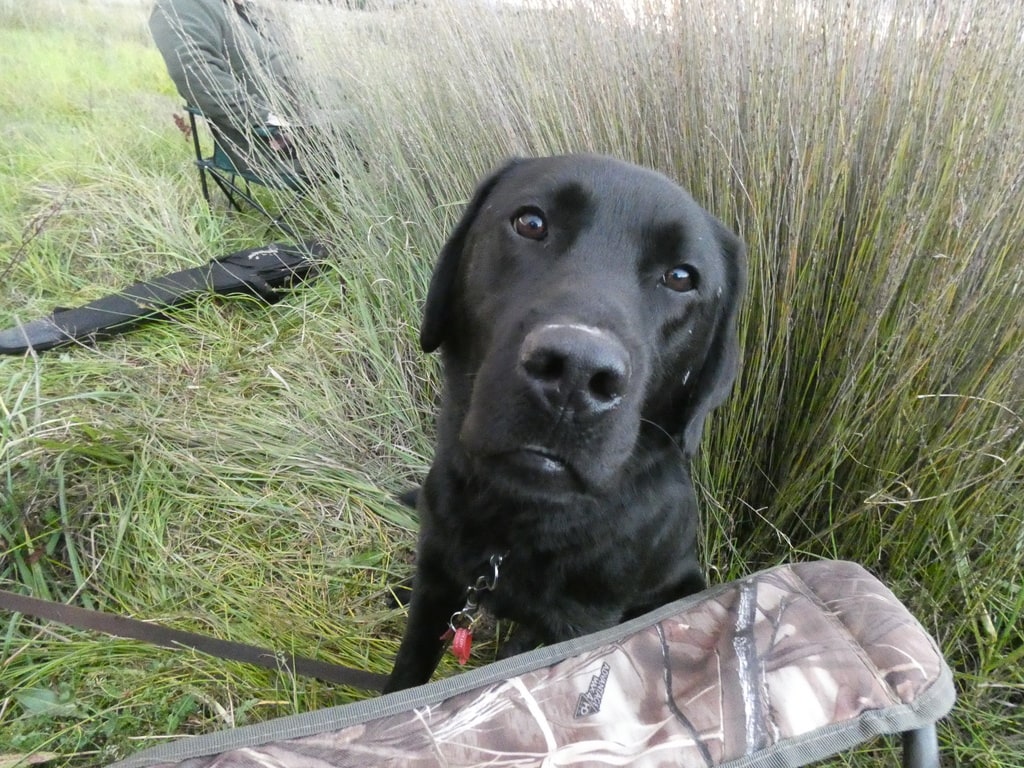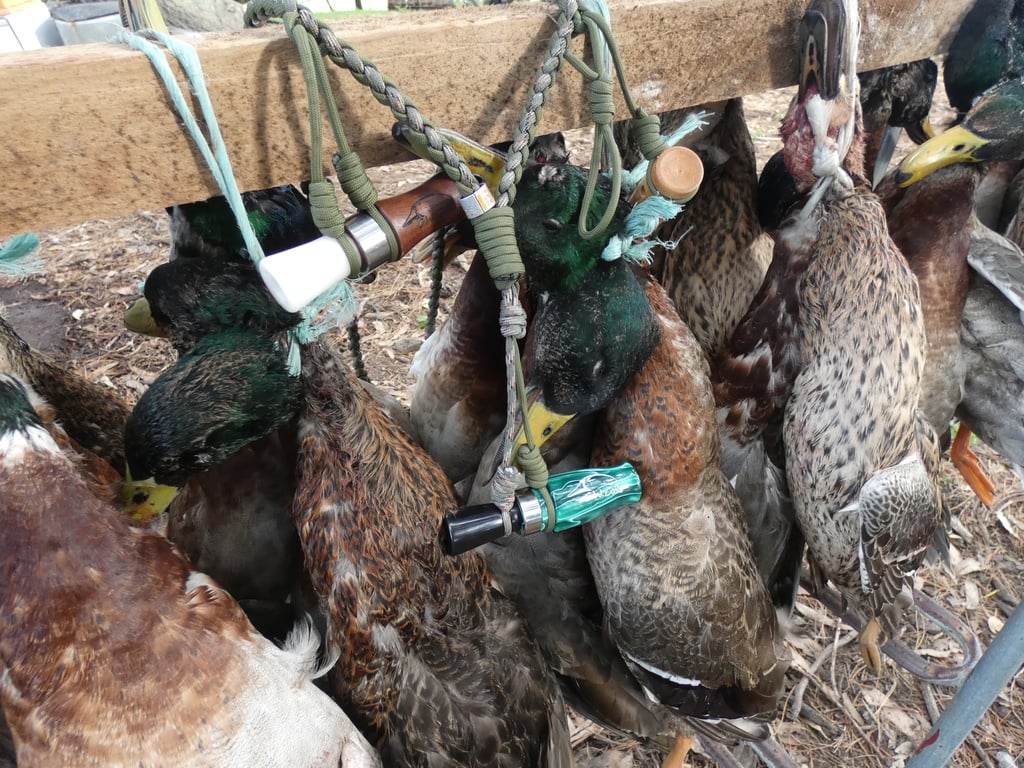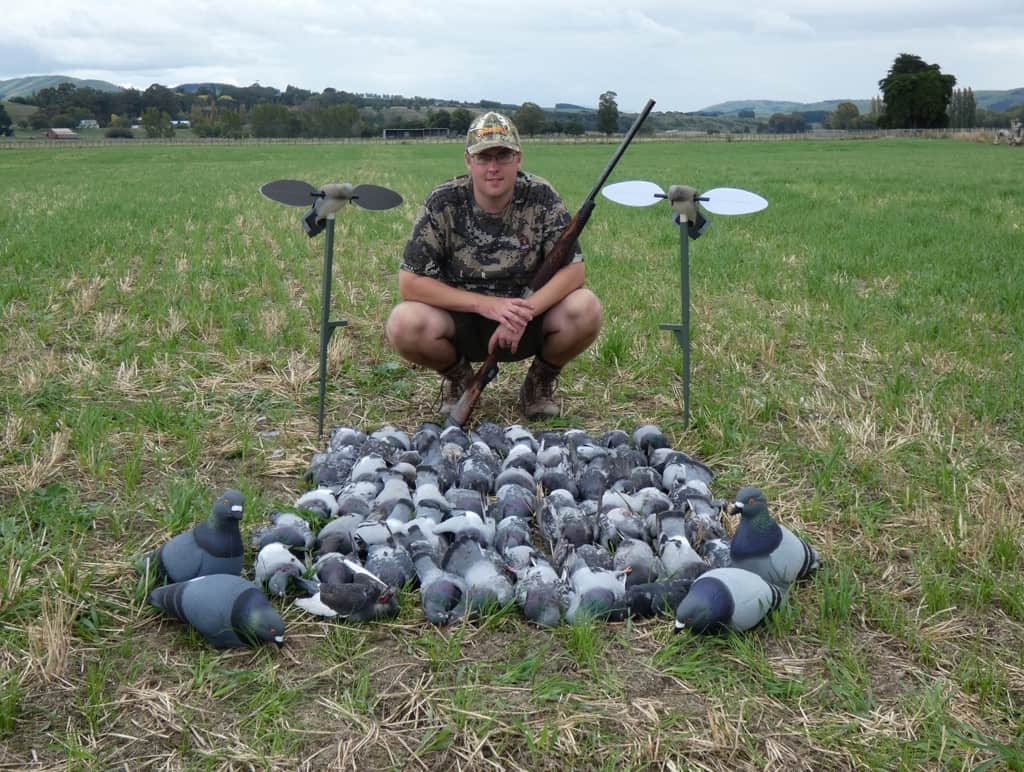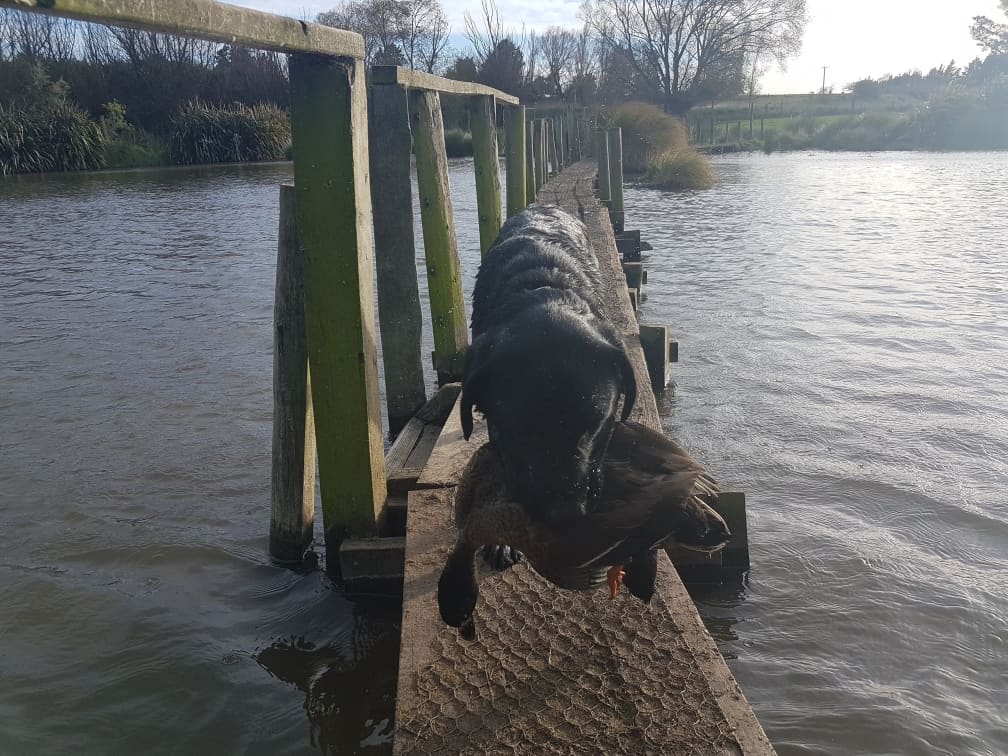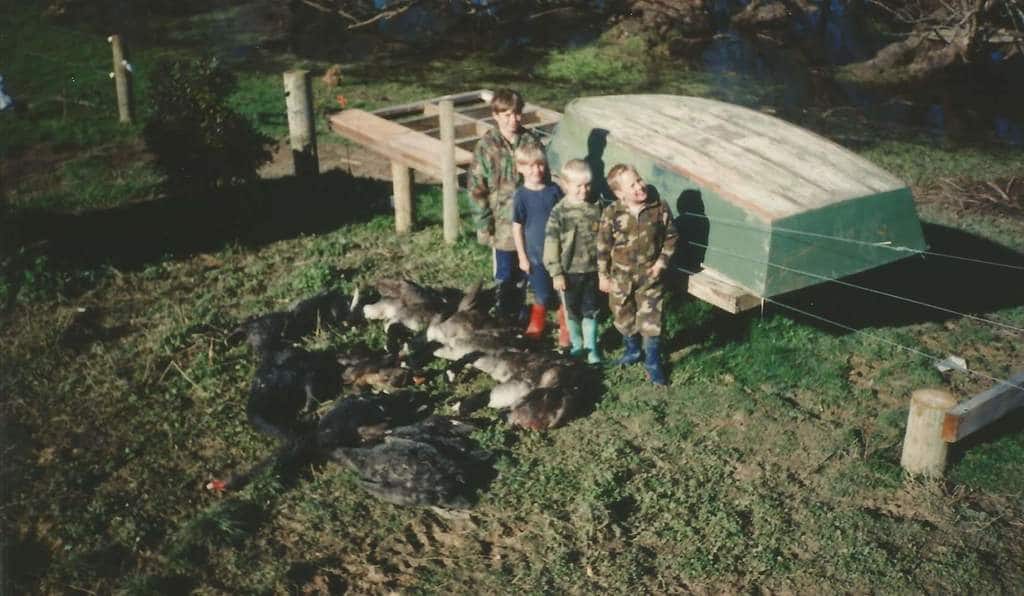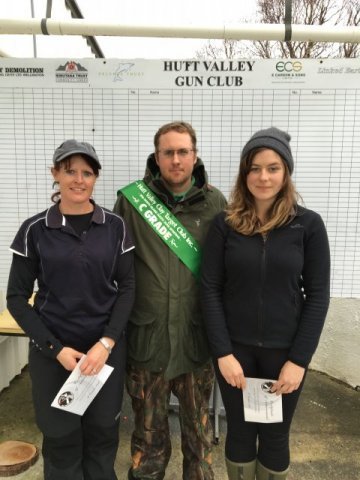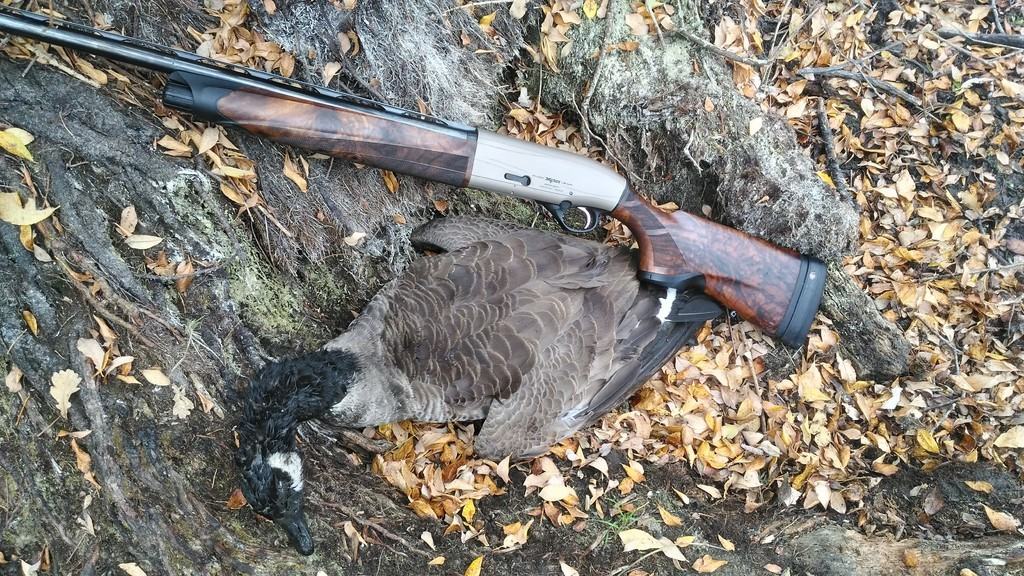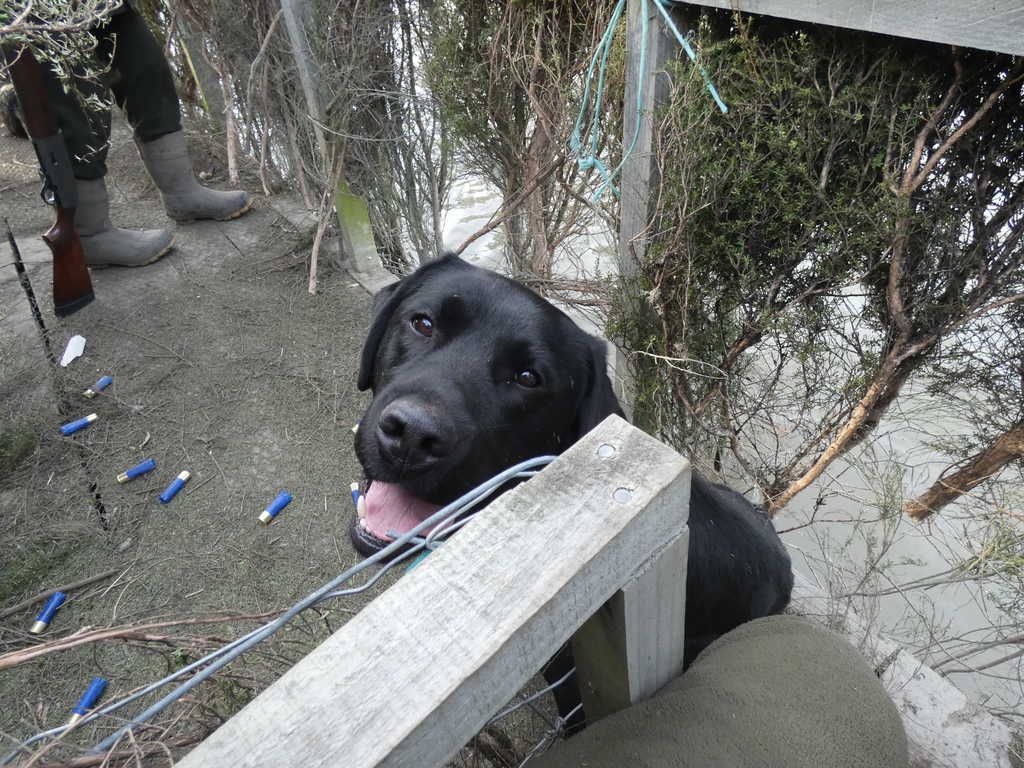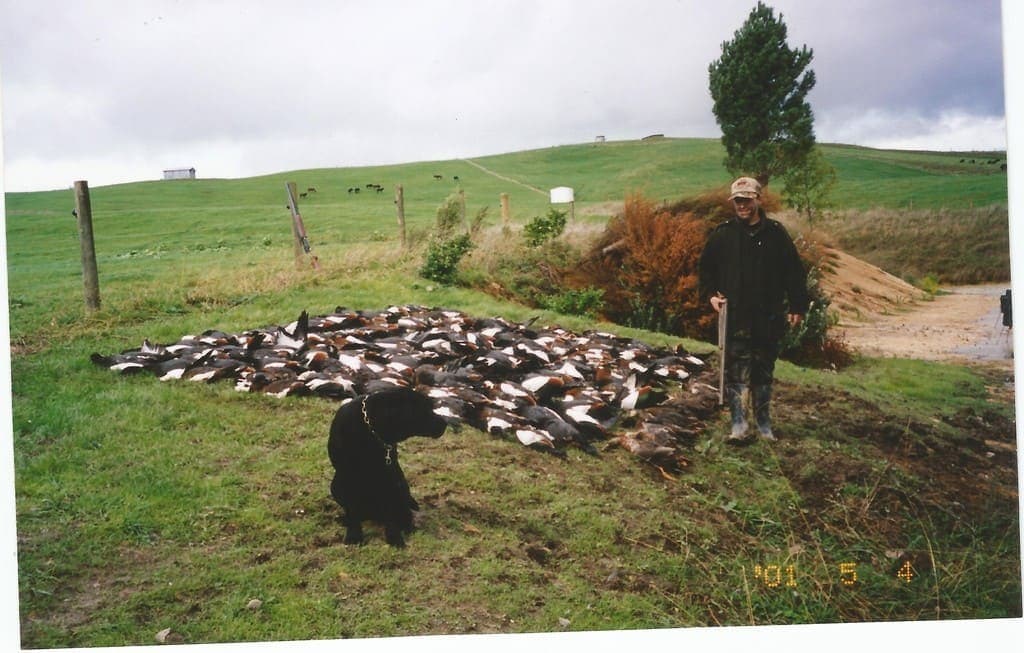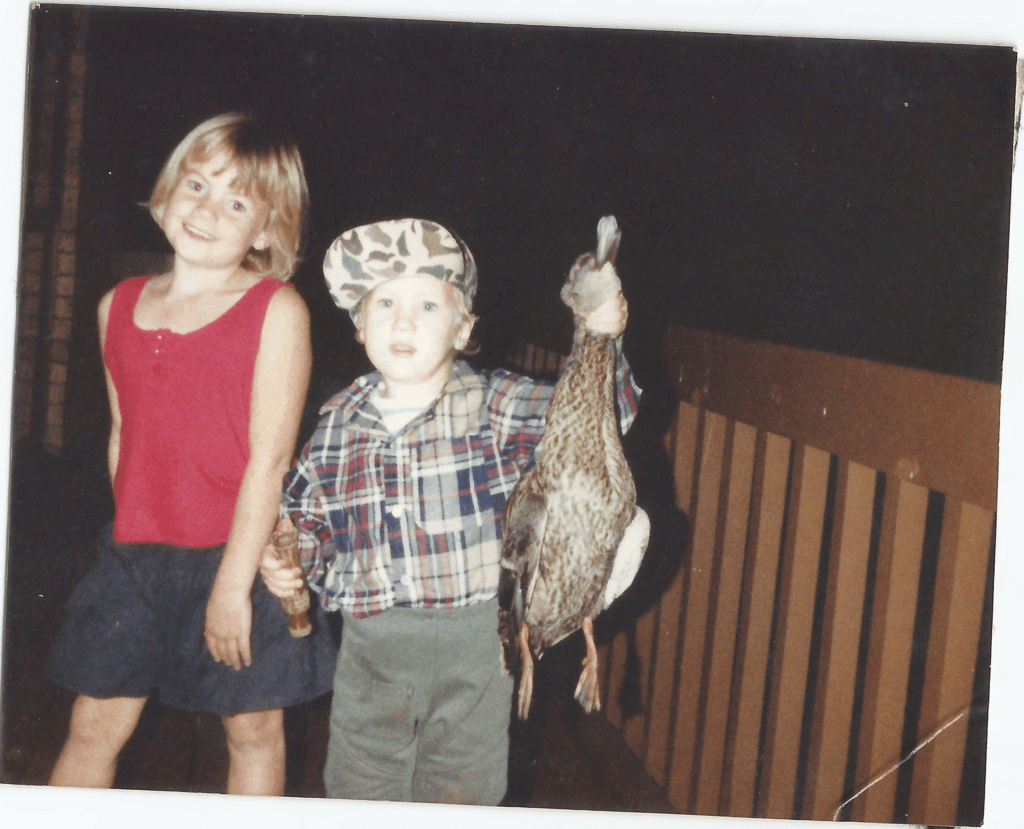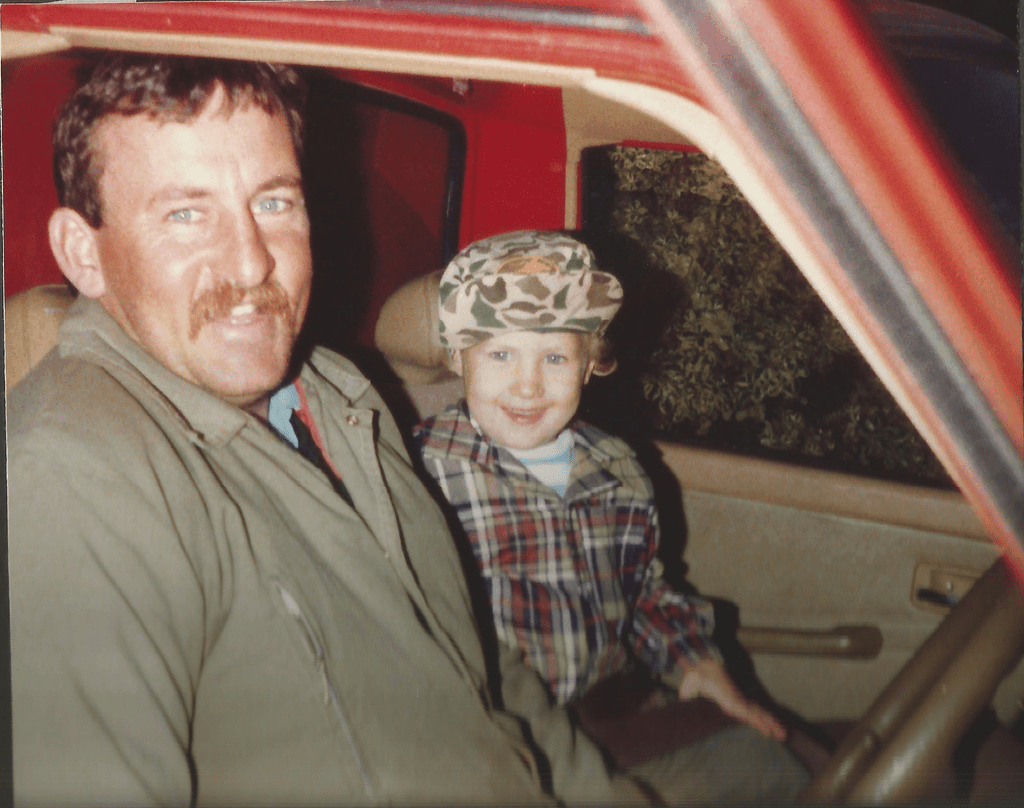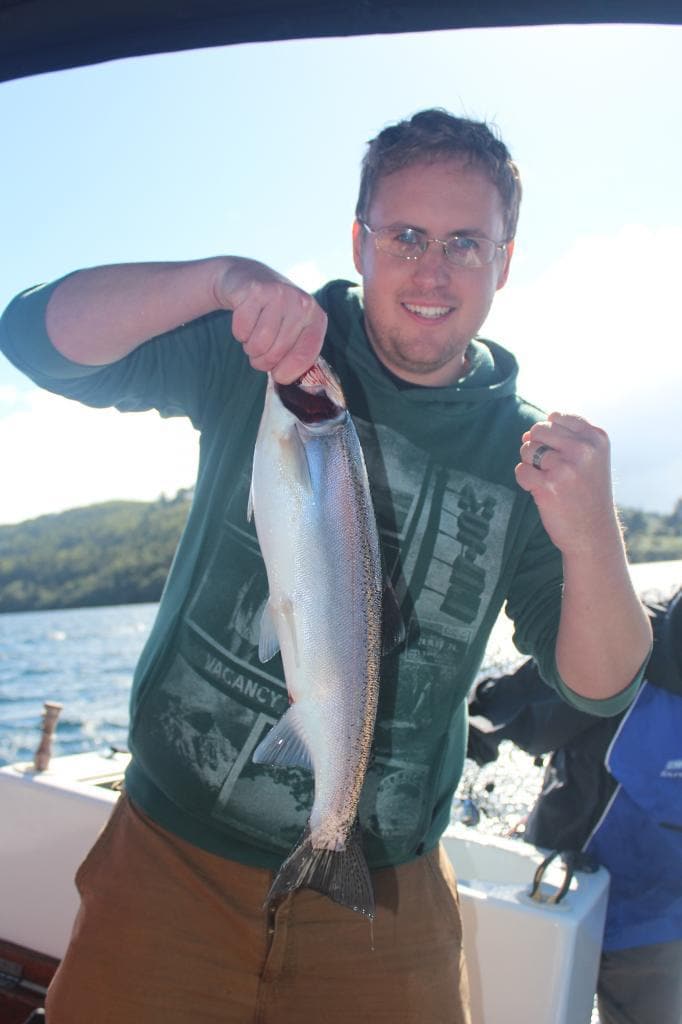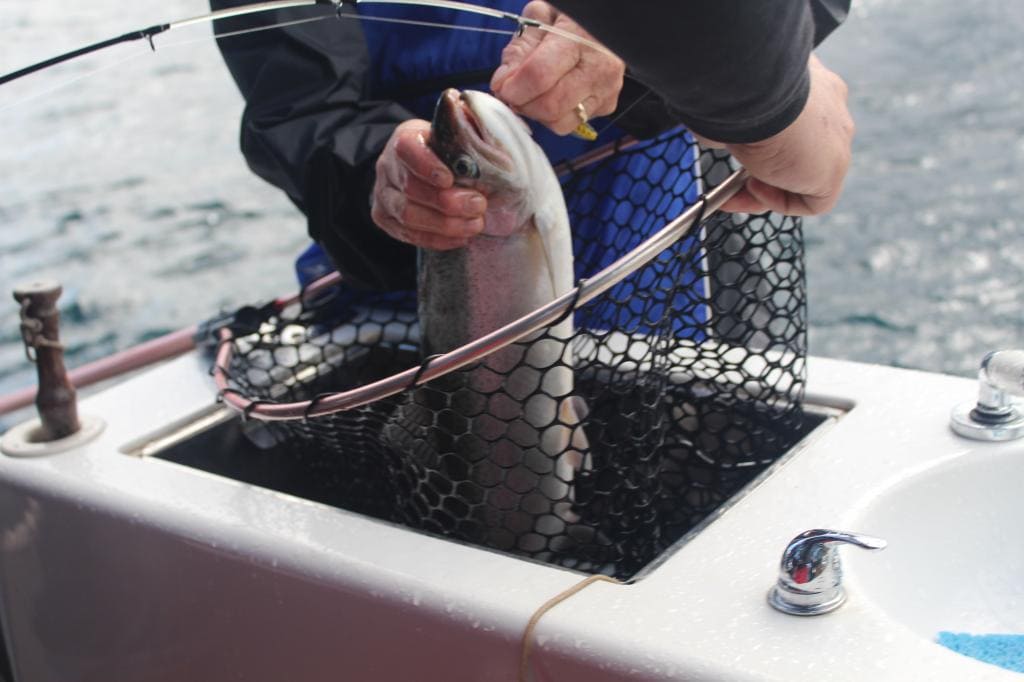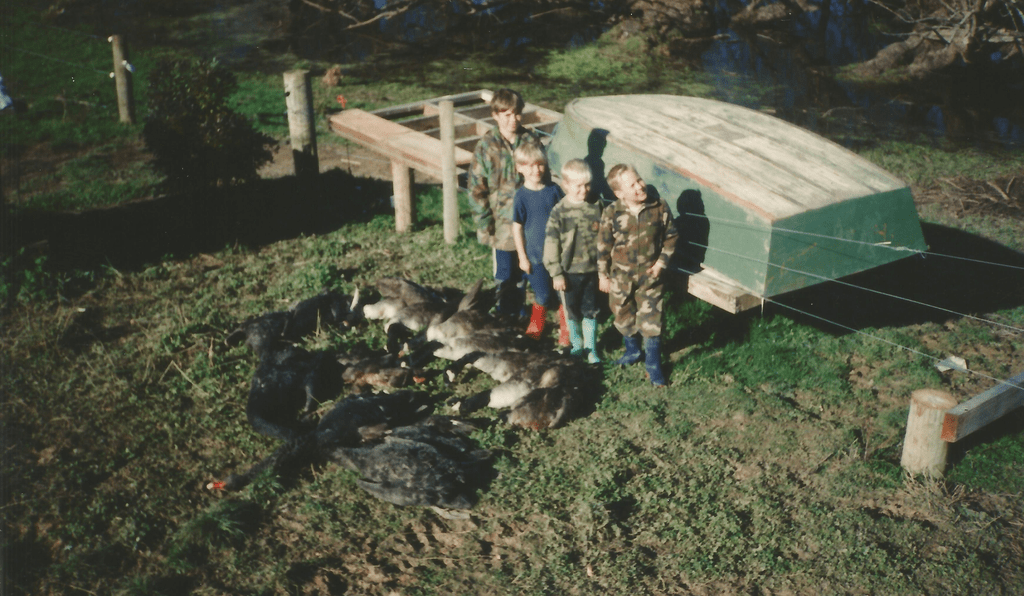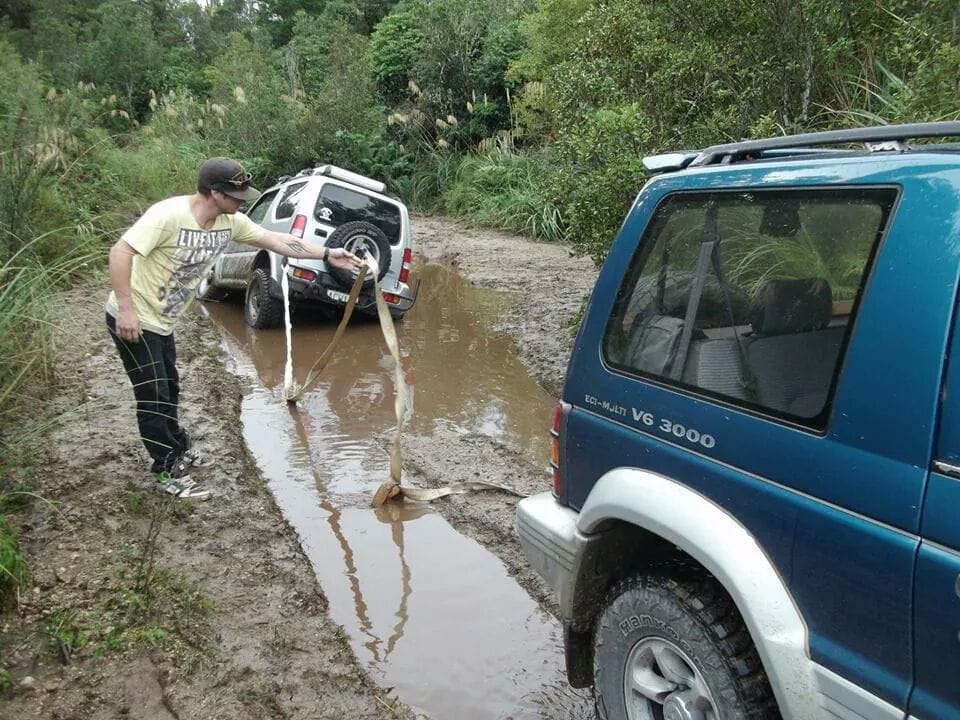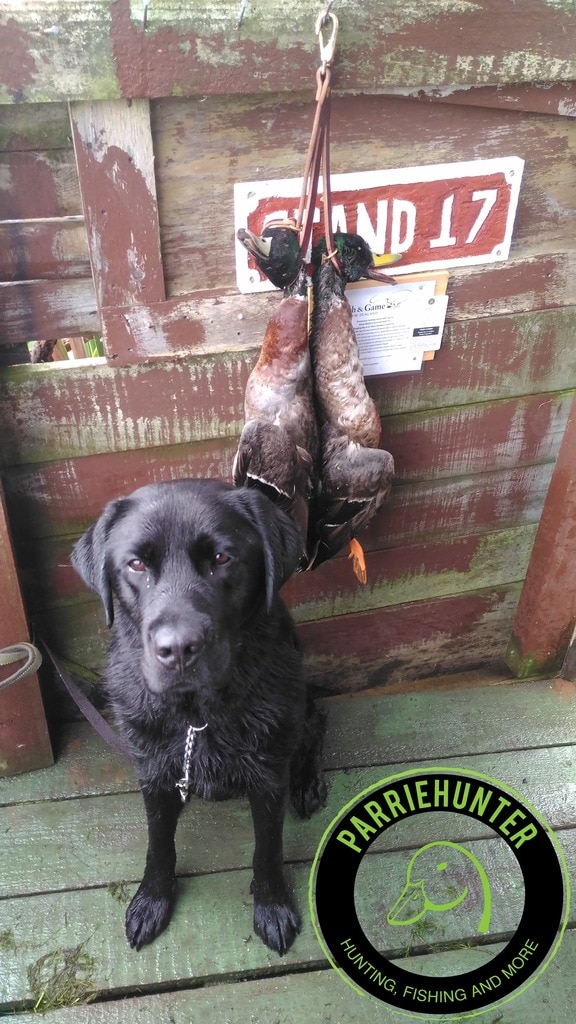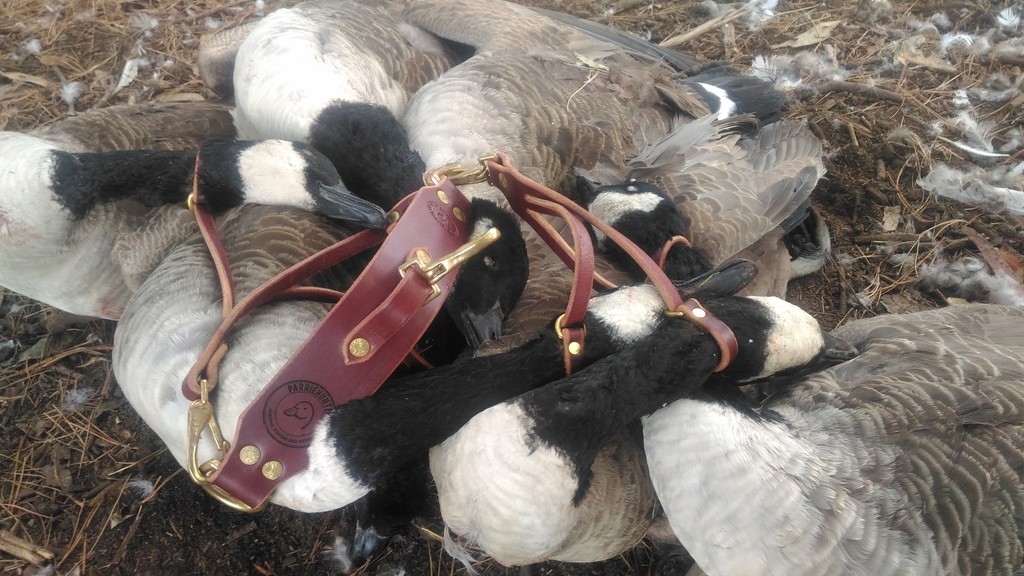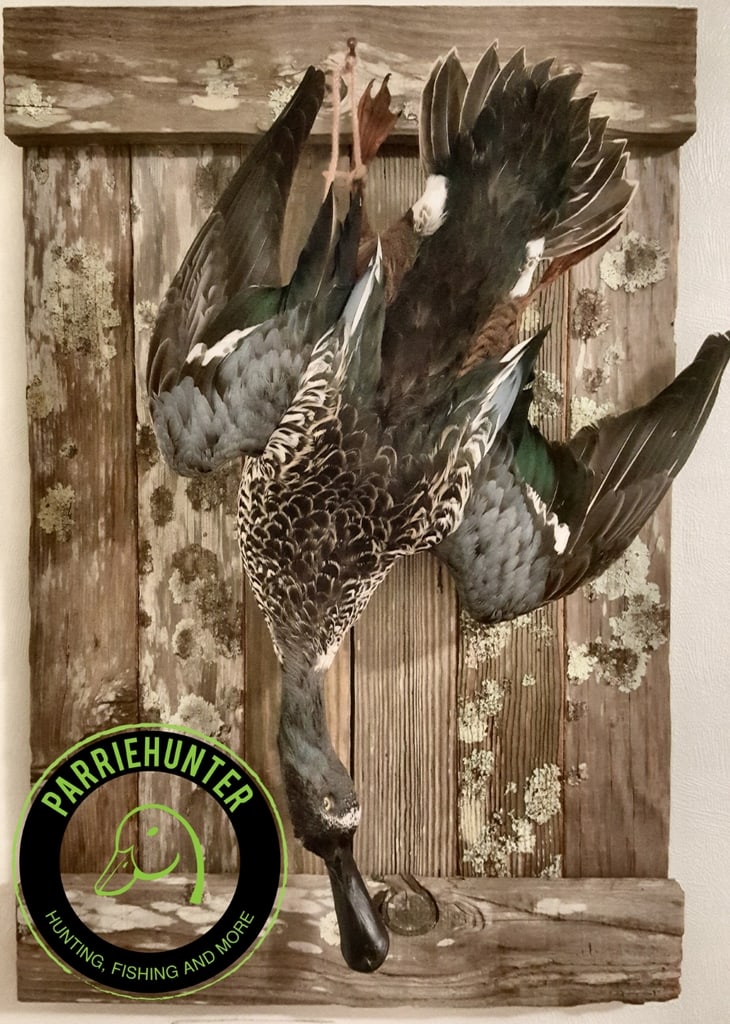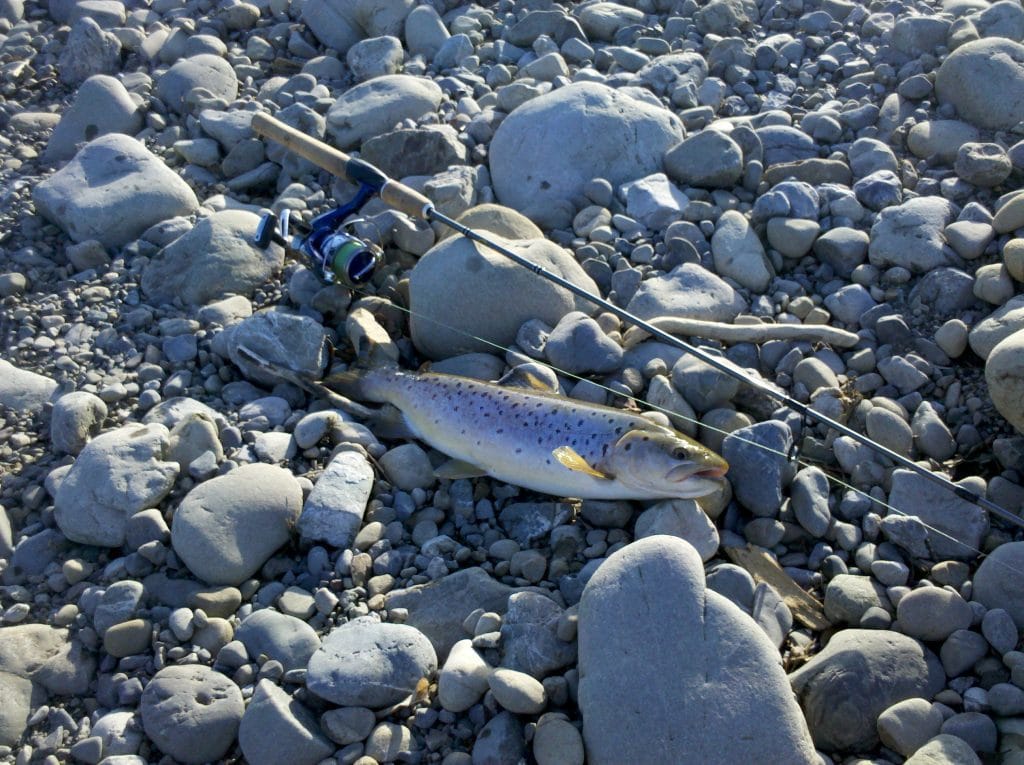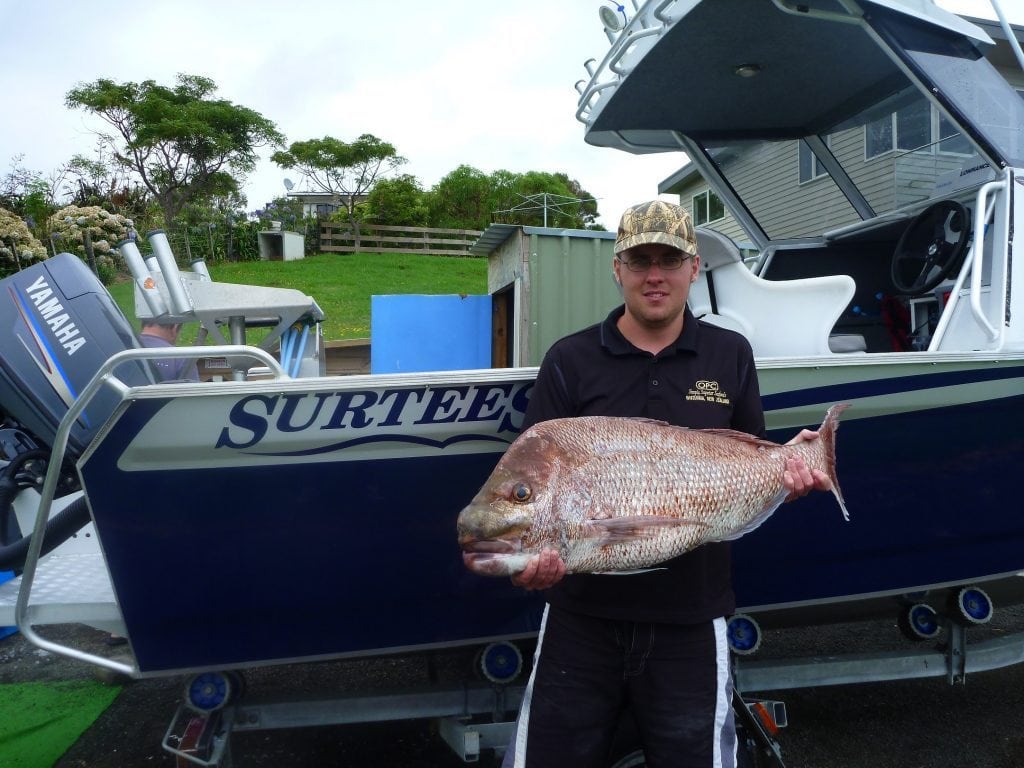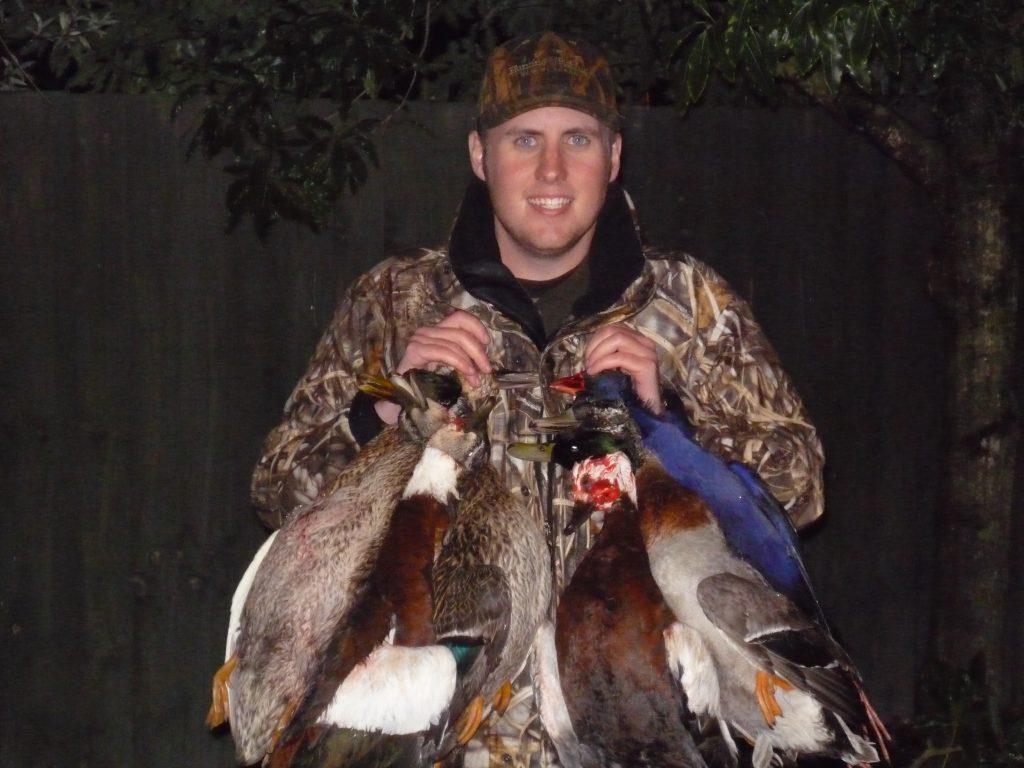 Jump on in, have read, enjoy duck hunting in New Zealand. Please leave any comments or sugestions below or through the About Me page.