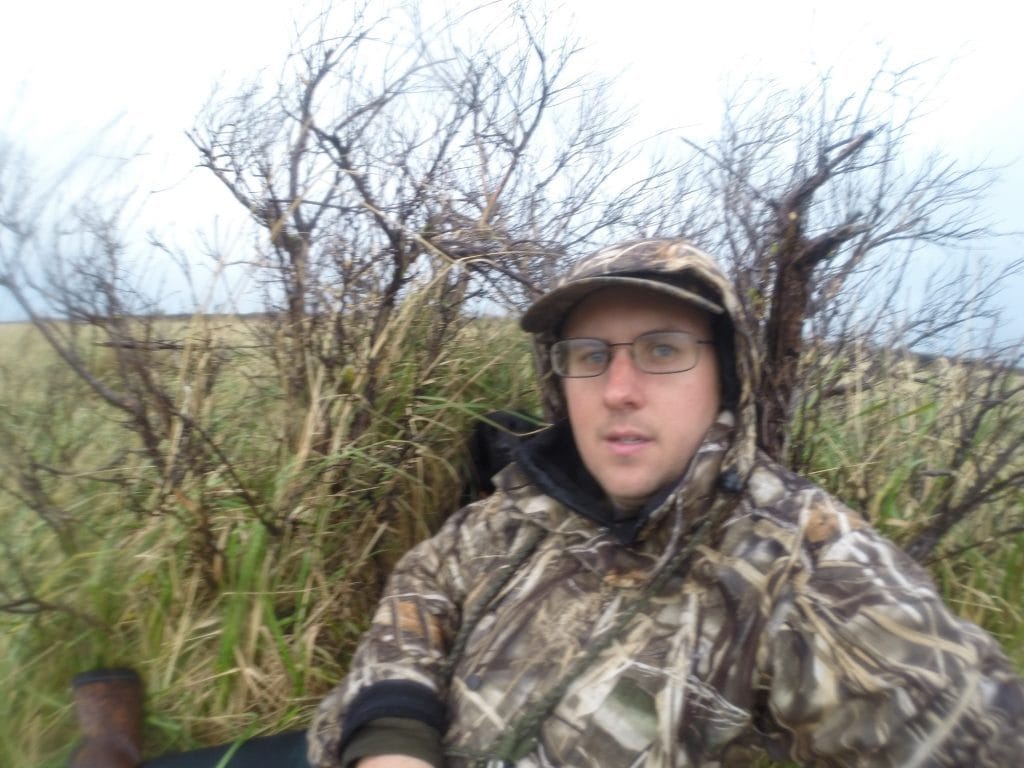 A little bit about me, I am in my late-thirties, a Network Engineer living back in Rolleston, Canterbury after living in Upper Hutt and working in Wellington for almost 10 years. It is great to be back in the Mainland and hopefully, more hunting opportunities will arise.
My passion in life has been waterfowl hunting since my very first memory at the age of four being out with Dad and coming home with a single duck. Started shotgun shooting at the age of 11 with my first season on the ducks when I was 12.
Since then I have been fortunate to hunt birds from Gore up to Auckland and almost everywhere in between. With some very memorable hunts in North Canterbury and North Waikato.
At over 25 years since my first outing, I am still learning and want to share my experiences with the world.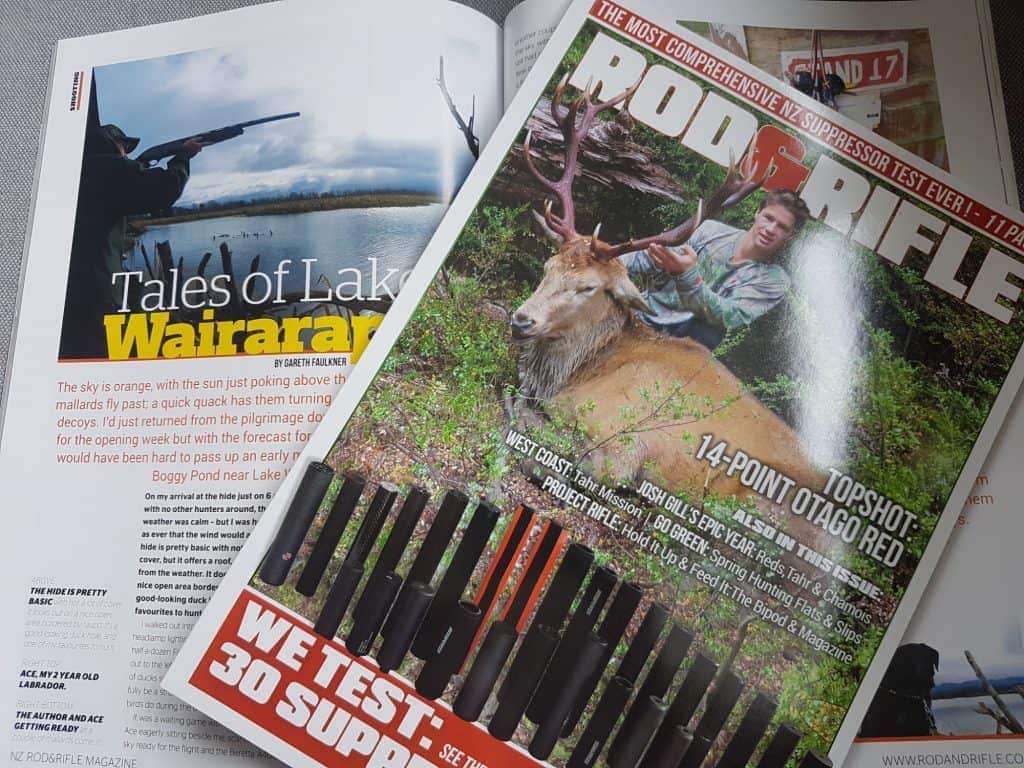 Achievements
2011 3rd C Grade New Zealand Compak Championship
2016 1st C Grade North Island South Zone Sporting Championship
2016 2nd B Grade New Zealand Compak Championship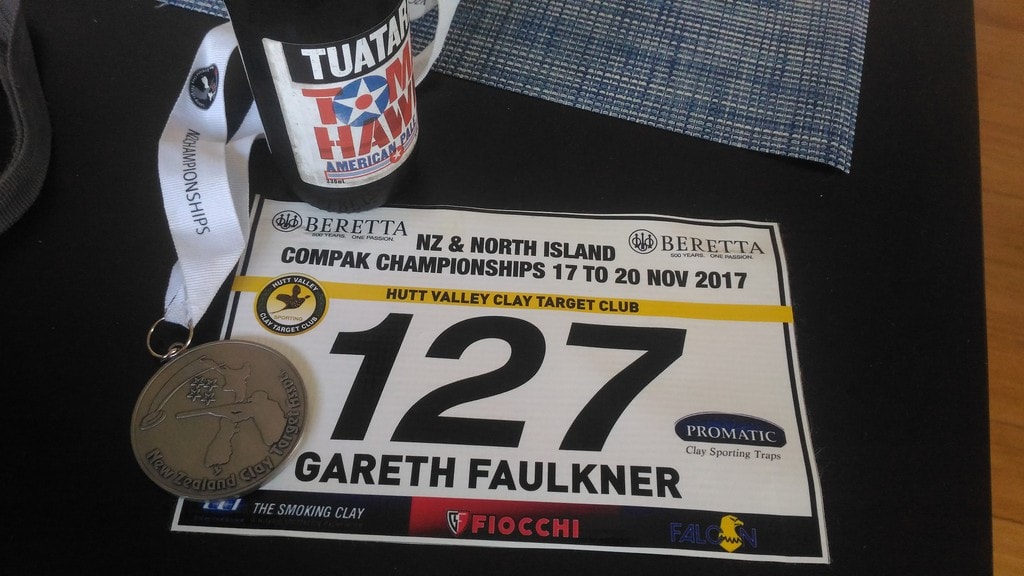 Please let me know any feedback or if you have ideas on what you would like me to post by using the form below, or emailing me.
Thanks for taking the time to visit and learn more about me.
Parriehunter