It has been a while since I have written a post here, but the duck hunting opening weekend of 2022 deserves one.
Ace – The Star of the Weekend
It is always great to catch up and shoot ducks with my Dad, Father-In-Law and a few best mates. The banter that gets thrown around is incredible. But my most outstanding thing of this year was Ace. He was an absolute beast. And his hunting drive has gone up tenfold. He hunted hard looking for ducks and over the course of the weekend probably retrieved over 100 birds. These were mostly the ones that could not be easily got to.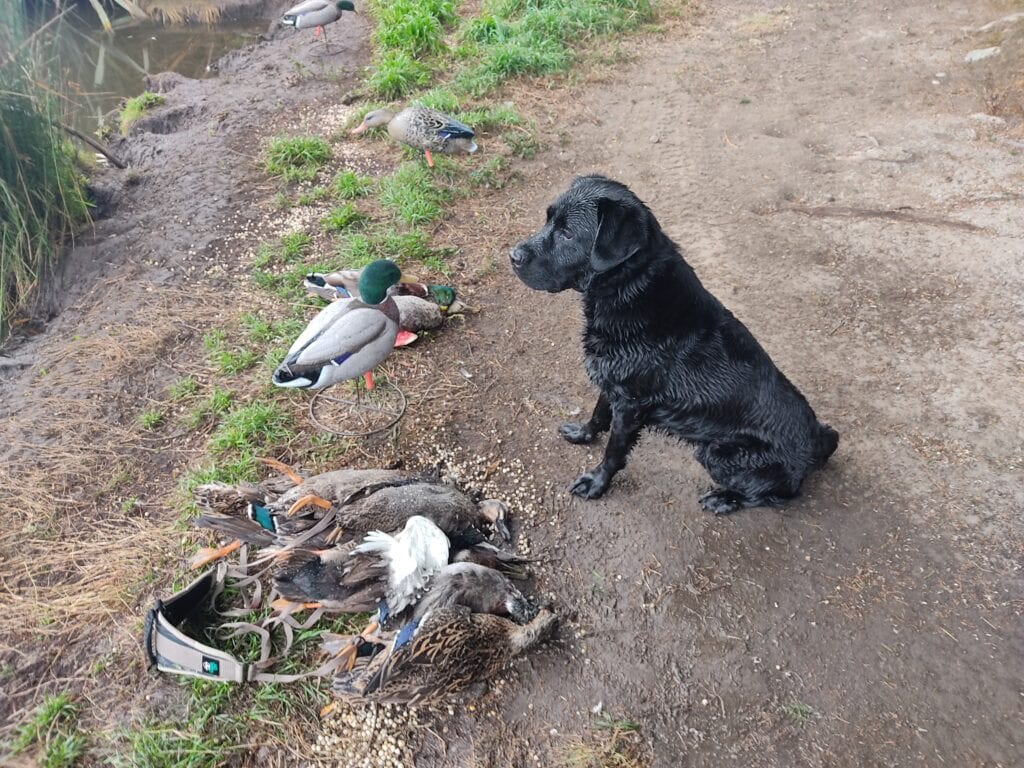 What also impressed me is that while hunting for the birds he would stop and sniff the air trying to pick up on any scent. He wouldn't give up on trying to find a bird. On more than one occasion he would push and keep on pushing to get to one that hid under a rush or inside some blackberry.
I am looking forward to getting him out more this duck season.
The actual hunting
We had the Paradise Ducks come back to the pond in numbers we haven't seen for many years this made the still and foggy Saturday morning keep ticking along. The Cupped Wing Calls Paradise Call helped bring them in beautiful to the decoys. The Mallards were steady across the weekend with Sunday and Monday outperforming the Saturday mallard count. The weather wasn't perfect but we still had an awesome hunt.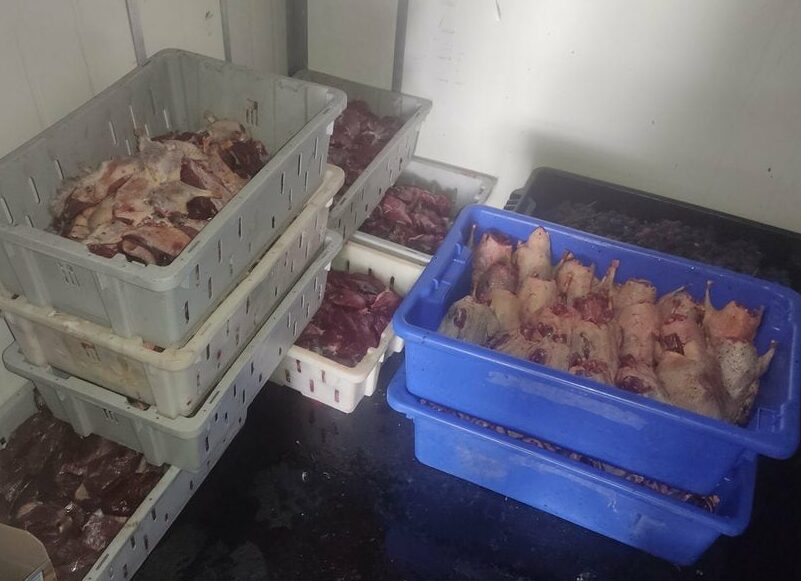 All of the ducks are processed and ready for bagging and into the freezer.
Let me know how you went for the duck hunting opening weekend of 2022 in the comments below.
Thanks for reading and I look forward to hearing how you got on.
Parriehunter.