What a great duck hunting 2017 season is turning into.
It all started with a 7-man limit of mallards with 60 parries on Saturday in North Canterbury. This was a first for us to limit out. We tried to hunt some geese but in their typical style, they changed plans on us and only got one mob to come in.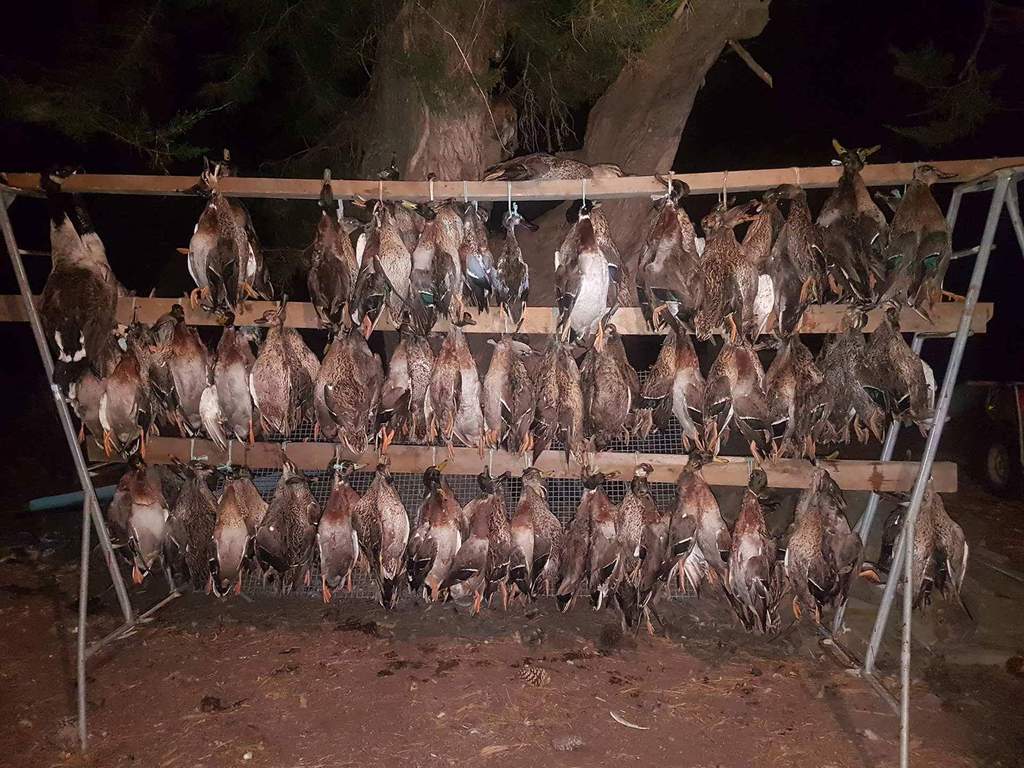 After that start, I got over to the Wairarapa and this success has continued with another three hunts all coming home with birds. We haven't been able to hit the rough weather but I am happy to still come home with birds.

Even got my father over to the lake, we had a go at a few birds but only came out with a single drake. It was a good shot and Ace did well to find the wounded bird.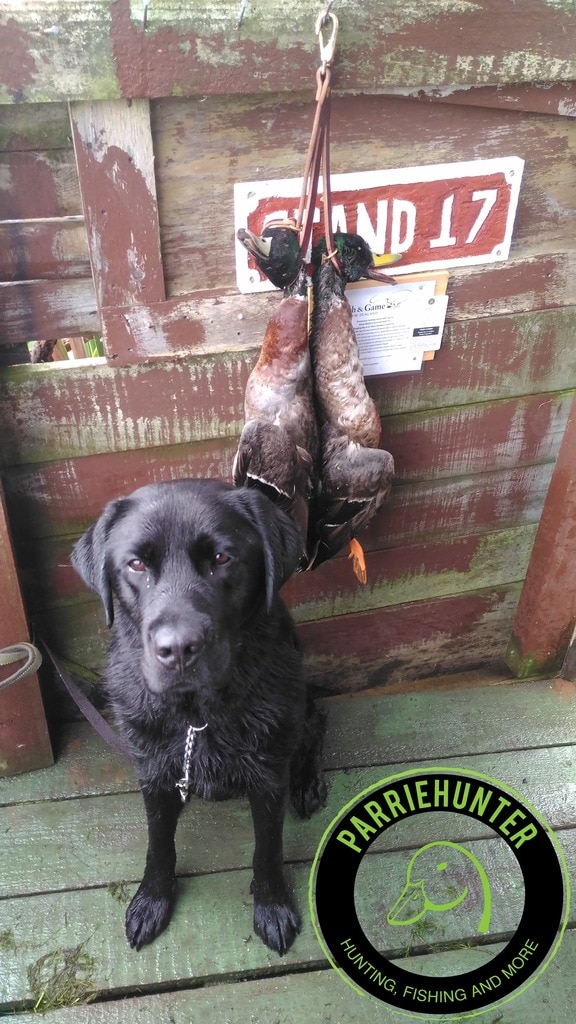 Got Justin a duck on one of the trips which is always nice to see and a bit of a confidence boost for him.
Here is a bit of a teaser with some footage of the opening weekend.
I am not sure if I will be able to head out again before the end of the season. But even if I don't, this has been the most successful since coming to Wellington.
Until Next Time
Parriehunter