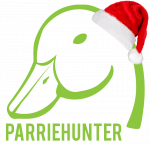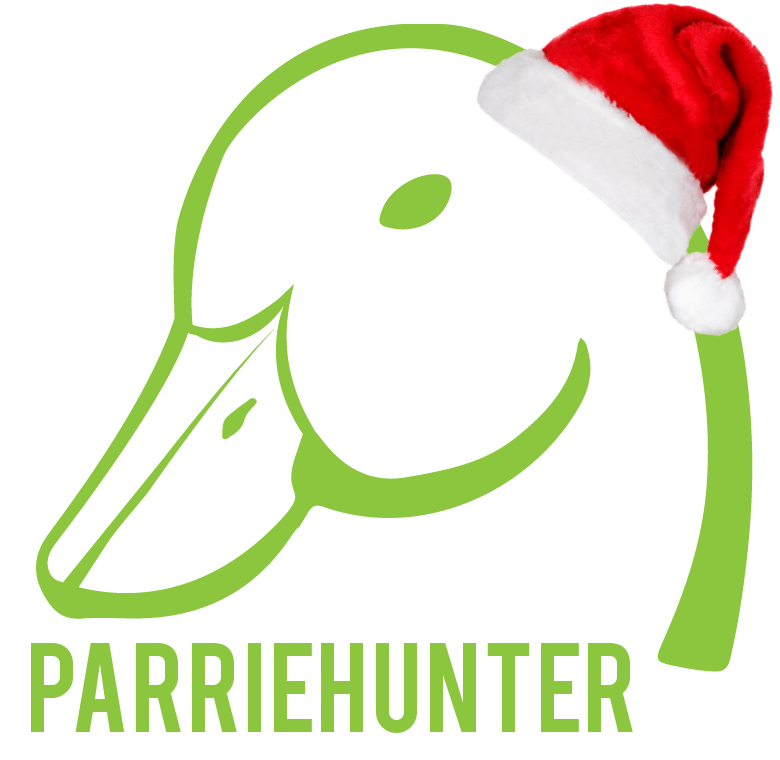 Merry Christmas all, it is almost that time of year for a well-deserved break. I am really looking forward to having two weeks off work. Last year the wife and I ended up working through. Hopefully, you all are able to get out and enjoy it.
The family and I are heading down to my In-Laws for Christmas. This should be good, I am lucky enough to get along with them. I am hoping that I can get out with the Father-in-Law to hunt some pigeons. If that goes to plan I will try and make a video of the hunt and use my homemade pigeon decoys.
I would love to hear what your plans are for the break, let me know in the comments below.