Things I must have in my duck hunting blind bag for a day out on the swamp. What have I missed that you have in yours?...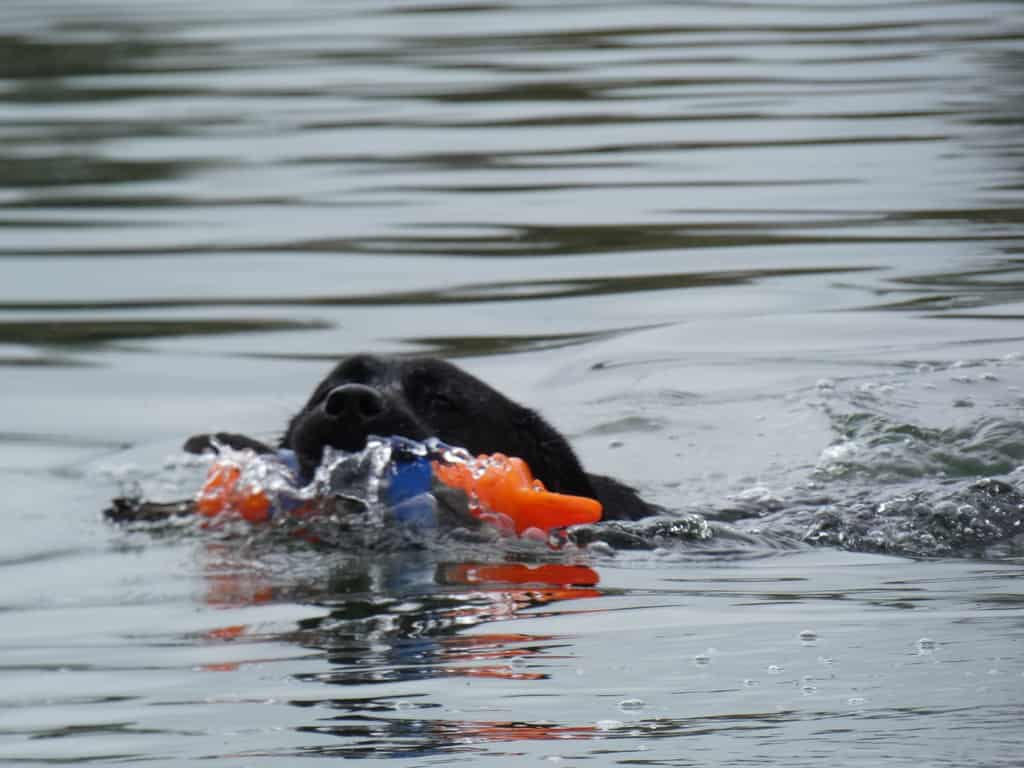 Only two weeks to go until the opening weekend of duck hunting 2018 season, I think I am ready to go. Been trying to do more with Ace even got some water training done over in the Wairarapa. Hopefully he is ready for our trip down to North Canterbury....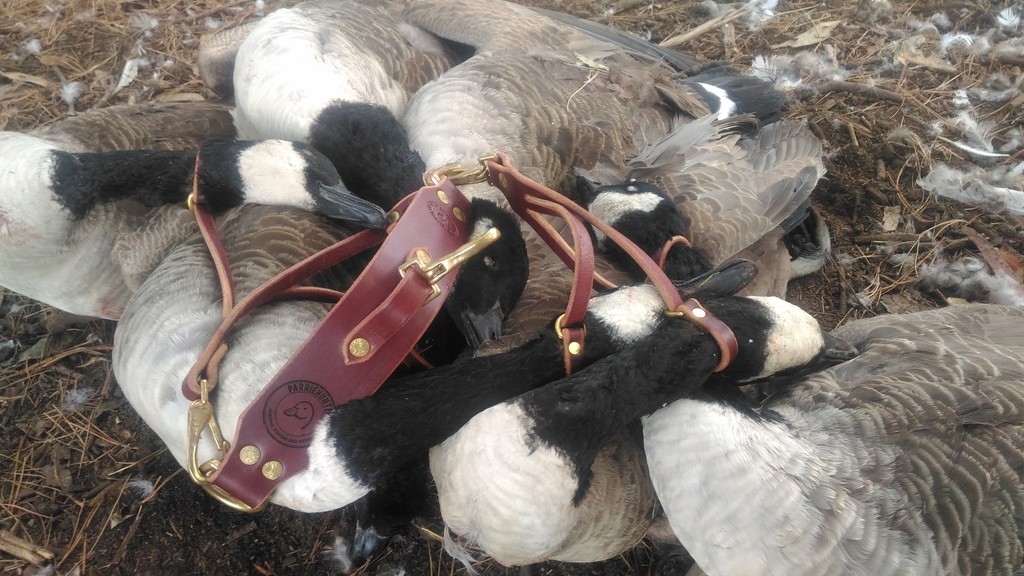 What a great duck hunting 2017 season is turning into. It all started with a 7 man limit of mallards with 60 parries on the Saturday in North Canterbury. This was a first for us to limit out. We tried to hunt some geese but in their typical style...
Well, Duck Hunting 2016 has been a very different season for me. The weather has been really warm and in Wellington, we have had Northerly winds for most weekends. Opening Weekend The season started off good with another successful opening down south. We had fine clear weather and we...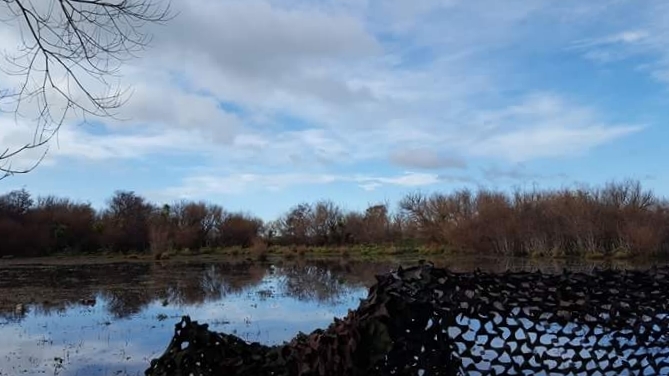 Well, the 2016 duck hunting season has finished for me this was the final duck hunt of 2016. There is another weekend to go in the Wellington region but I will be on call. Should be a good chance to get some of the chores done around the home that...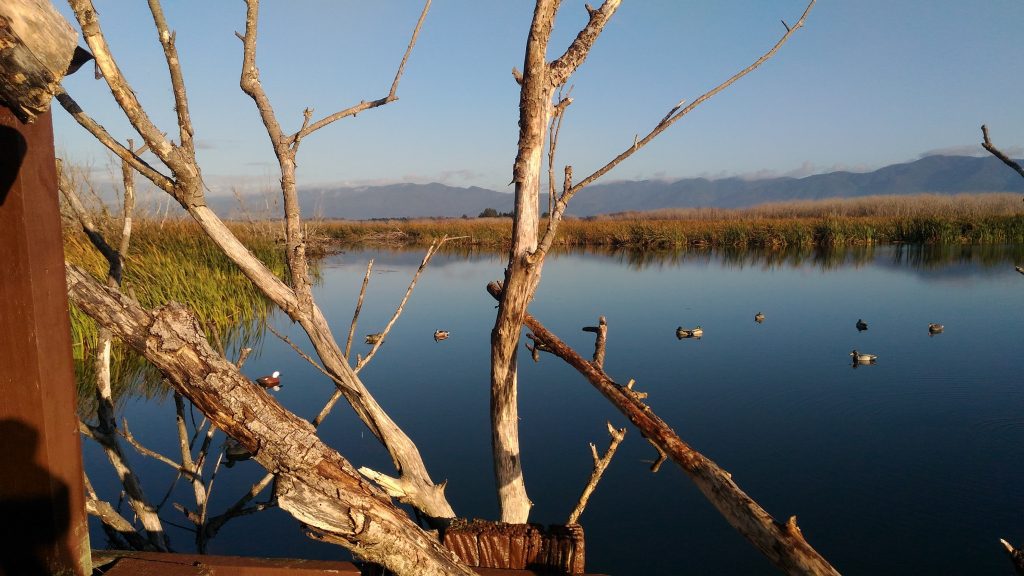 Queens Birthday is the last long weekend for a while and the weather probably played ball for most other people it was not productive for duck hunting with clear skies and zero wind. House Work It did help in getting some work done around the house, including repairing the...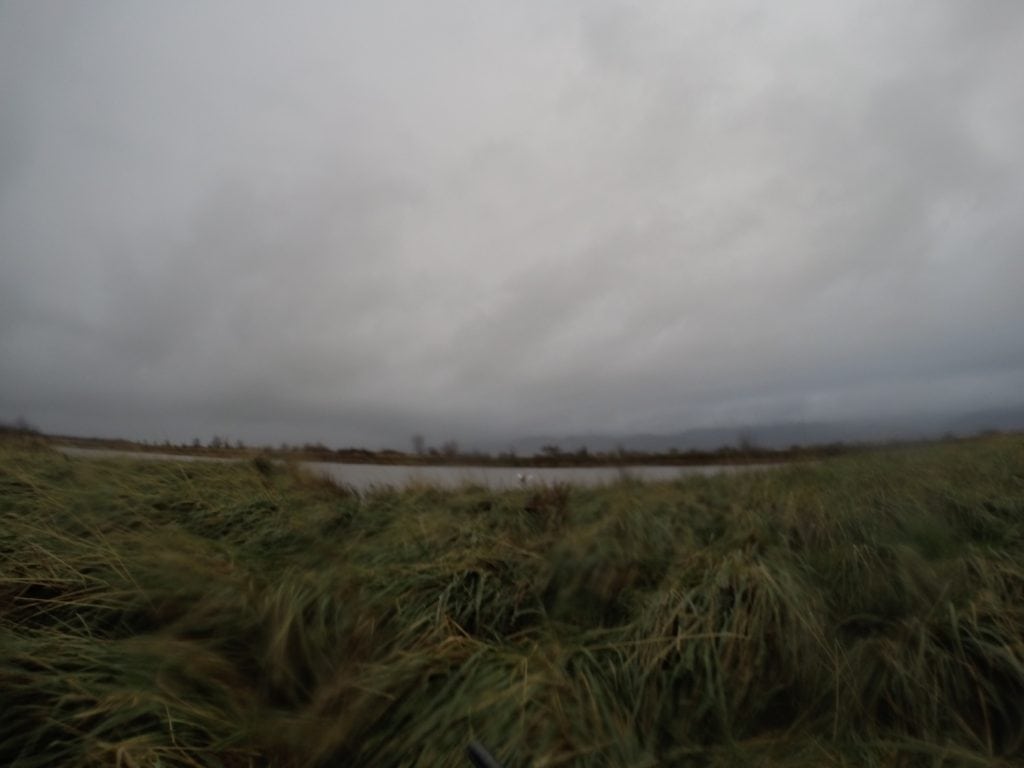 With the forecast for some SW winds and rain, I thought it would be good to head over the hill to try my luck at JK Donald Block for a quick evening duck hunt. Drove over in the rain and found what looked like a suitable spot not too...
Well, duck hunting opening 2016 week has come and gone. I am on call for the upcoming weekend so I thought it a good time for an update. It was another great week down south, even if it was really warm, calm and clear skies. Driving back north it...