With only a week to go till the religious holiday that is the opening of the 2017 Duck Hunting season I thought it would be a good time to put out my goals for this season. My main one is to give Ace the best possible chance of retrieving ducks...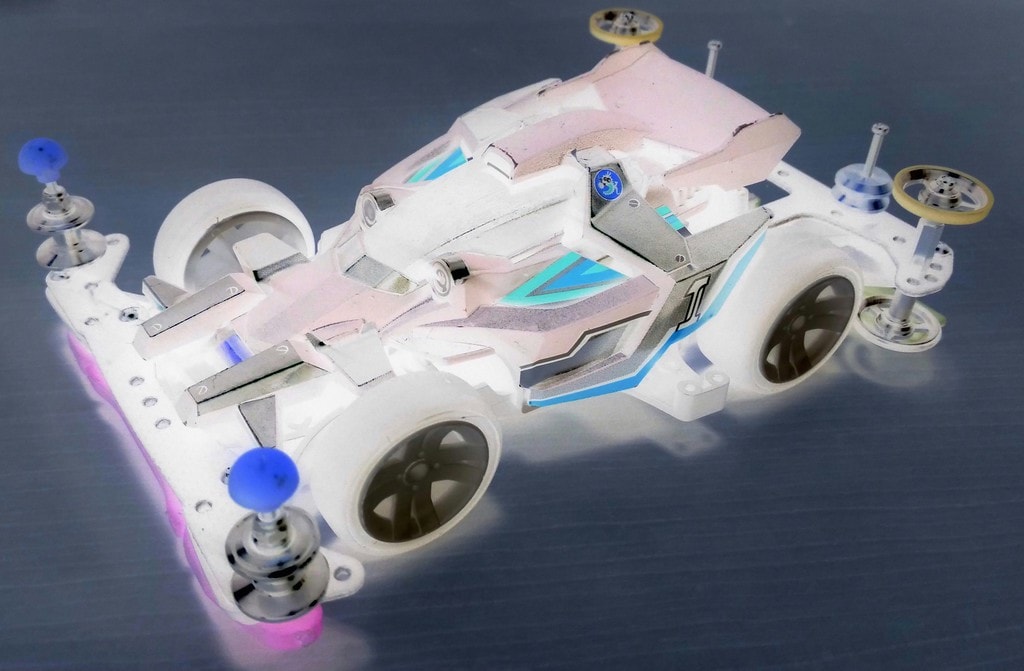 Thanks to Lance Howard I was able to pick up some parts which he recommended as a starting point. They listed below and a picture of all the parts as well. He was very helpful and I think I have enough parts to get started without going overboard. These will...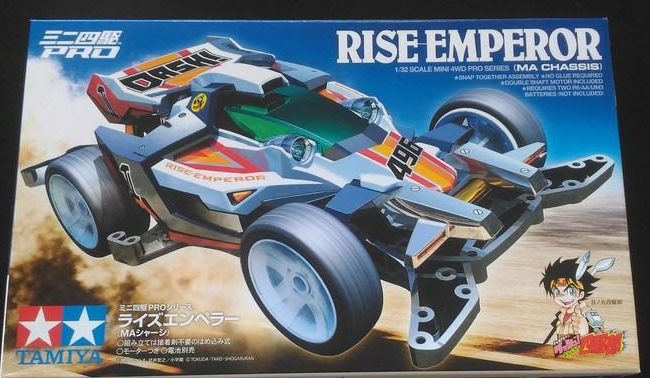 The Tamiya Rise-Emperor Mini 4WD has finally arrived from Mighty Ape. It only took 2 weeks and arrived while I was away. After getting my chores done around the house and baby asleep I started to build it. I took some photos of the build process but my phone...
 Back in the 90's I used to have a couple of these Tamiya Mini 4WD. I was never really got into the racing side but recently stumbled across the NZ Cup being held in the Hawke's Bay. Seeing the racing of this and some of the ones from...
Welcome 2017, I am not one to set "resolutions" as such but do try to set some goals to work towards. The first thing is to help Jenna as much as possible with our baby girl Alex. This year will be the year when I will catch a fish on...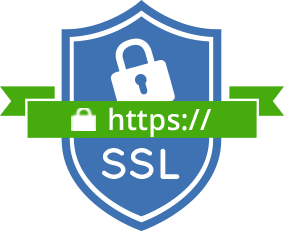 After reading the WordPress blog on more and more applications requiring an SSL connection I decided that I needed an SSL certificate. Using Lets Encrypt and Certbot I have been able to create an SSL Certificate for free. Also using a cron job this updates and stays current automatically....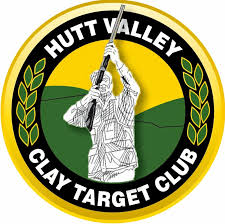 What a week leading up to the NI & NZ Compak Championships with earthquakes and flooding thrown into the area. These were held at my local club the Hutt Valley Clay Target Club. I did not shoot the Trophy Shoot on Thursday but spent the day getting ready and...

Recently I have changed my ISP from Orcon to Bigpipe. There was nothing wrong with the Orcon connection but with us going to down to one income shortly any saving will be helpful. Getting a $20 Friend get Friend (referral code) plus two months free was another selling point...

The wife and I decided since I was working Labour weekend for us to take a long weekend the following weekend. To get away as a Babymoon and for my Birthday. We ended up staying at a BnB in Greytown. Not too far from home but far enough to...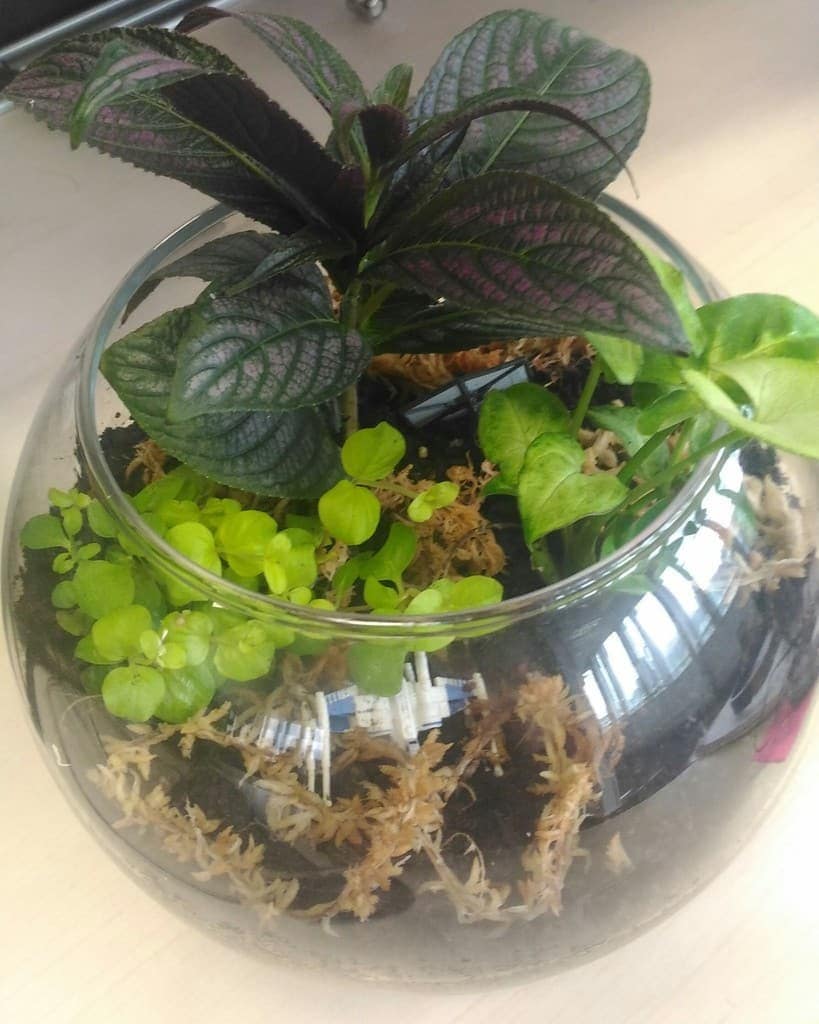 After seeing some terrarium's online and then some very cool Star Wars ones depicting different scenes like Luke's downed X-Wing at Dagobah, or crashed Star Destroyers on Jakku I wanted to make one. There is plenty of resources online on how to make a terrarium, Californian Gardens have a...