So it has been a while since I have posted here. Been quite busy looking after our little one but I will shortly be back to work after a few months off on Paternal Leave. Over this time I have been lucky to get out a couple of times fishing with Alex and I think she is my lucky charm. This has been my most successful season so far.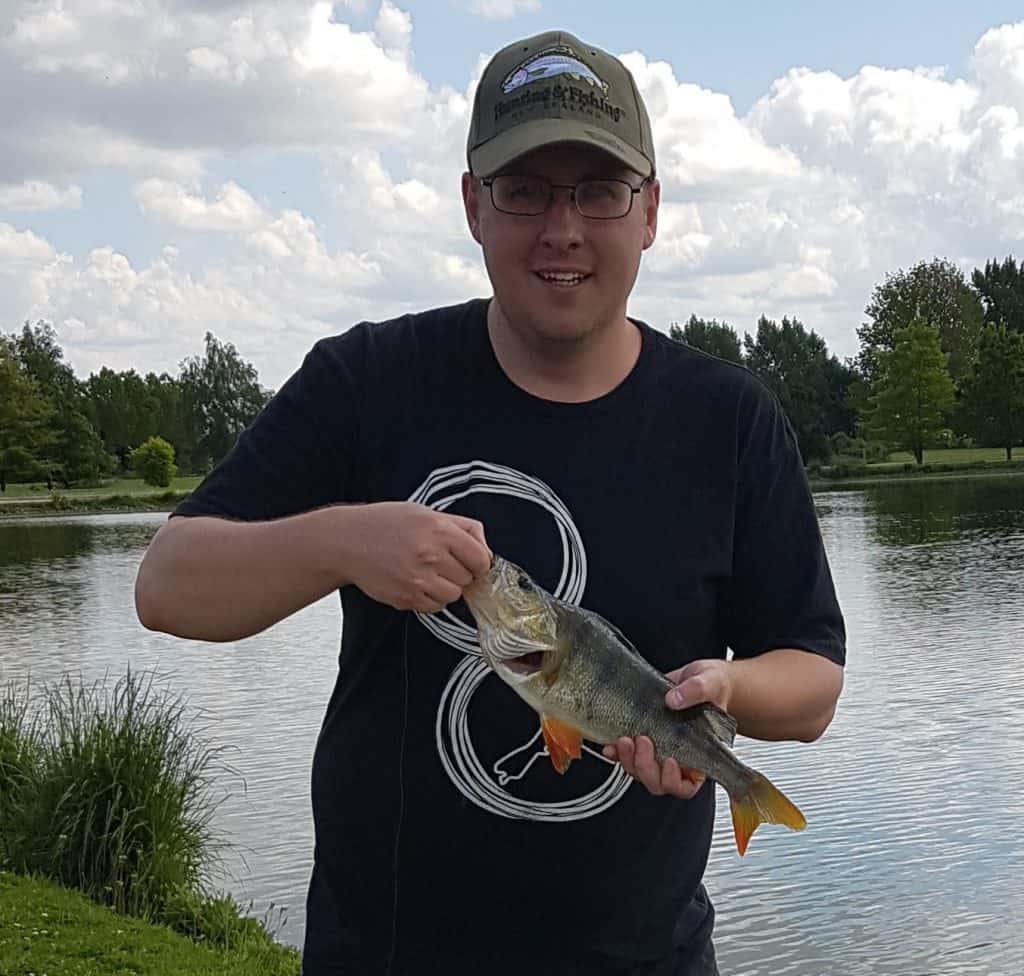 We got over to Masterton for an afternoon walk around Henly Lake. I was able to get my first perch, which was a pretty good size.
I got to spend the day over the Wairarapa chasing some fish for my birthday in October. I did well with two trout landed and a personal best Brown Trout in the pictures below and the YouTube video.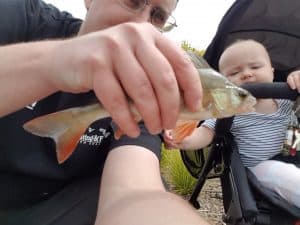 Alex and I also went for a walk around the Lower Whitby lakes. I had seen that there is perch in the Lake set up as a coarse fishery and strictly a catch and release water. It was great and had a small perch take the 3″ minnow with some vigour. Had lots of small fish hitting the lure.
This would be a great place to take kids fishing as I imagine that using small hooks and bait they would catch lots of fish and they are big enough to keep kids interested.
I found a blog post on fix.com and the infographic below summaries taking a child fishing nicely. I am looking forward to being able to share these adventures more with Alex.
Source: Fix.com Blog
Thanks for reading, let know any hints and tips for catching perch. Also any experiences you have had with fishing with kids.
Parriehunter