I went and competed in the North Island and National Compak Sporting Clays Championship 2018 held at the Wanganui/Rangitikei Clay Target Club. The North Island Championship was on the 26th of October. The National Championship followed on the 27th and the 28th. My hopes for this event did not...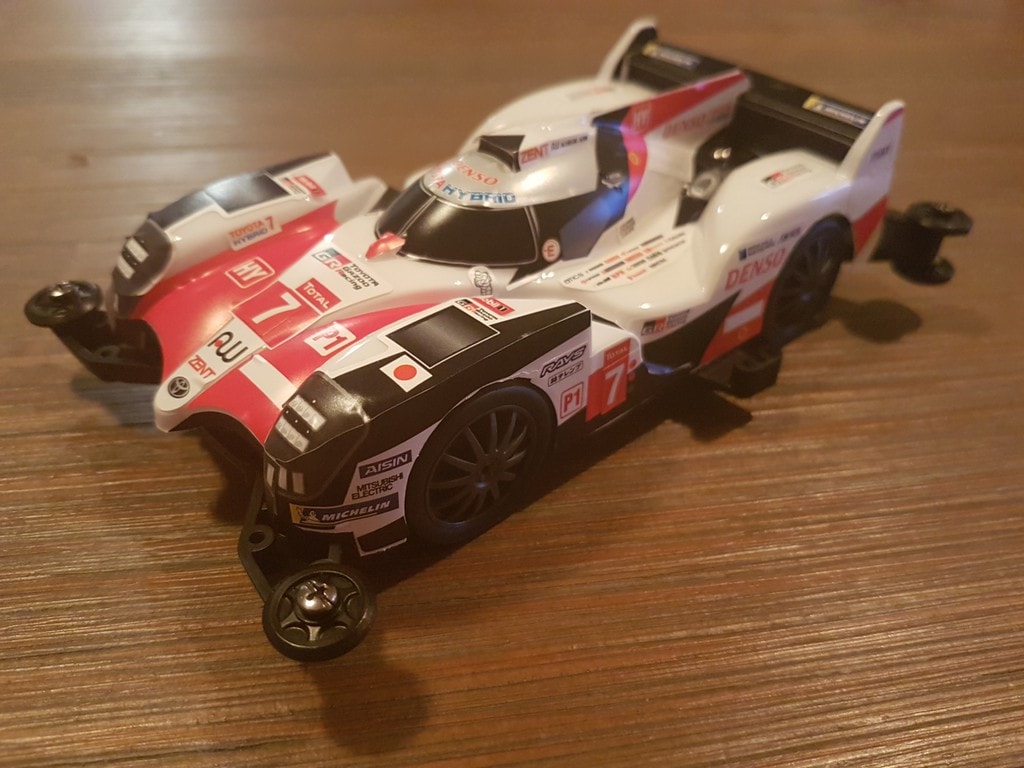 Building the TOYOTA GAZOO Racing TS050 Hybrid Tamiya Mini 4WD on the MA Chassis. I am very excited to build this car which I won at a race event. First Look The kit looks impressive with 56 stickers to go on the Polycarbonate Body, it is the largest Mini...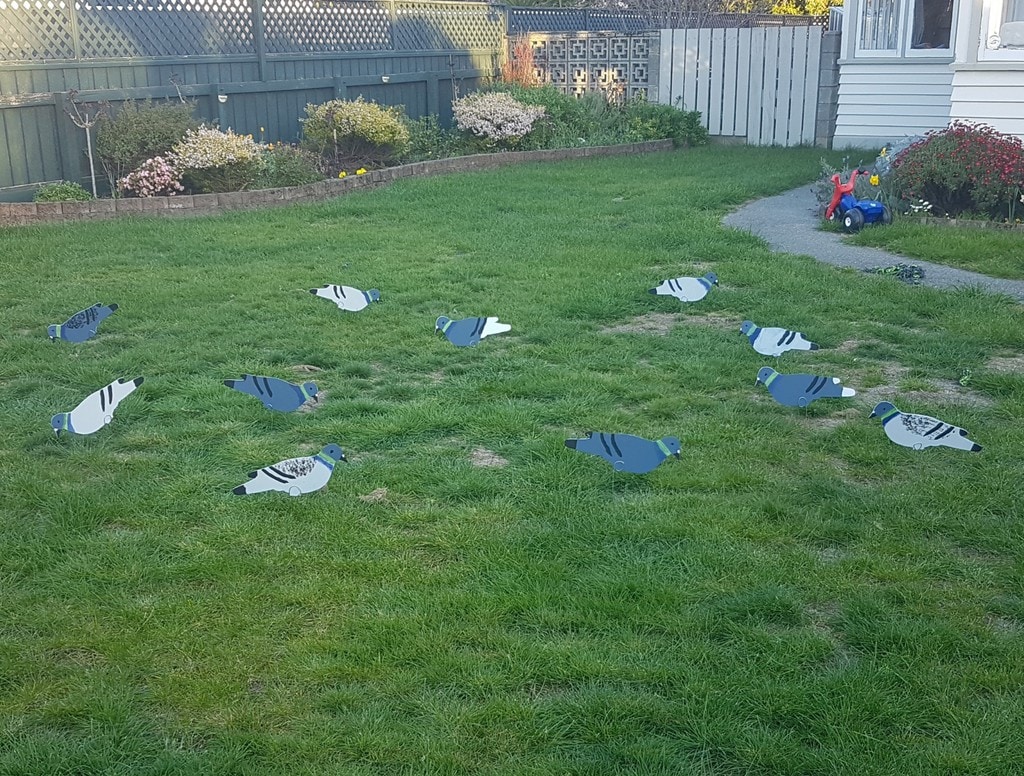 I have made some rock pigeon decoys. This is how I made my first one, plus a full-size template for you to use. I brought a single decoy from Guncity during their sale to use as a starting point. These decoys are painted as the European wood-pigeon, not the rock...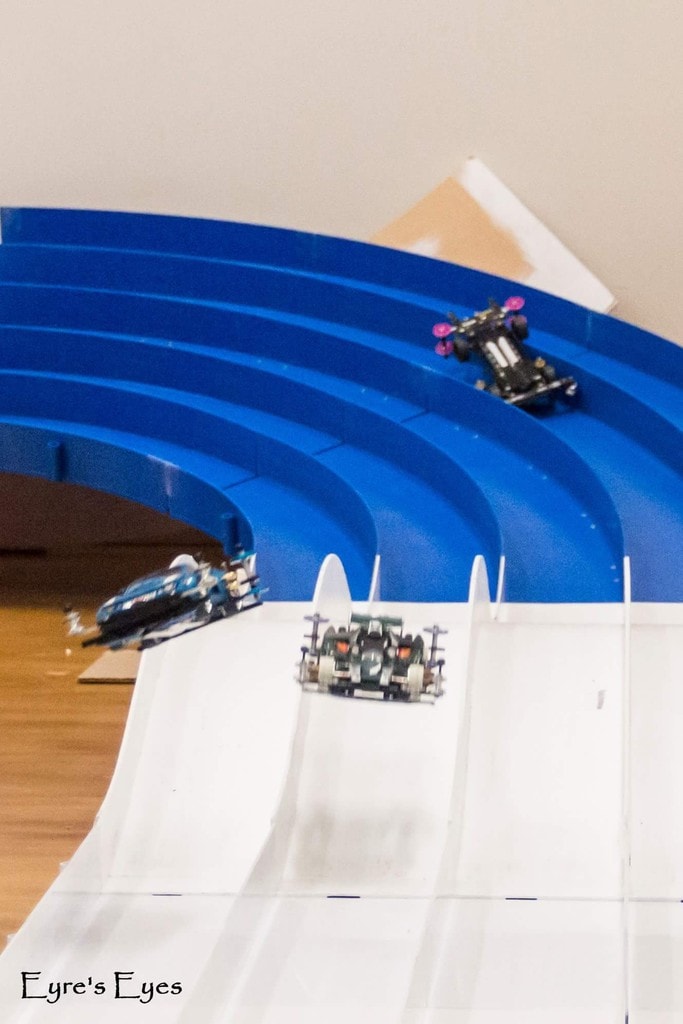 The MINI 4WD New Zealand set a 5 Lane Tamiya Mini 4WD race using the current Japan Cup Circuit as inspiration. It was an amazing track, as the images in the gallery below show. This event was a National trial race, using a new race format. The format was...

After another season of hunting ducks on Boggy Pond and Lake Wairarapa, I am thinking of building of a sneak boat for the 2019 duck hunting season. Especially around Boggy Pond, we were never quite where the birds were. The water is too deep to safely wade to the...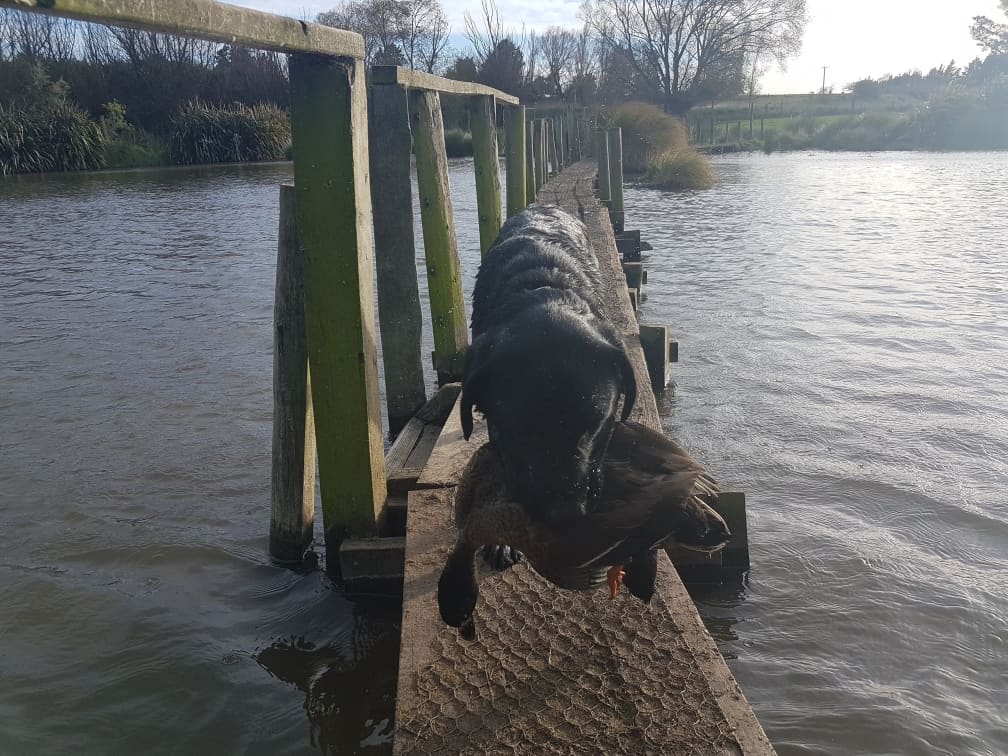 It is time to look back at my 2018 duck hunting season, it can be summed up with ups and downs, with my main focus on trying to get Ace as much work as I could and to re-enforce the off-season training. Even after 20 plus years of actively...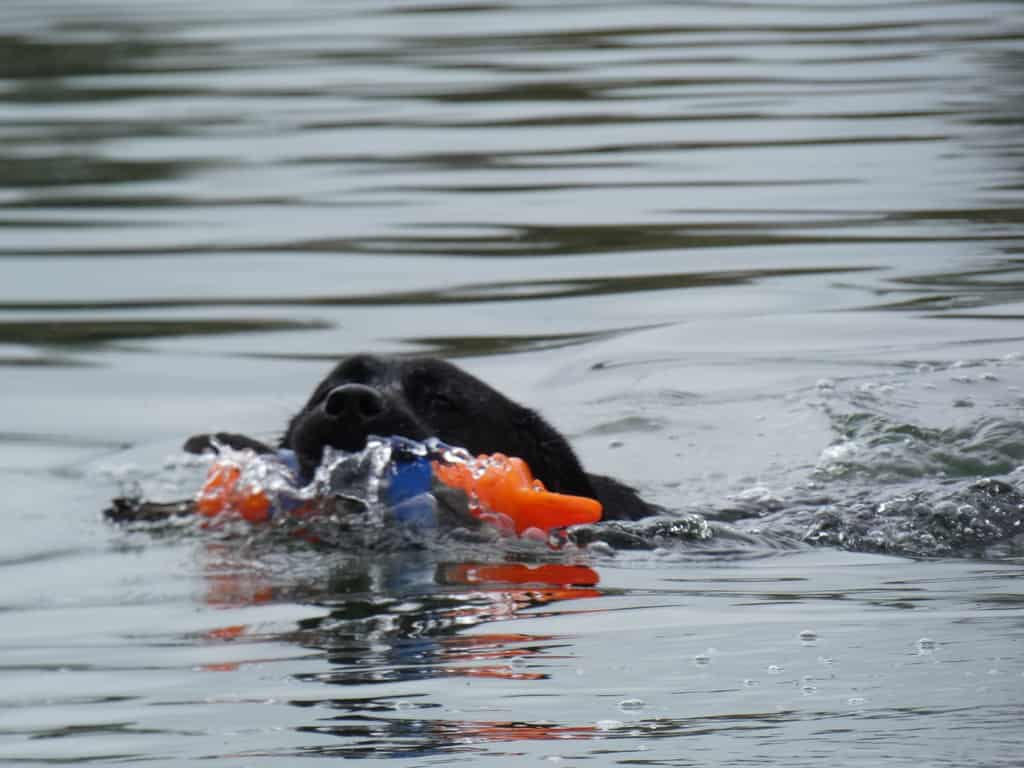 Only two weeks to go until the opening weekend of duck hunting 2018 season, I think I am ready to go. Been trying to do more with Ace even got some water training done over in the Wairarapa. Hopefully he is ready for our trip down to North Canterbury....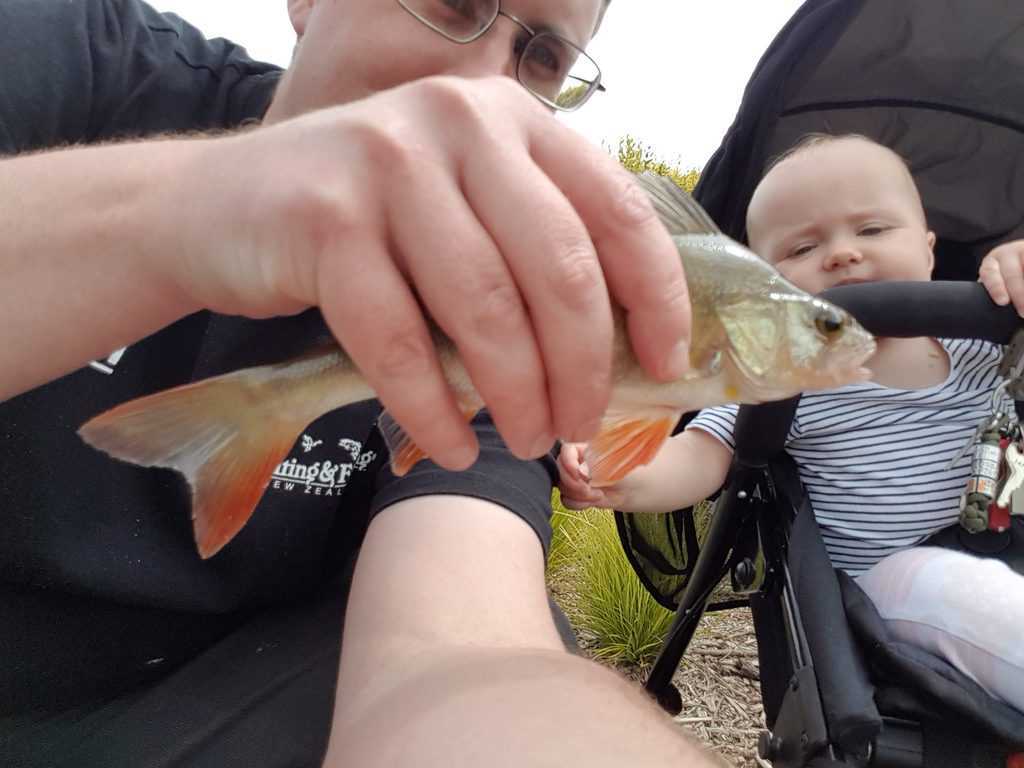 So it has been a while since I have posted here. Been quite busy looking after our little one but I will shortly be back to work after a few months off on Paternal Leave. Over this time I have been lucky to get out a couple of times...

I am now a published author with a small article published in the latest issue of Rod & Rifle magazine. It features a couple of stories of duck hunting on Lake Wairarapa both on the main lake and at Boggy Pond. Go, check it out and let me know...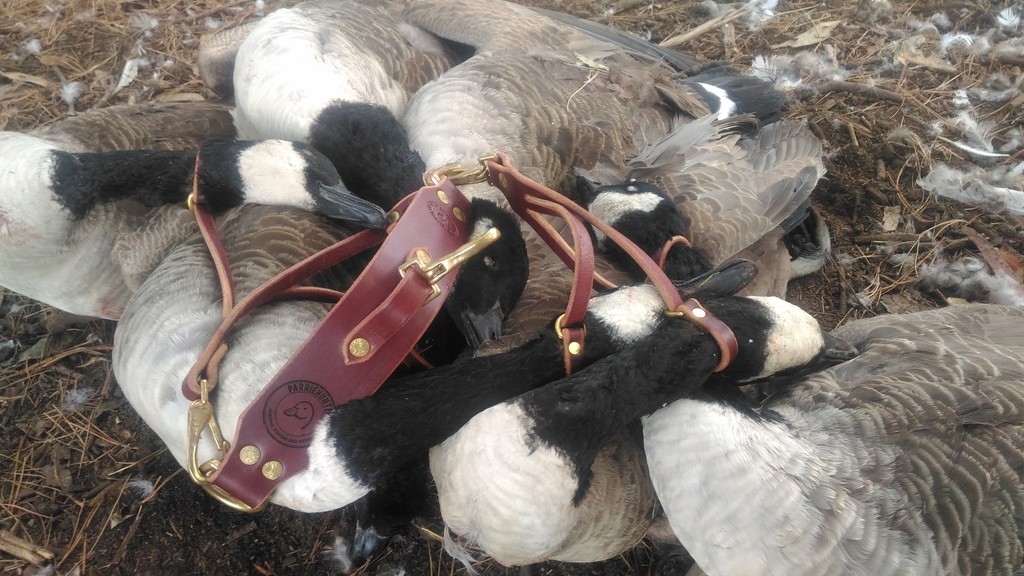 What a great duck hunting 2017 season is turning into. It all started with a 7 man limit of mallards with 60 parries on the Saturday in North Canterbury. This was a first for us to limit out. We tried to hunt some geese but in their typical style...