How to deal with animal rights activists and any other protestors that you may see when out in the wetlands this year....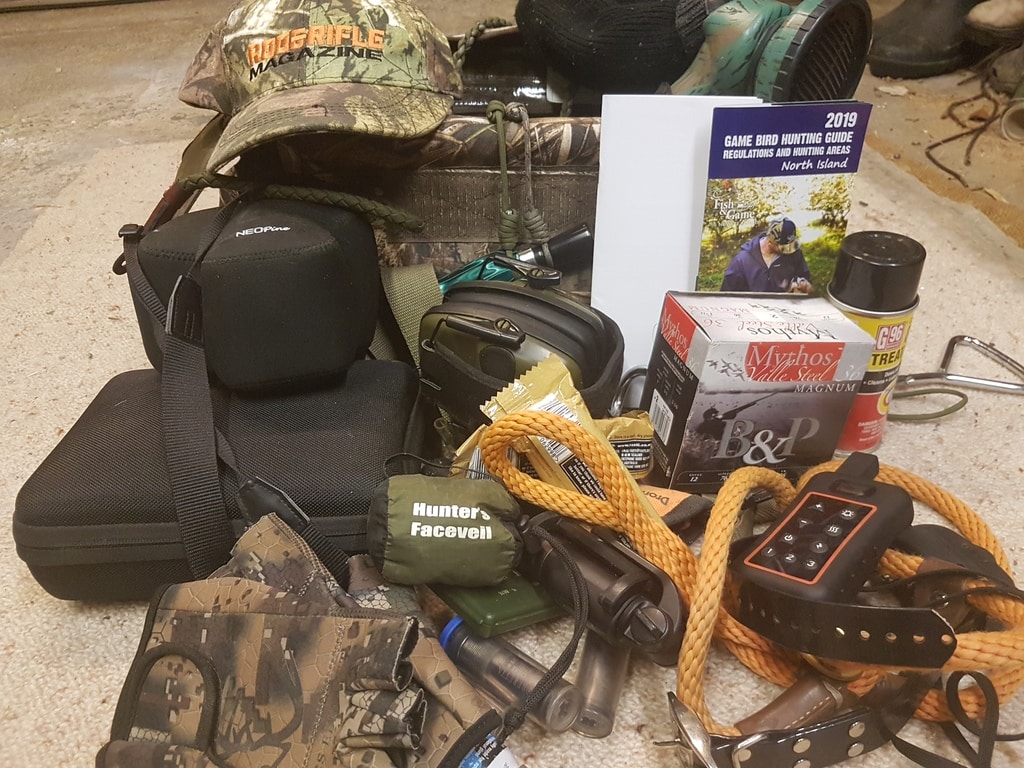 Things I must have in my duck hunting blind bag for a day out on the swamp. What have I missed that you have in yours?...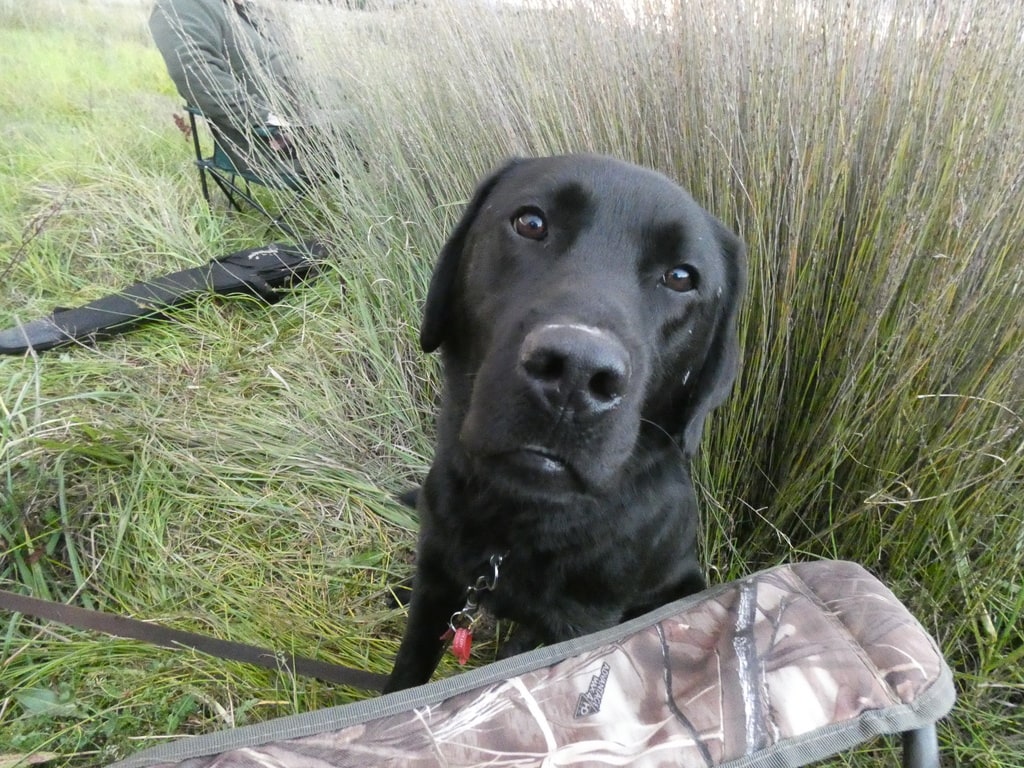 To me, there is no such thing as the duck hunting off-season. As such, I have a few things I want to do before the first weekend of May 2019. Ace My number one is to keep working on Ace and improving and making sure he is ready. This...

After another season of hunting ducks on Boggy Pond and Lake Wairarapa, I am thinking of building of a sneak boat for the 2019 duck hunting season. Especially around Boggy Pond, we were never quite where the birds were. The water is too deep to safely wade to the...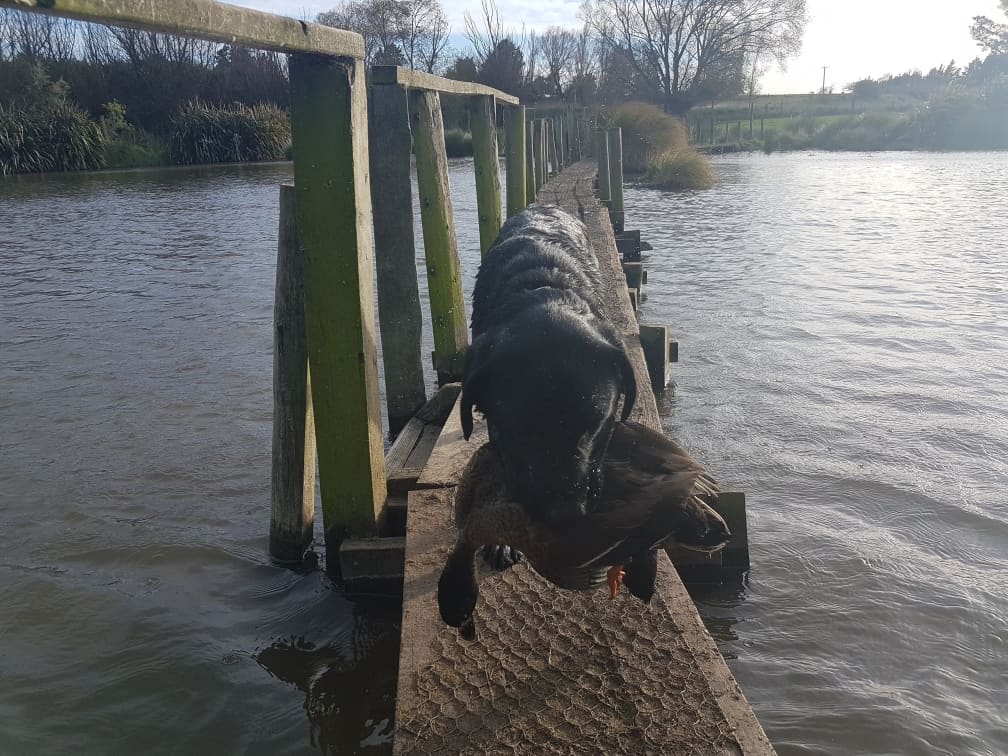 It is time to look back at my 2018 duck hunting season, it can be summed up with ups and downs, with my main focus on trying to get Ace as much work as I could and to re-enforce the off-season training. Even after 20 plus years of actively...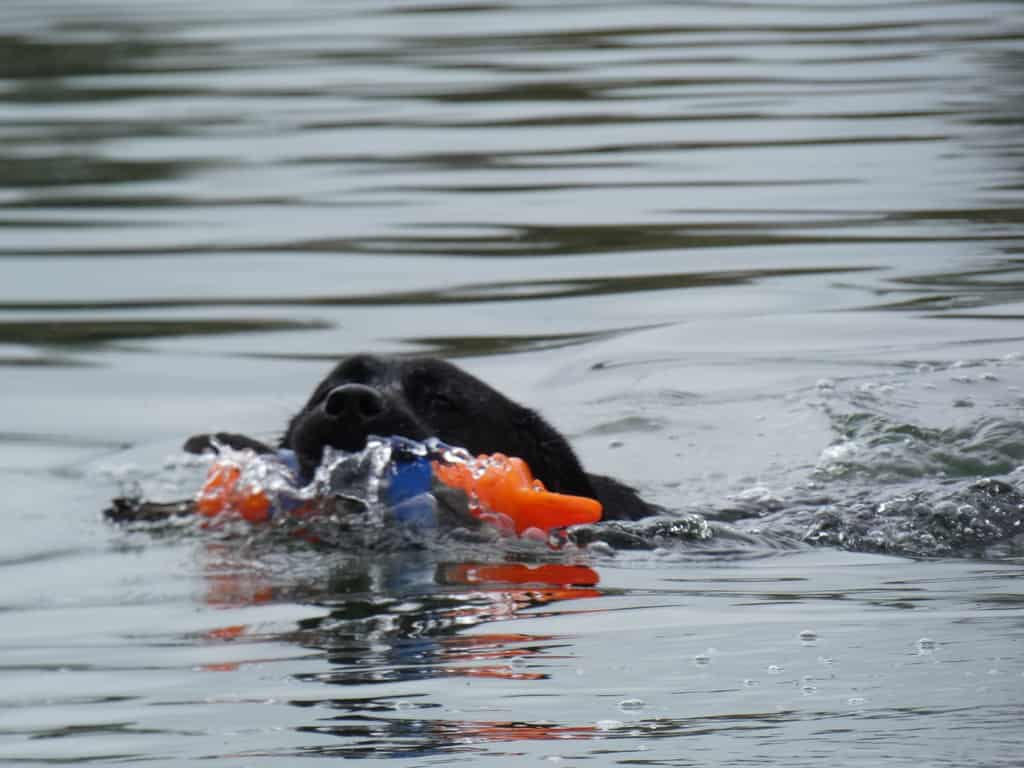 Only two weeks to go until the opening weekend of duck hunting 2018 season, I think I am ready to go. Been trying to do more with Ace even got some water training done over in the Wairarapa. Hopefully he is ready for our trip down to North Canterbury....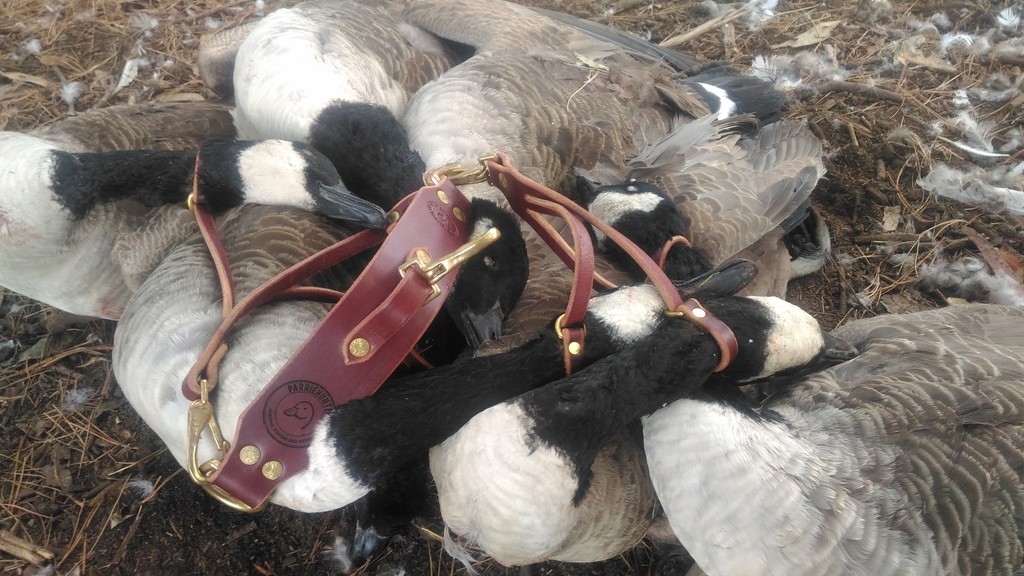 What a great duck hunting 2017 season is turning into. It all started with a 7 man limit of mallards with 60 parries on the Saturday in North Canterbury. This was a first for us to limit out. We tried to hunt some geese but in their typical style...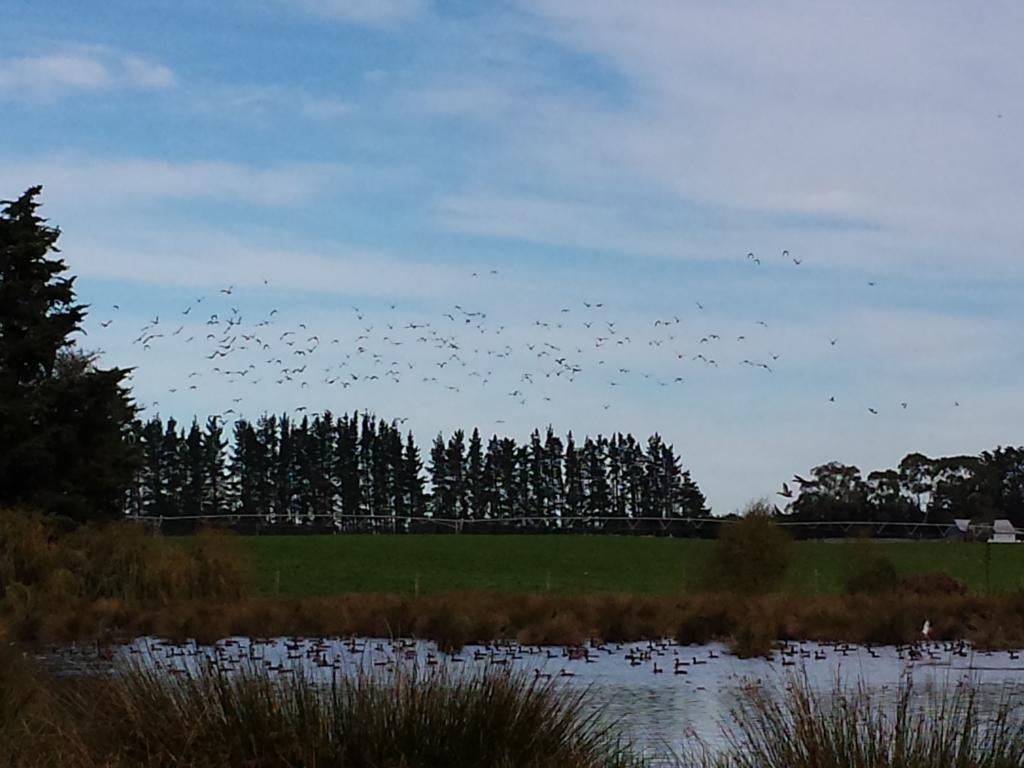 With only a week to go till the religious holiday that is the opening of the 2017 Duck Hunting season I thought it would be a good time to put out my goals for this season. My main one is to give Ace the best possible chance of retrieving ducks...
Well, Duck Hunting 2016 has been a very different season for me. The weather has been really warm and in Wellington, we have had Northerly winds for most weekends. Opening Weekend The season started off good with another successful opening down south. We had fine clear weather and we...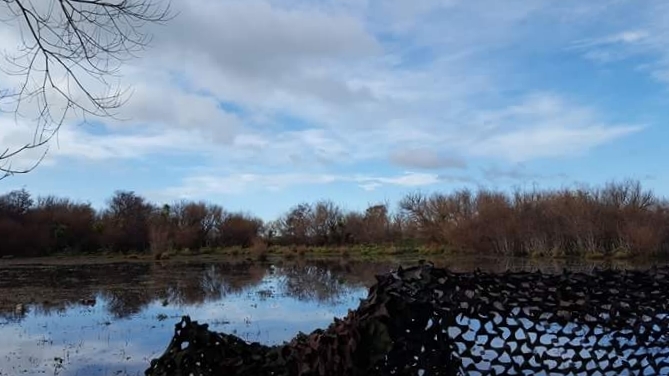 Well, the 2016 duck hunting season has finished for me this was the final duck hunt of 2016. There is another weekend to go in the Wellington region but I will be on call. Should be a good chance to get some of the chores done around the home that...