This Wildfowl article got me thinking of hunting dog first aid. Plus things that I should probably carry in my blind bag while out hunting. A quick Google search found this Hunting Dog First Aid Kit. It seems to have everything that may be needed when out in the...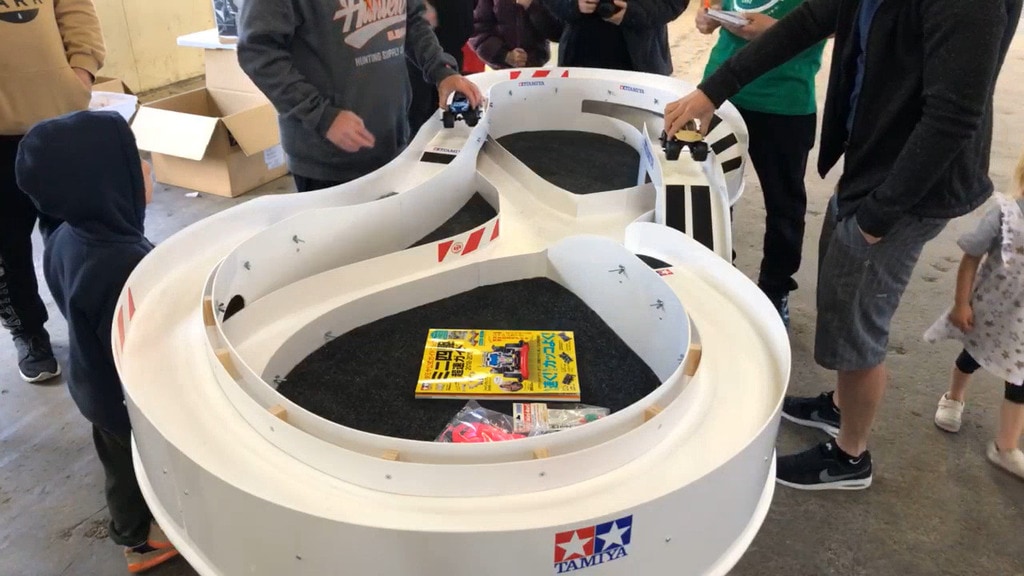 Last weekend the Wellington Mini 4WD club ran a special event building and racing the Tamiya Wild Mini 4WD cars. We all started with a random Wild car, there were the Wild Saurus, Nissan Terrano 93, Toyota Hi-Lux and Toyota 4-Runner. I ended up with the Toyota Hi-Lux but...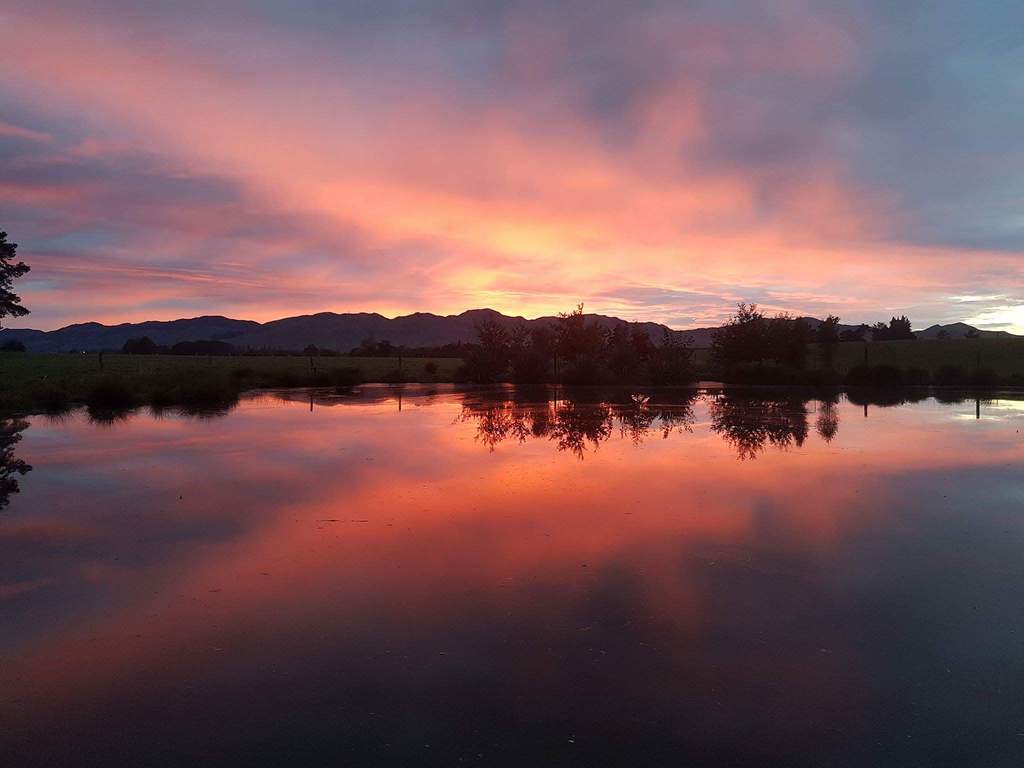 How to deal with animal rights activists and any other protestors that you may see when out in the wetlands this year....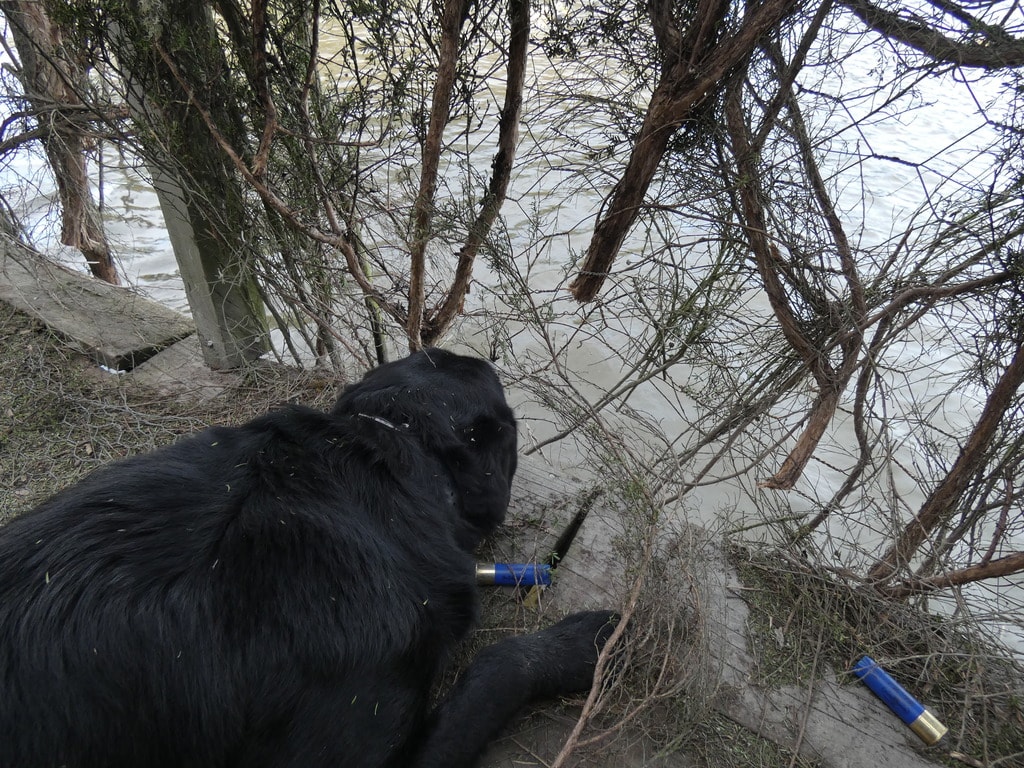 With only a month to go to opening day of duck hunting, I thought I would share 5 tips to be ready for opening weekend. 1. Practice My number one tip would be to get out and shoot your gun before opening morning. This is two-fold, firstly any practice...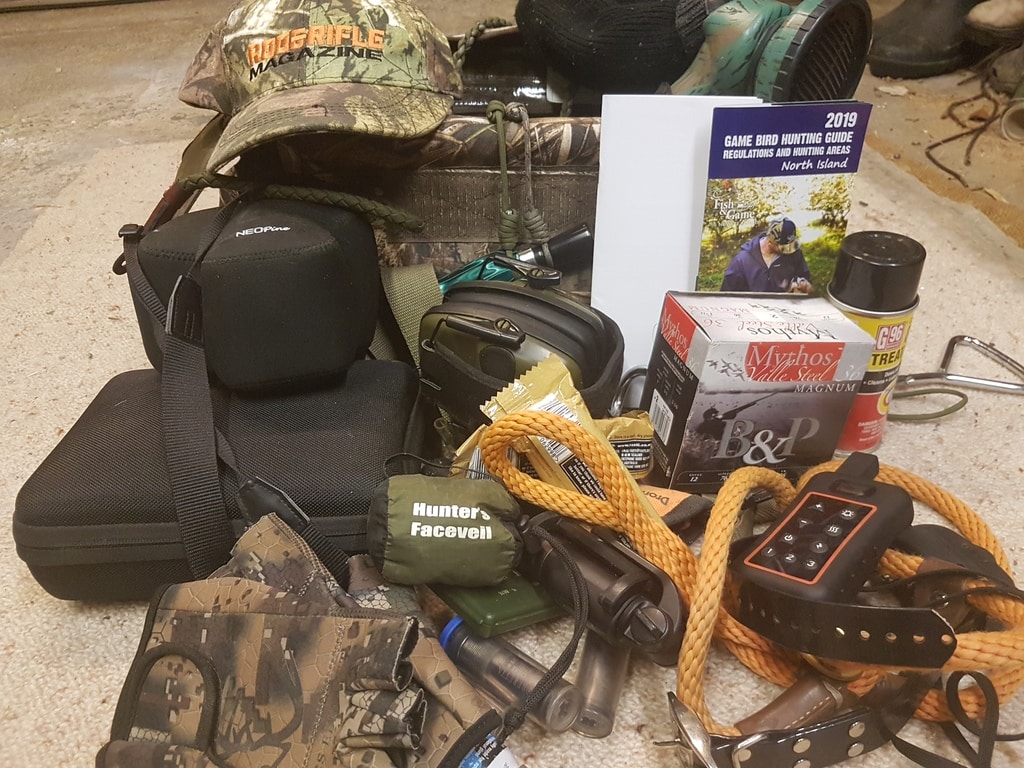 Things I must have in my duck hunting blind bag for a day out on the swamp. What have I missed that you have in yours?...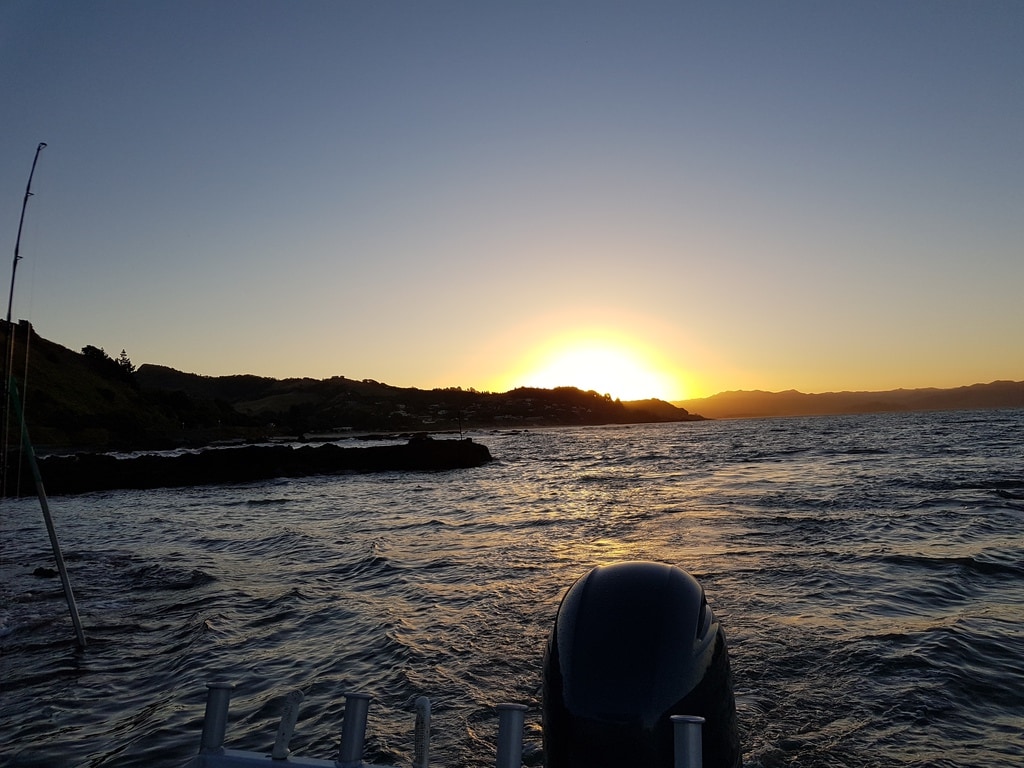 With Best Man Cam having his wedding in Auckland the wife and I decided it would be a great time to take some time out and go to my parents' place in the Coromandel and we were lucky enough to get out for some fishing. We had a couple...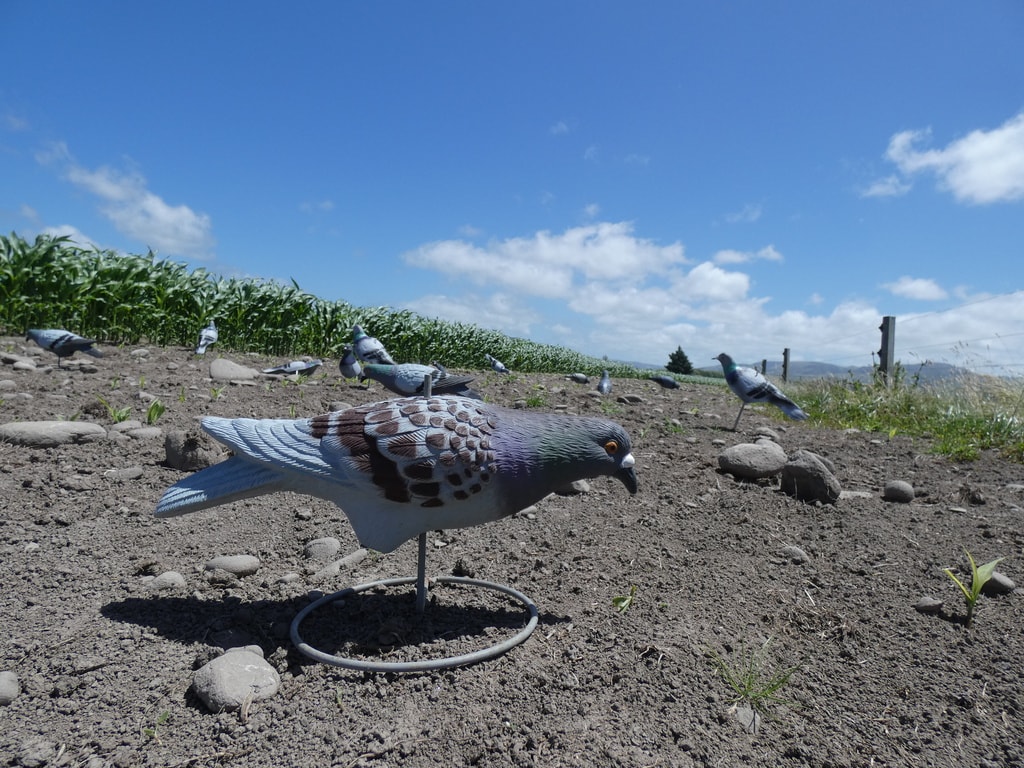 My first pigeon hunt of 2019...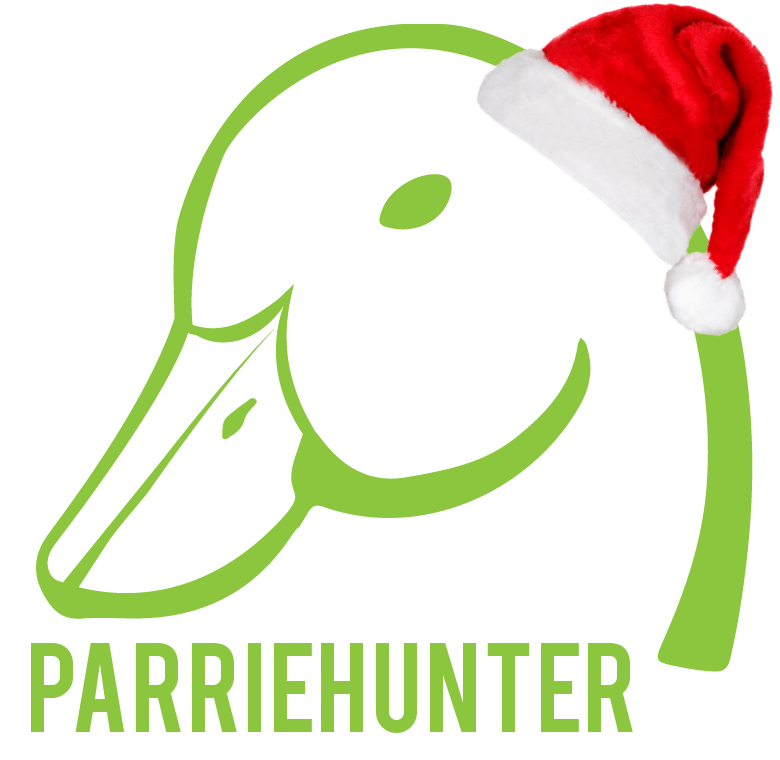 Merry Christmas all, it is almost that time of year for a well-deserved break. I am really looking forward to having two weeks off work. Last year the wife and I ended up working through. Hopefully, you all are able to get out and enjoy it. The family and...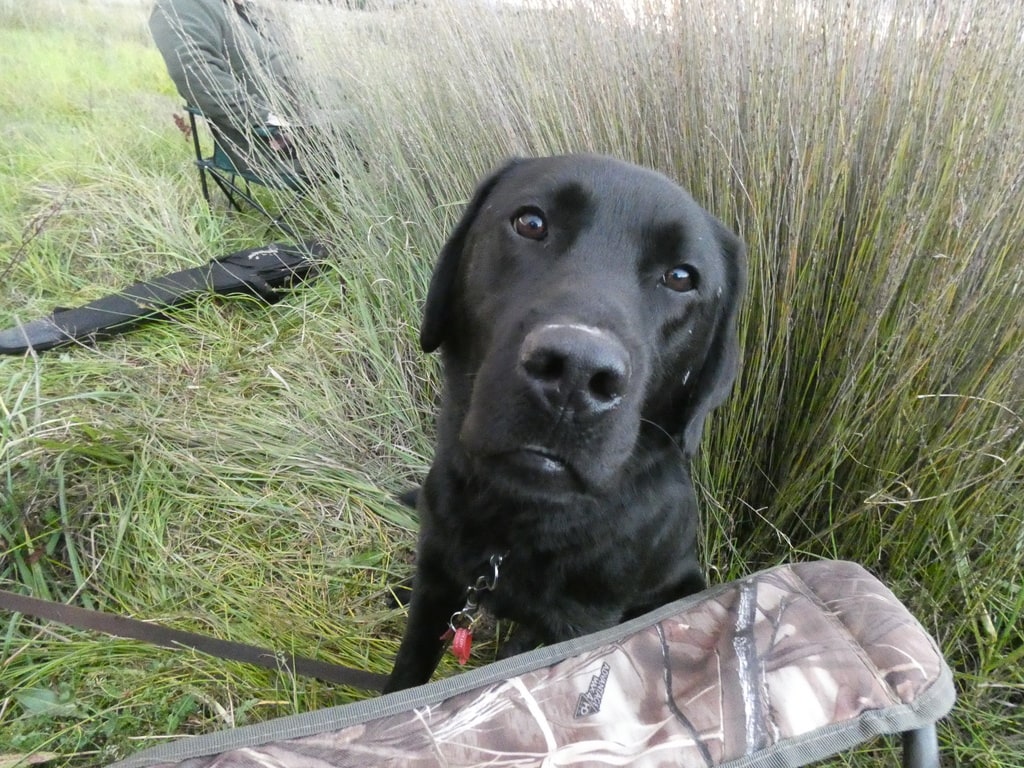 To me, there is no such thing as the duck hunting off-season. As such, I have a few things I want to do before the first weekend of May 2019. Ace My number one is to keep working on Ace and improving and making sure he is ready. This...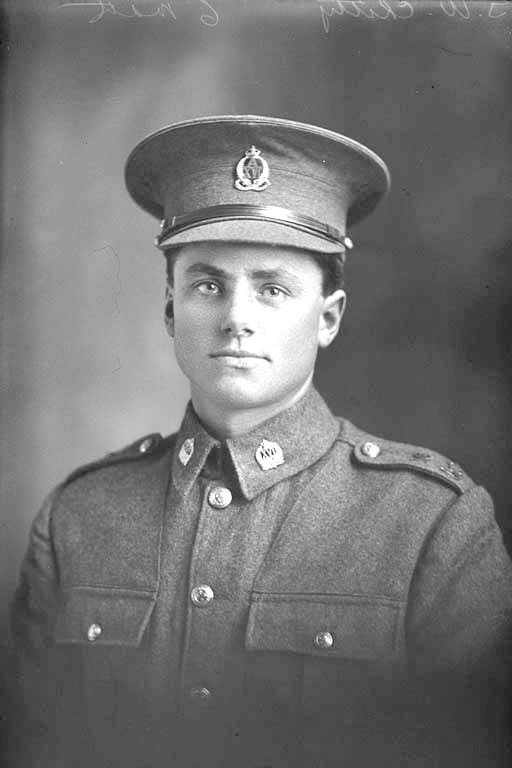 With it being the 100 year anniversary today (4th of November) of the liberation of Le Quesnoy (pronounced Le Kenwah) during WWI. I thought it would be fitting to write a small post about my Grandfather Thomas William Chitty. Thomas William Chitty was born on the 20th of April...