With Best Man Cam having his wedding in Auckland the wife and I decided it would be a great time to take some time out and go to my parents' place in the Coromandel and we were lucky enough to get out for some fishing. We had a couple...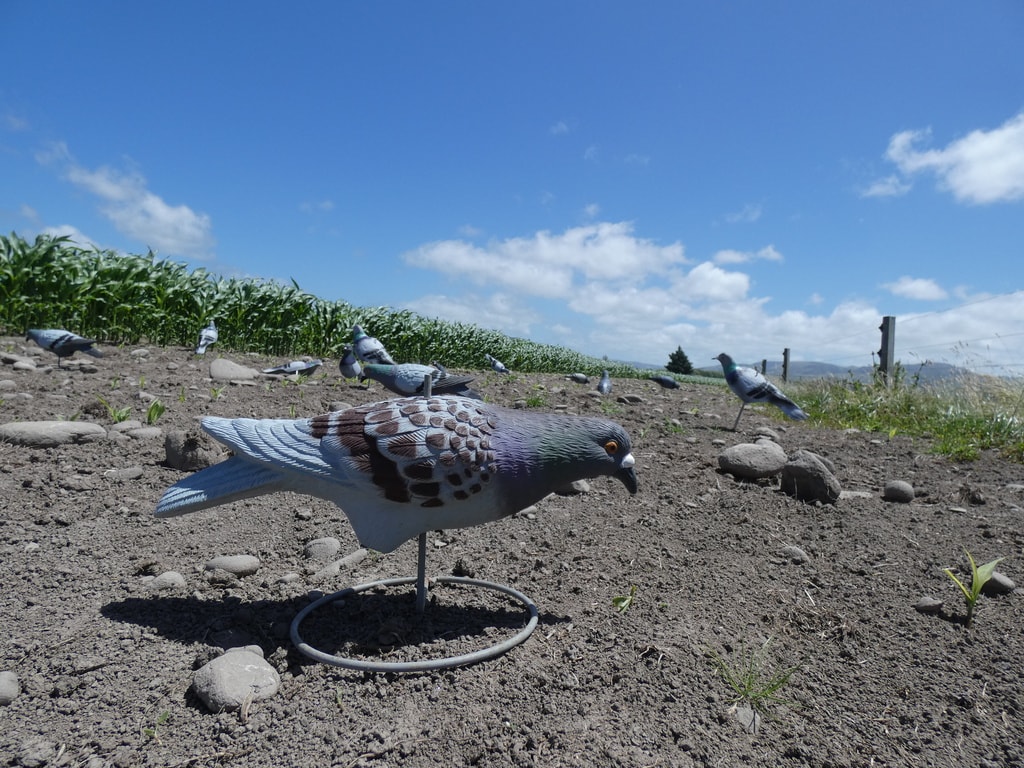 My first pigeon hunt of 2019...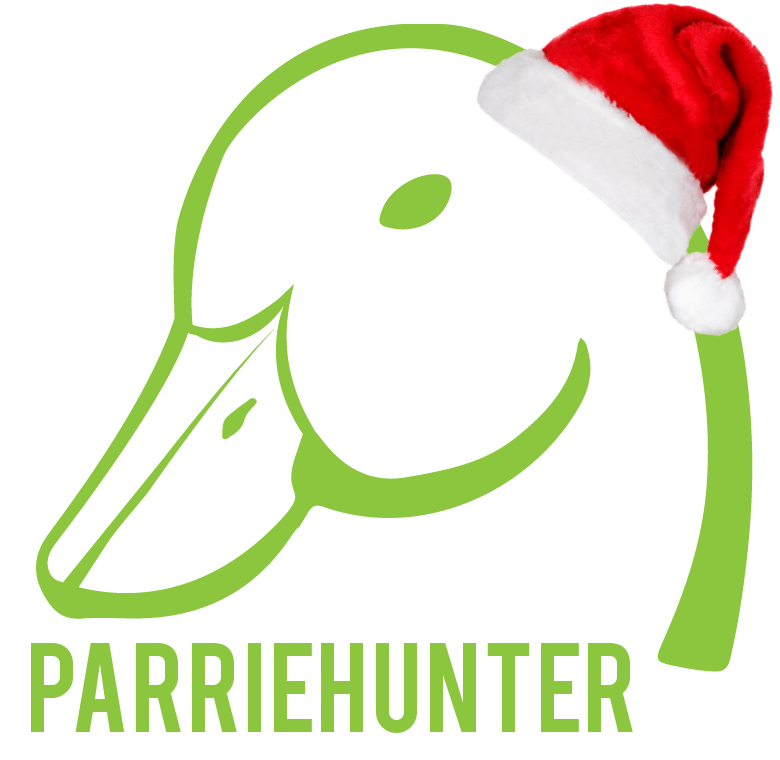 Merry Christmas all, it is almost that time of year for a well-deserved break. I am really looking forward to having two weeks off work. Last year the wife and I ended up working through. Hopefully, you all are able to get out and enjoy it. The family and...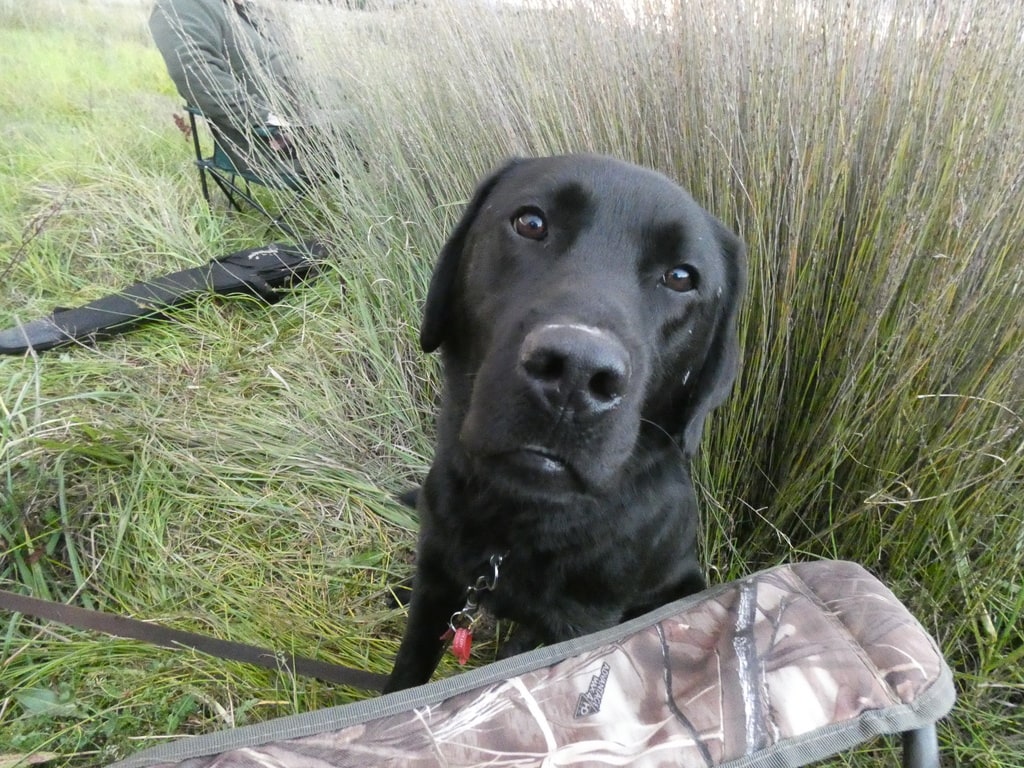 To me, there is no such thing as the duck hunting off-season. As such, I have a few things I want to do before the first weekend of May 2019. Ace My number one is to keep working on Ace and improving and making sure he is ready. This...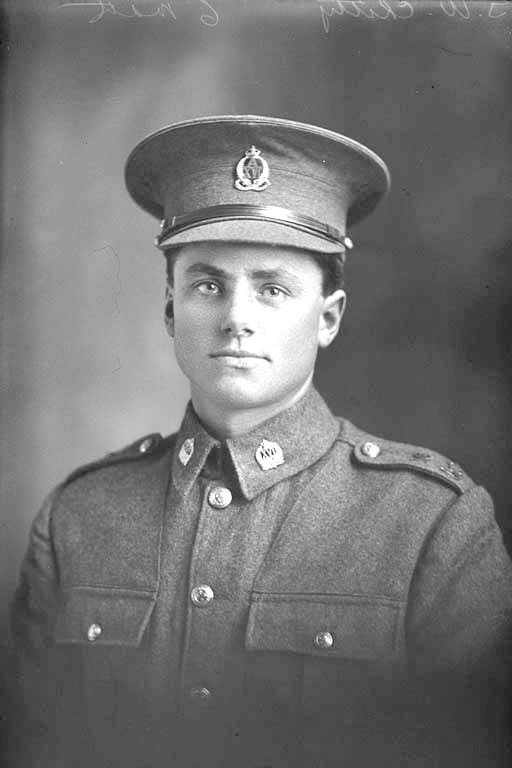 With it being the 100 year anniversary today (4th of November) of the liberation of Le Quesnoy (pronounced Le Kenwah) during WWI. I thought it would be fitting to write a small post about my Grandfather Thomas William Chitty. Thomas William Chitty was born on the 20th of April...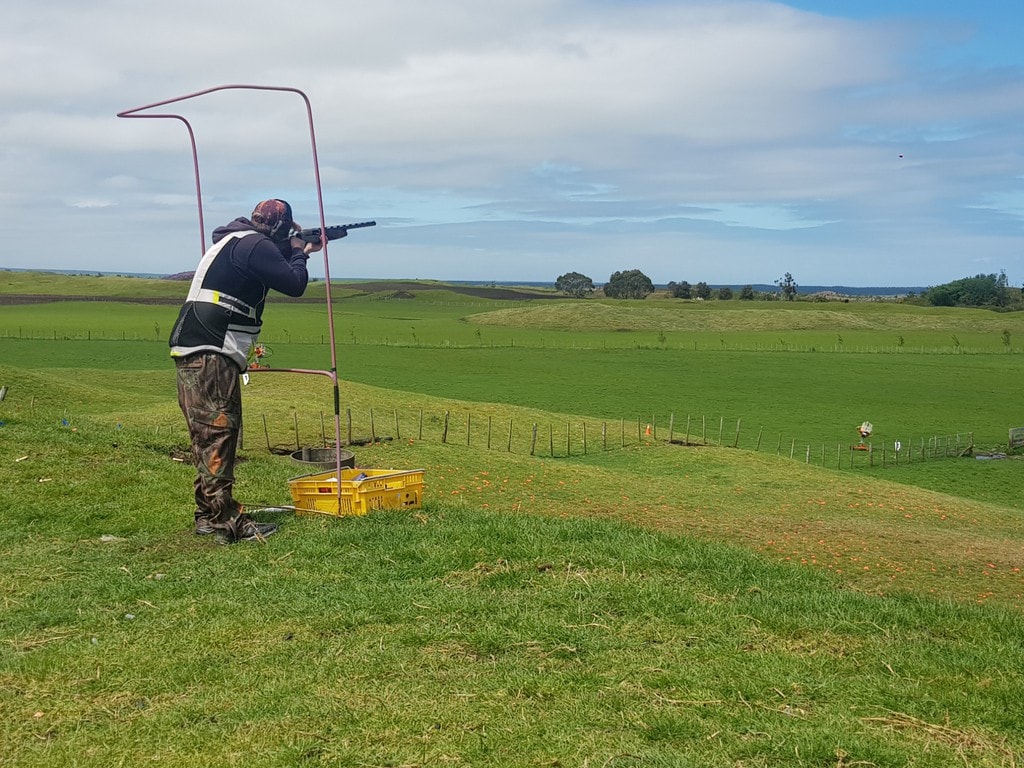 I went and competed in the North Island and National Compak Sporting Clays Championship 2018 held at the Wanganui/Rangitikei Clay Target Club. The North Island Championship was on the 26th of October. The National Championship followed on the 27th and the 28th. My hopes for this event did not...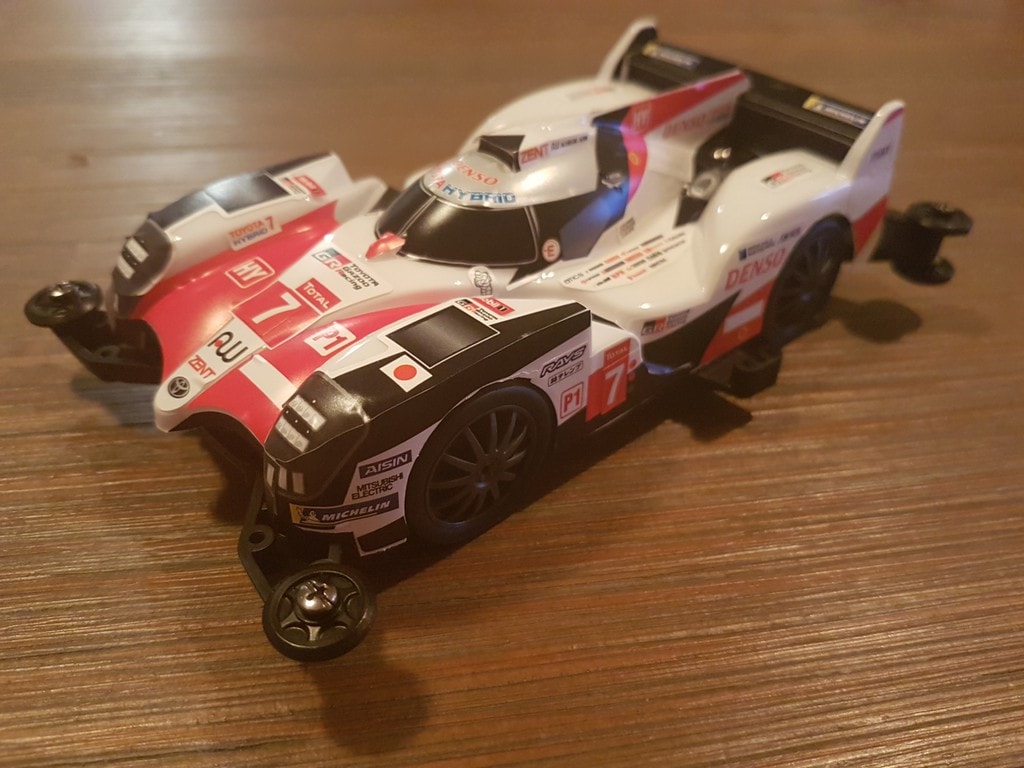 Building the TOYOTA GAZOO Racing TS050 Hybrid Tamiya Mini 4WD on the MA Chassis. I am very excited to build this car which I won at a race event. First Look The kit looks impressive with 56 stickers to go on the Polycarbonate Body, it is the largest Mini...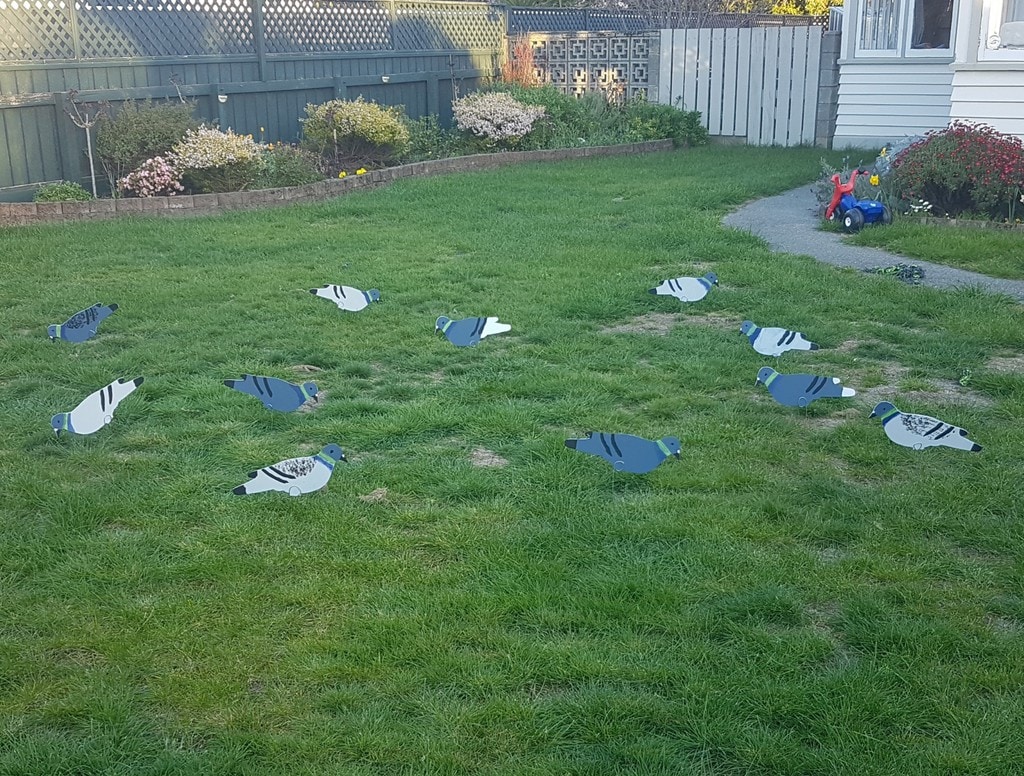 I have made some rock pigeon decoys. This is how I made my first one, plus a full-size template for you to use. I brought a single decoy from Guncity during their sale to use as a starting point. These decoys are painted as the European wood-pigeon, not the rock...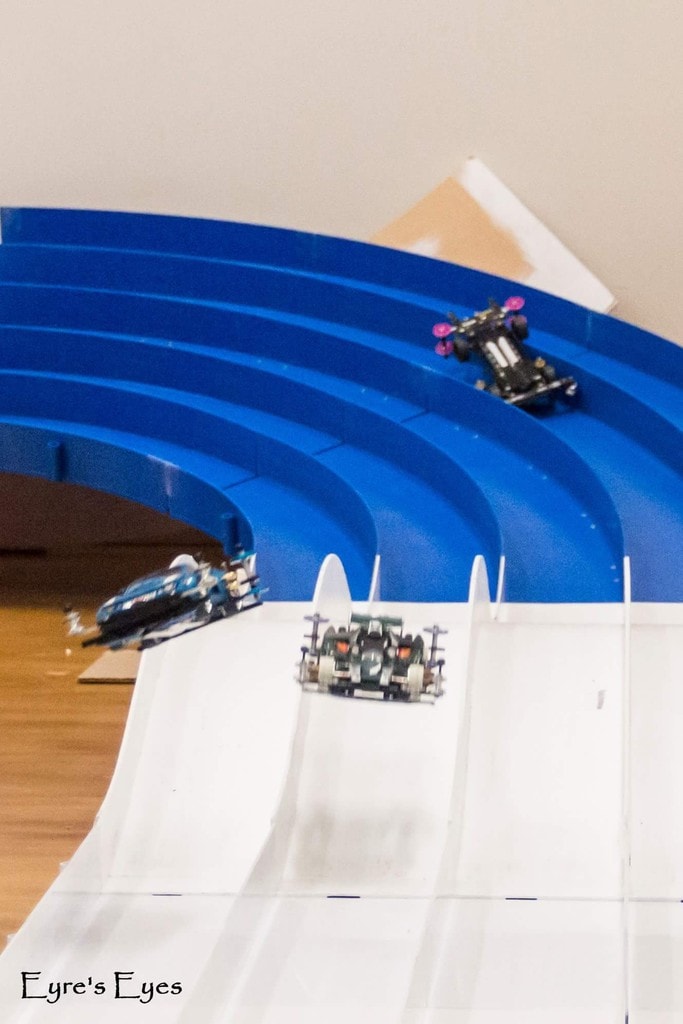 The MINI 4WD New Zealand set a 5 Lane Tamiya Mini 4WD race using the current Japan Cup Circuit as inspiration. It was an amazing track, as the images in the gallery below show. This event was a National trial race, using a new race format. The format was...

After another season of hunting ducks on Boggy Pond and Lake Wairarapa, I am thinking of building of a sneak boat for the 2019 duck hunting season. Especially around Boggy Pond, we were never quite where the birds were. The water is too deep to safely wade to the...