Justin took me over to Trentham Rifle Range for him to have a go at getting used to his new rifle a Remington Model 783 in .308.
Took a few shots for them to hit the target. Even though the store said the rifle was sighted in at 100m. It was unlikely as the scope was brought up about 2m. But once they had bore sighted the rifle, Justin got his first hit and there was a general sigh of relief to have put a bullet on the board.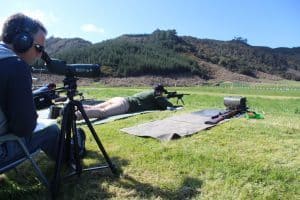 The pictures show the target up close and down range. You can just make out in the second one the orange pegs used to mark where the earlier shot had gone through. We were on number shooting range 43.
Justin did very well at the end, with some very close to the centre. I got my one-shot within the number 4 ring which I was very happy with.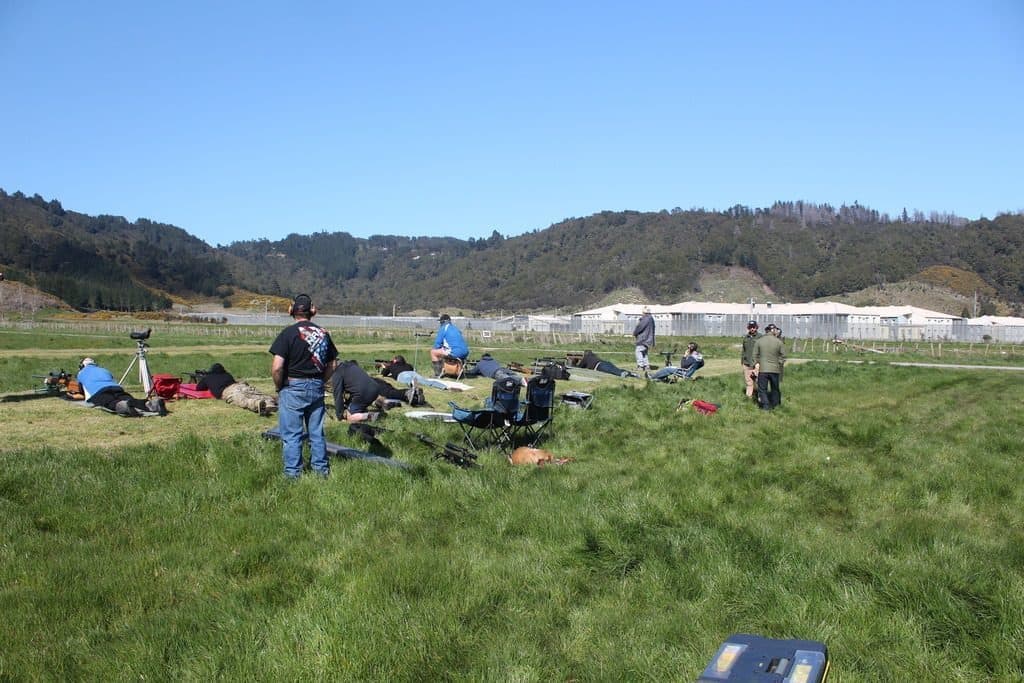 The Trentham range shooters to shot up to 1000 yards, it is very well set up. Just a bit strange how much noise came from the prison in the background.
Till next time
Parriehunter