Well finally got to see the Kiwi band DEVILSKIN live at the James Cabaret in Wellington.
It took a while for them to come on stage but it was well worth the wait. I had thrashed their record We Rise in the car so was well versed in their released songs. The Lead Vocals of Jennie Skulander are amazing, I have a couple of videos here that will not do her justice here is one of the last couple of songs. EPICNESS!!!
If you haven't brought the album do it now at Mighty Ape and go see Devilskin live if you can. The entire We Rise album is a great listen. My favourite song has to be Dirt, it just resonates with me.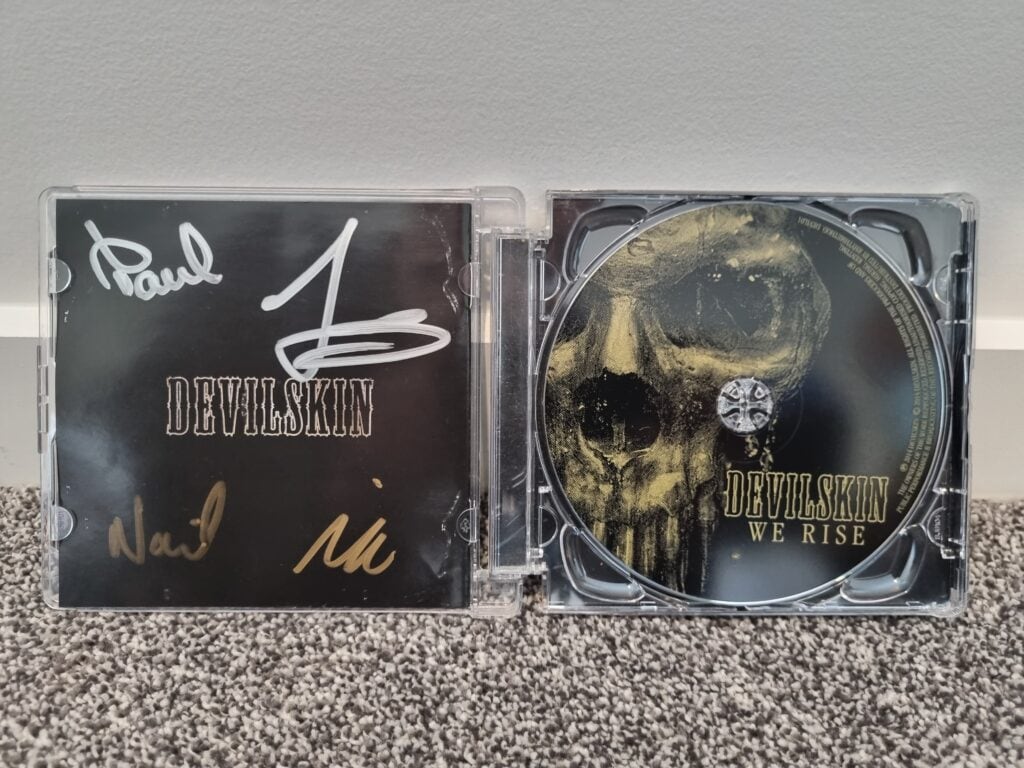 Check them out on Spotify and be sure to support New Zealand Music. They are shaping up to be my favourite New Zealand band and maybe my favourite outright band. That is going up against, Disturbed, Meticalla, Linkin Park, AC/DC.
Another great concert I have discussed was seeing AC/DC in Wellington.
Thanks for reading, and again be sure to check Devilskin out.
Until next time
Parriehunter