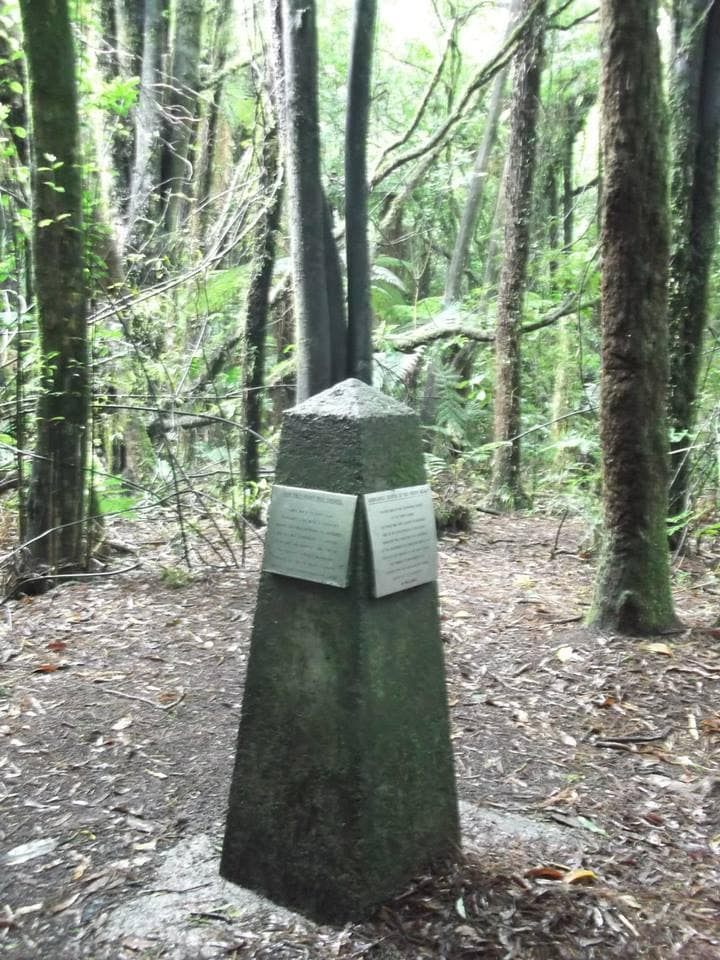 It has been a busy few weeks again, we were lucky enough to get up to Lake Taupo during Easter weekend where the storm did not really hit. A bit of talk about our duck hunting opening weekend for 2014.
Easter Weekend
Centre of the North Island
We went for a drive to the Centre of the North Island which is located in the Pureora Forest.
Along the way, we drove past a mud puddle and with the new tyres thought it would be interesting to drive through it.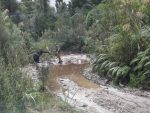 We jumped out and walked around to check the depth. As you can we should have checked a bit further to the right. It was a bit of freak out moment, I thought it was going over.
Was very gutted my in-car camera missed this fun as the SD card got corrupted.