Last weekend the Wellington Mini 4WD club ran a special event building and racing the Tamiya Wild Mini 4WD cars. We all started with a random Wild car, there were the Wild Saurus, Nissan Terrano 93, Toyota Hi-Lux and Toyota 4-Runner. I ended up with the Toyota Hi-Lux but...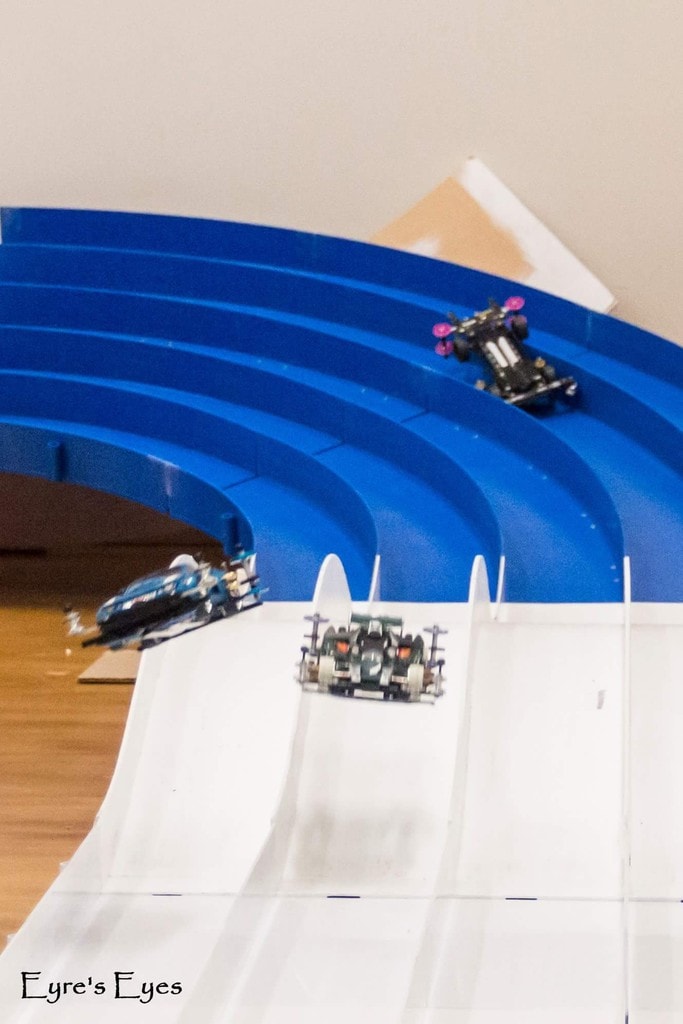 The MINI 4WD New Zealand set a 5 Lane Tamiya Mini 4WD race using the current Japan Cup Circuit as inspiration. It was an amazing track, as the images in the gallery below show. This event was a National trial race, using a new race format. The format was...
 Back in the 90's I used to have a couple of these Tamiya Mini 4WD. I was never really got into the racing side but recently stumbled across the NZ Cup being held in the Hawke's Bay. Seeing the racing of this and some of the ones from...