Day One We left Wellington on an early morning flight after leaving home at just after 4 am. Had just enough time to do a quick bit of duty-free shopping in Auckland before boarding our AirBus A320 heading to Port Vila, Vanuatu. We landed and straight away the heat was noticeable...

Well finally got to see Kiwi band DEVILSKIN live at the James Cabaret in Wellington. It took a while for them to come on stage but it was well worth the wait. I had thrashed their record We Rise in the car so was well versed in their released...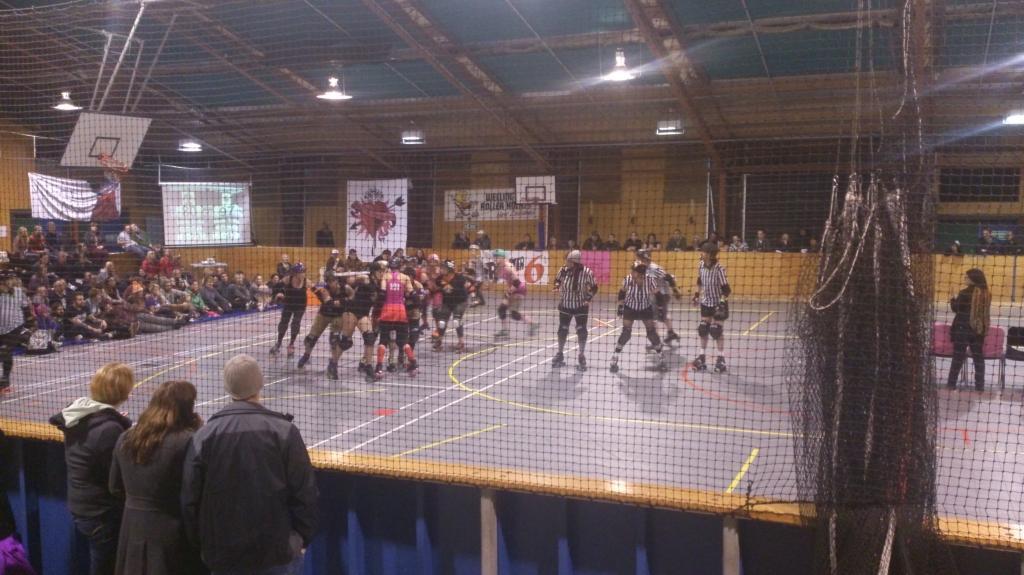 Roller Derby The wife and I went to the Richter City Roller Derby which had Smash Malice vs Brutal Pageant at the Kilbirnie Recreation Centre. It was very interesting and took a while to get a hang of the rules but it did help to read the Wikipedia article...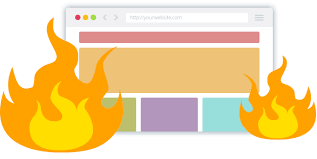 The Raspberry Pi which hosts this web page got in a twist and I had a few issues in restoring my backups. The good news is I have learnt to restore using my database and files back up to almost exactly how it was. We have paid off our...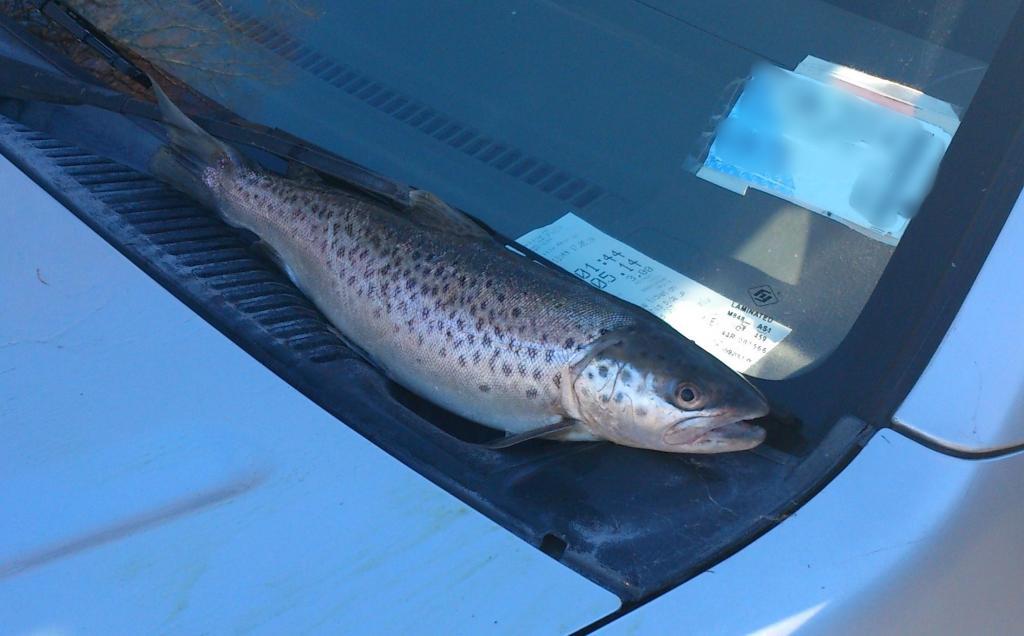 Well, it has been an exciting few weeks with a few things organised and finalised. Firstly we went to talk with a couple of banks to see how we were going to saving towards a house. It was very positive with a few ideas on how we can save...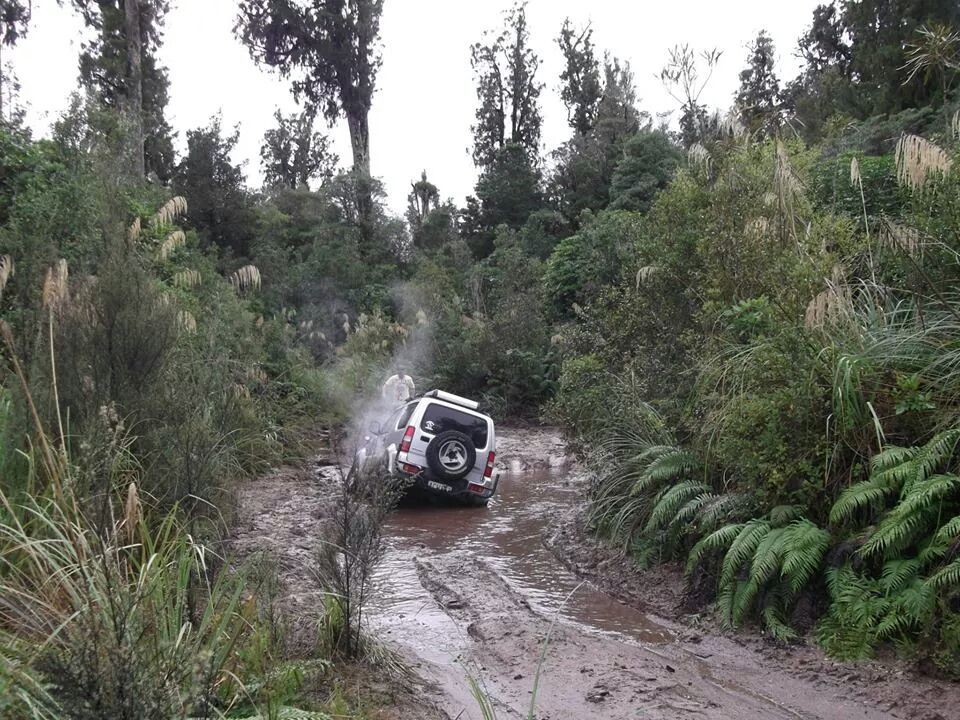 It has been a busy few weeks again, we were lucky enough to get up to Lake Taupo during Easter weekend where the storm did not really hit. Easter Weekend Centre of the North Island We went for a drive to the Centre of the North Island which is...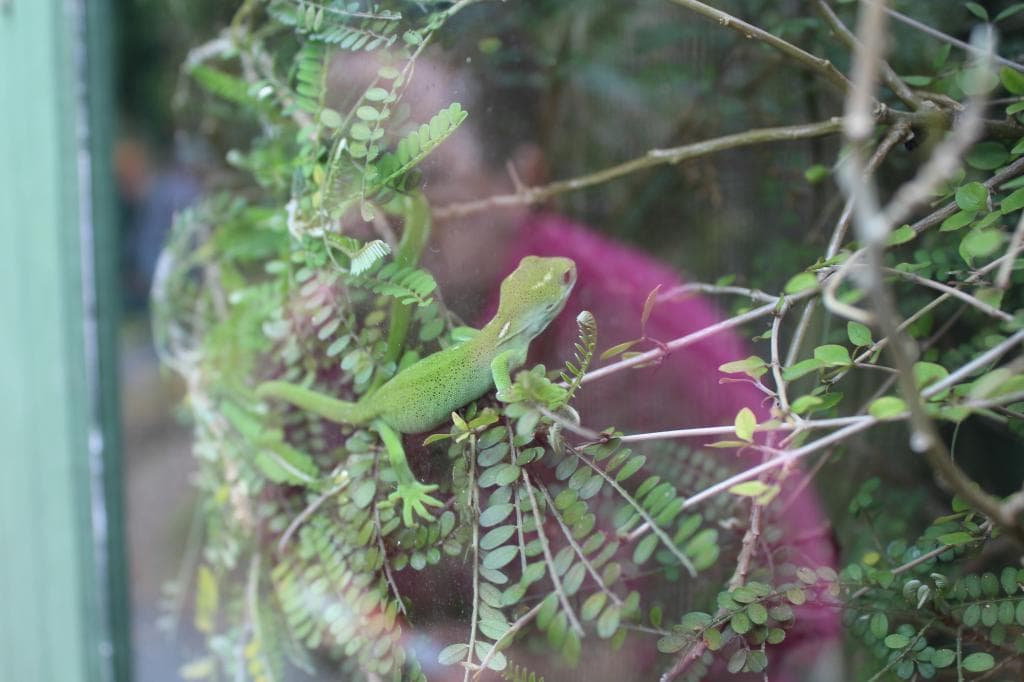 Well, it has been a rather busy couple of months with 4 weddings in 6 weeks starting on the 7th of February up in Russell for my cousins' wedding and ending on the 22nd of March with a friend's wedding in Christchurch. Of course, my wedding was in the...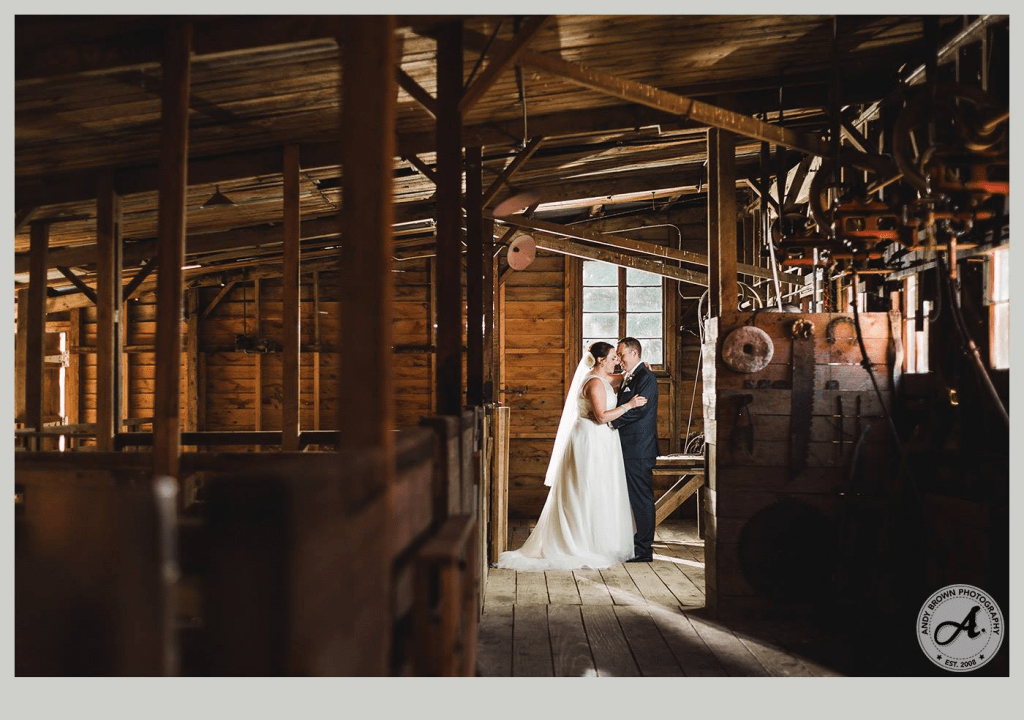 Hello again, well I have been officially married for 12 days now. People have asked what has changed in those days, I would have to say nothing much has changed. We are still living together, but I have to say now that the wedding has passed we can look...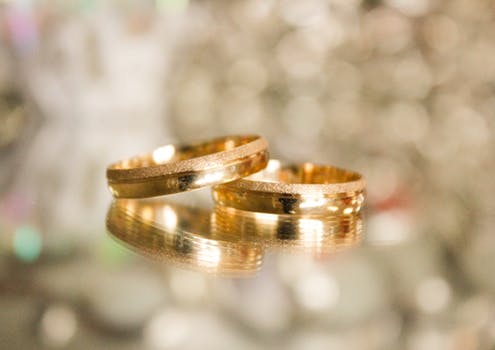 Well it is less than one week until the big day of our wedding. My wife to be and I have been busy, well more her than I to be honest. It is shaping up to be an epic wedding. Other than wedding arrangements I have tried to get...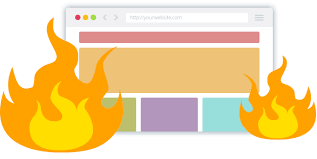 Hello again, late last year this blog/web page crashed and I was unable to get it back. BUT I have got it restored and it is back and better than ever. I was able to get a back up which had all my pages with the lighthouses and these...